Press Release
Supervisor Jursik Calls First "B.U.S.S." Stop a Success
Hopes for More Dialogue With Southridge Mall over Misplaced Bus Stop
Supervisor Patricia Jursik took the first step in getting Milwaukee County buses back in front of Southridge Mall. Jursik is forming a new team to "Get on the B.U.S.S.", which stands for "Bus User Safety at Southridge".
This movement comes after Simon Property Group, which owns Southridge Mall, chose to move Milwaukee County buses from a mall entrance to a bus stop 1,000 feet from the doors. Getting to the mall now involves navigating through a parking area and dealing with traffic without pedestrian sidewalks or curbs.
The "B.U.S.S." movement began with a news conference at the Kelly Senior Center in Cudahy earlier this week. Afterwards Jursik rode the bus to the new Southridge bus stop joined by supporters and bus riders impacted by the change. They took the walk to the mall in frigid temperatures, and for some that walk took more than ten minutes.
Jursik then was able to meet with mall management, delivering a letter signed by the County Board opposed to Simon moving the bus stop. You can see that letter here: http://bit.ly/1bBAljd
"I am hoping my meeting with mall management will be just the beginning of a dialogue about this dangerous decision," Jursik said. "We can't allow the safety of thousands of bus riders to be jeopardized by the choices Simon Properties has made."
Here's how you can get involved. "B.U.S.S." organizers are asking people to sign a petition encouraging Southridge management to bring the bus stop back to the mall. You can find that petition online at: http://bit.ly/19HcTRZ
Petitions should be returned to Supervisor Jursik's office.
There is a Facebook page where people can get up-to-date information and share stories about the Southridge situation. Find that here: https://www.facebook.com/#!/groups/608202665901379
Mentioned in This Press Release
Recent Press Releases by Patricia Jursik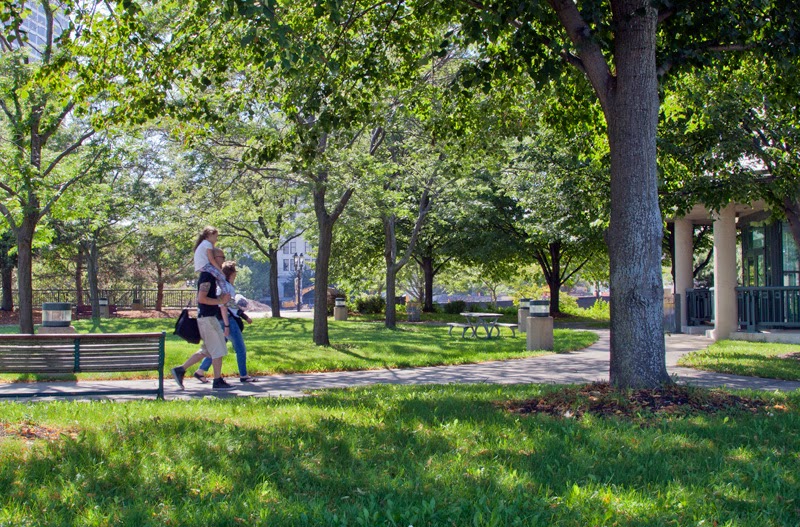 Mar 8th, 2016 by Patricia Jursik
In late 2015, not satisfied with the plan negotiated by the County Executive, the County Board chose to reimagine the O'Donnell plaza and garage proposal.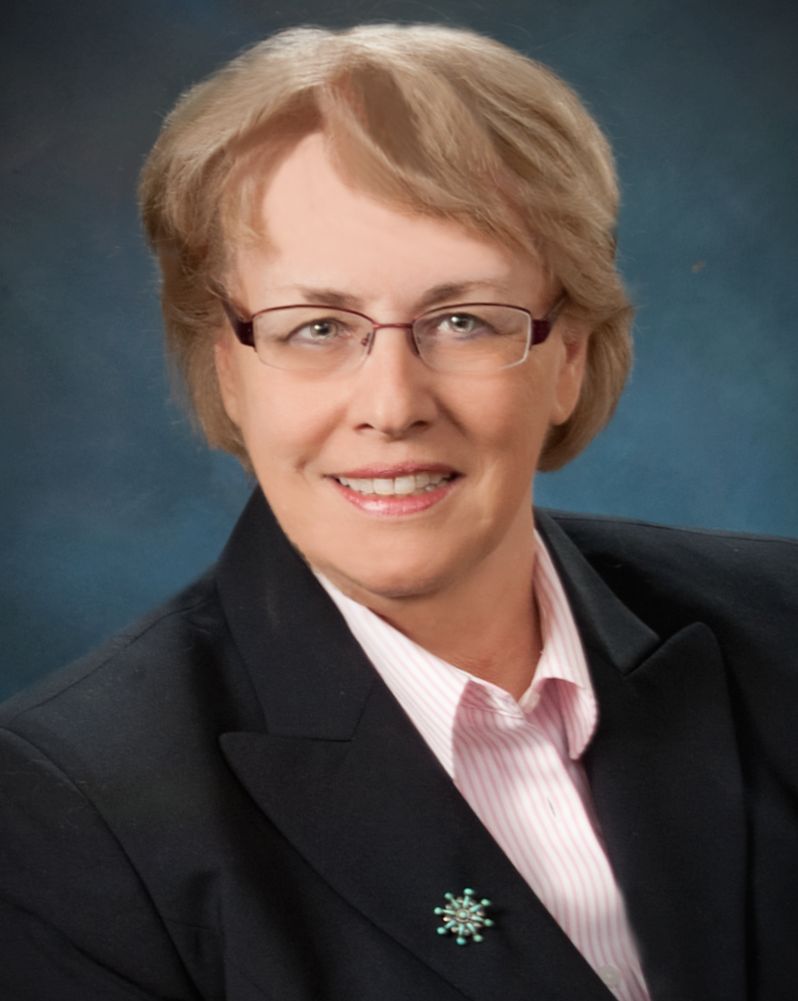 Jan 28th, 2016 by Patricia Jursik
Sup. Jursik Calls for Zoning Protection for South Shore Parks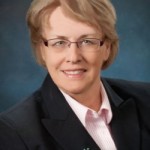 Nov 5th, 2015 by Patricia Jursik
She Says South Shore Diamonds Could Have Been Repaired With $300,000 Surplus in Parks Revenue