Press Release
Supervisor Dimitrijevic Invites Public to Provide Input on New Bay View Community Garden
The County's S.E.E.D. Program Looks to Grow in Cupertino Park
Milwaukee County Supervisor Marina Dimitrijevic invites the public to a community forum on creating a small community garden at the south end of Cupertino Park, located at 2000 E. Iron St.
The forum, co-sponsored by the UW-Extension, seeks input and support in creating the garden and will be held at 6 p.m. on Tuesday, January 19 at the South Shore Pavilion.
"As the author of our Sowing, Empowering, and Eliminating Deserts of Food (S.E.E.D.) program, I am excited to see the fruits of our labor begin to bloom right in my own neighborhood," Dimitrijevic said. "A busy county park is a safe, clean and active park for all to enjoy. Neighbors approached us about this new endeavor and because of the partnership created with the UW-Extension through our S.E.E.D. program, we have the resources to make this happen.
"Bay View is known for its tight community and active neighbors, so it's no surprise that there is a grassroots effort on the way to bring residents together while growing healthy food for all to enjoy. We need the vision of community residents, and this forum will assist us in determining what this new resource will look like."
For questions or input, contact Ryan Schone at ryan.schone@ces.uwex.edu or Joe Walsh at 414-899-3302 or walshjr46@aol.com
Mentioned in This Press Release
Recent Press Releases by Sup. Marina Dimitrijevic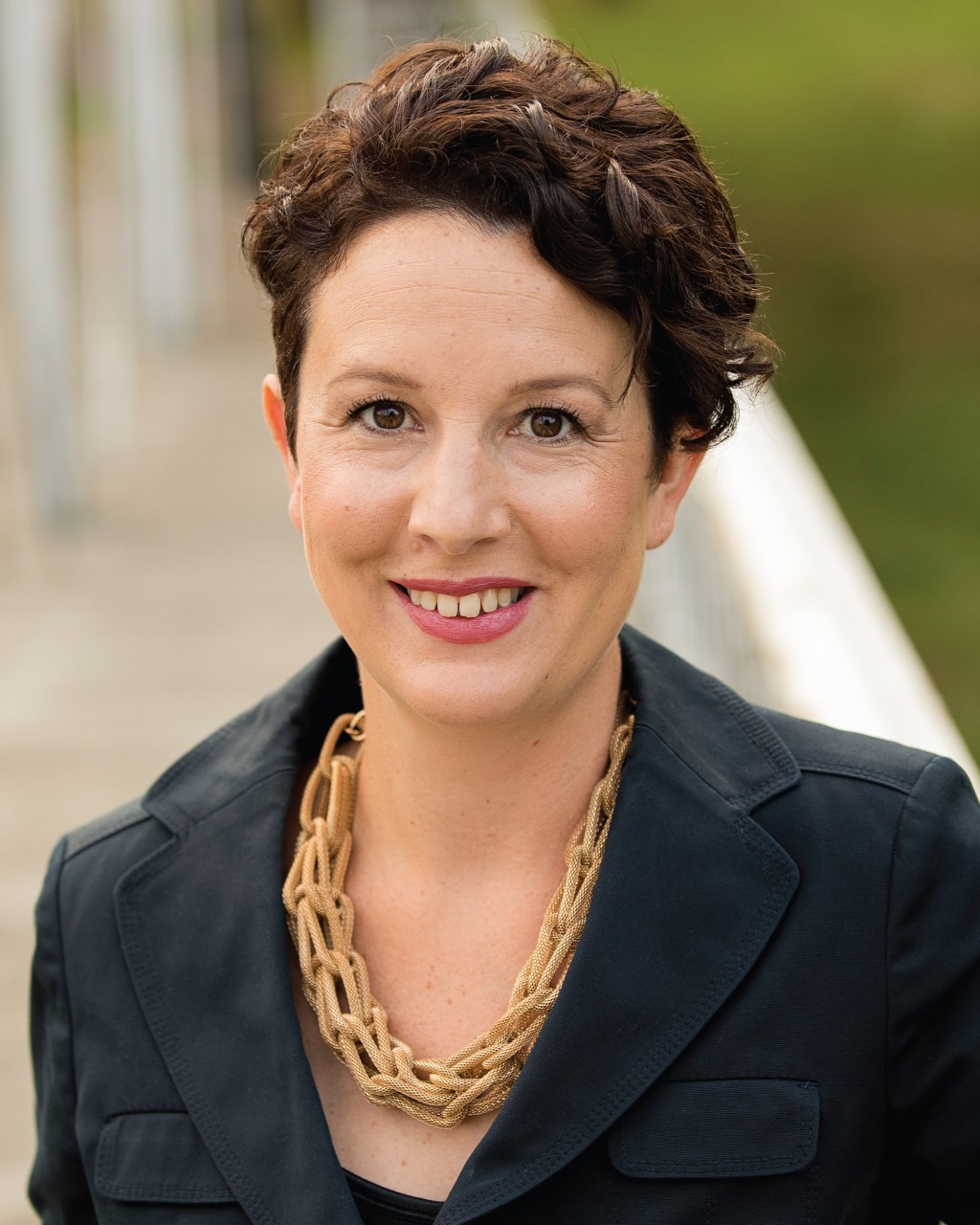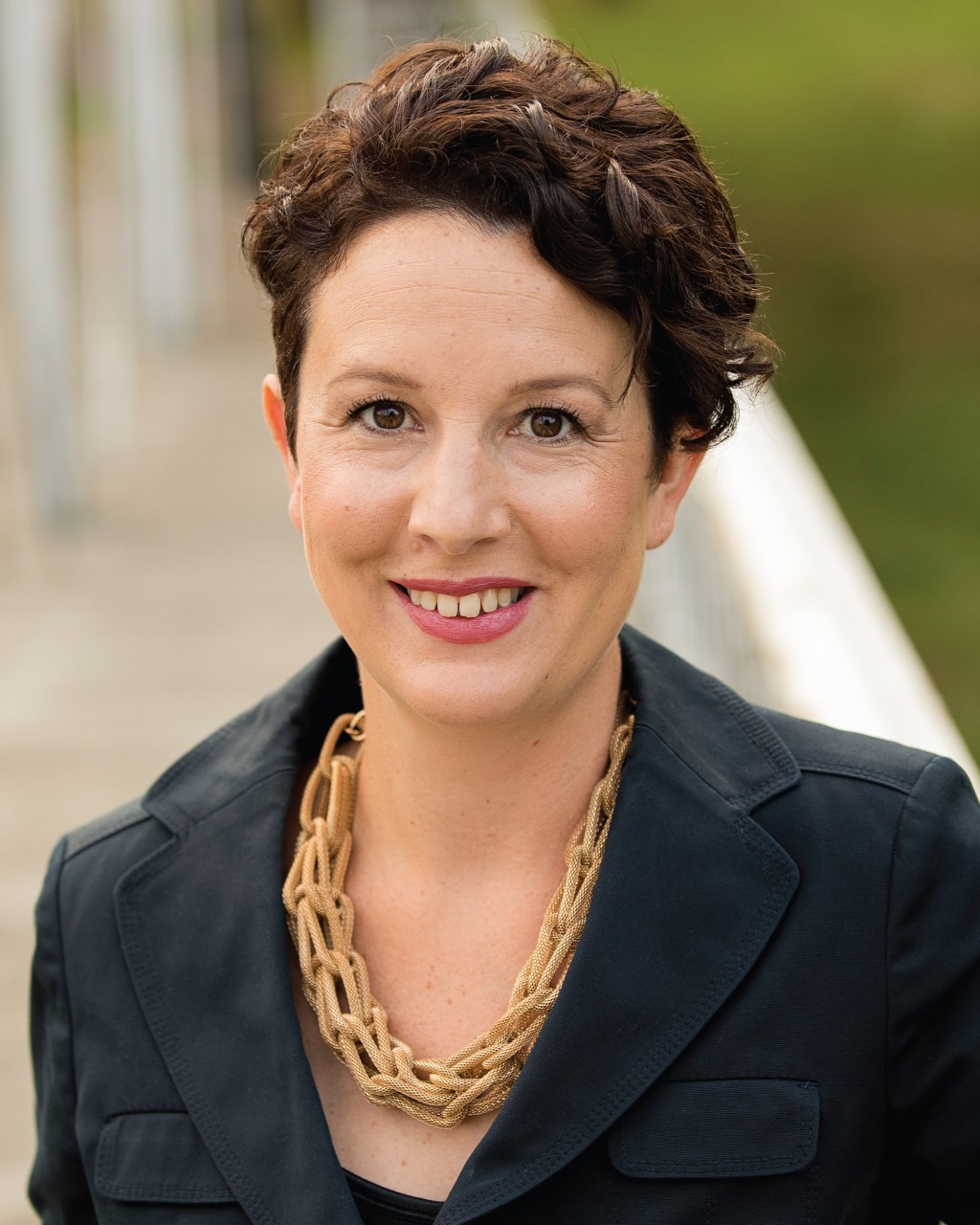 Oct 23rd, 2018 by Sup. Marina Dimitrijevic
Dimitrijevic proposed amending the 2019 county budget to address the lack of equity in hygiene produccts.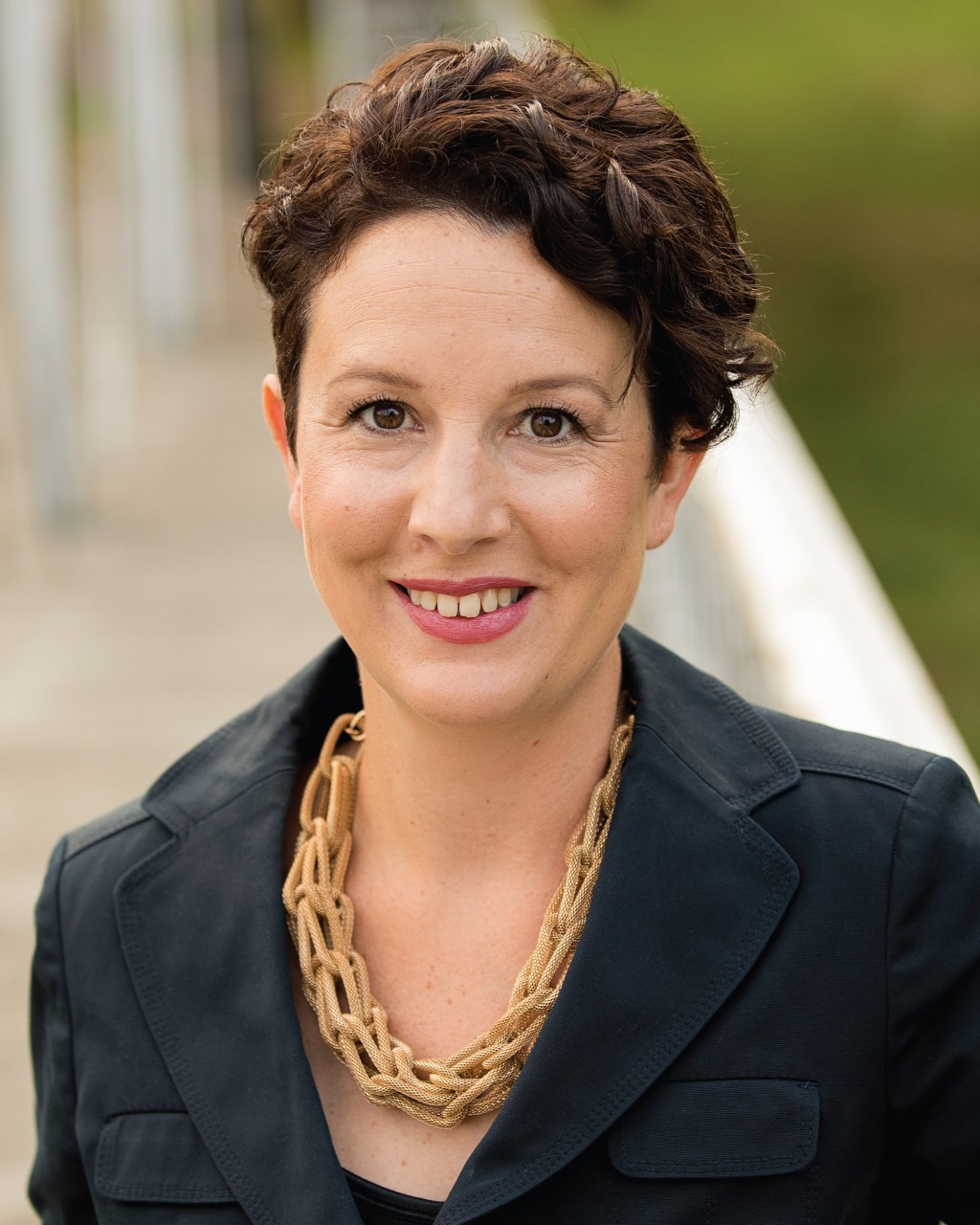 Sep 10th, 2018 by Sup. Marina Dimitrijevic
For years, South Shore Beach has been plagued by water quality problems that lead to frequent beach closures.