Press Release
Supervisor David Bowen Urges Residents to Attend 7 P.M. Community Call to Action for Shooting Victim at Tiefenthaler Park
Bowen Decries Violence in Parks and Urges More Patrols, Block Watches
Supervisor David Bowen today said that shooting violence in the City of Milwaukee has become an epidemic.  Last night a 26-year-old-man was shot at Tiefenthaler Park, and died at the hospital. Supervisor Bowen is urging residents near Tiefenthaler Park to form neighborhood watch groups and will take part in a call for action tonight at 7:00 PM in the park. The goal is to have neighbors report suspicious or dangerous activities to the Milwaukee Police Department or the Milwaukee County Sheriff's Office.
"Our parks are a County treasure," Supervisor Bowen said, "and we must take them back from criminals who use guns to terrorize not only parks but entire neighborhoods. We must stop this epidemic of violence by increasing law enforcement patrols and through the continued vigilance of local residents."
Bowen said the organizations involved in tonight's event are Midtown West Association and Safe and Sound. The victim's family will also be there. The organizations will help urge residents to organize and participate in block watch groups.
"This was a tragic act of senseless violence," Bowen said. "We are tired of our friends and family and neighbors being stolen from us, tired of being afraid and tired of inaction. I will be standing with my constituents tonight at Tiefenthaler Park, where we will rally together and demand action not only from law enforcement, but from residents themselves who have grown weary of the increasing violence in our neighborhoods.
"Going forward we will be looking to work with the community on how we can address the growing concern of park safety. We will take back our parks if everyone keeps watch over them."
Mentioned in This Press Release
Recent Press Releases by State Rep. David Bowen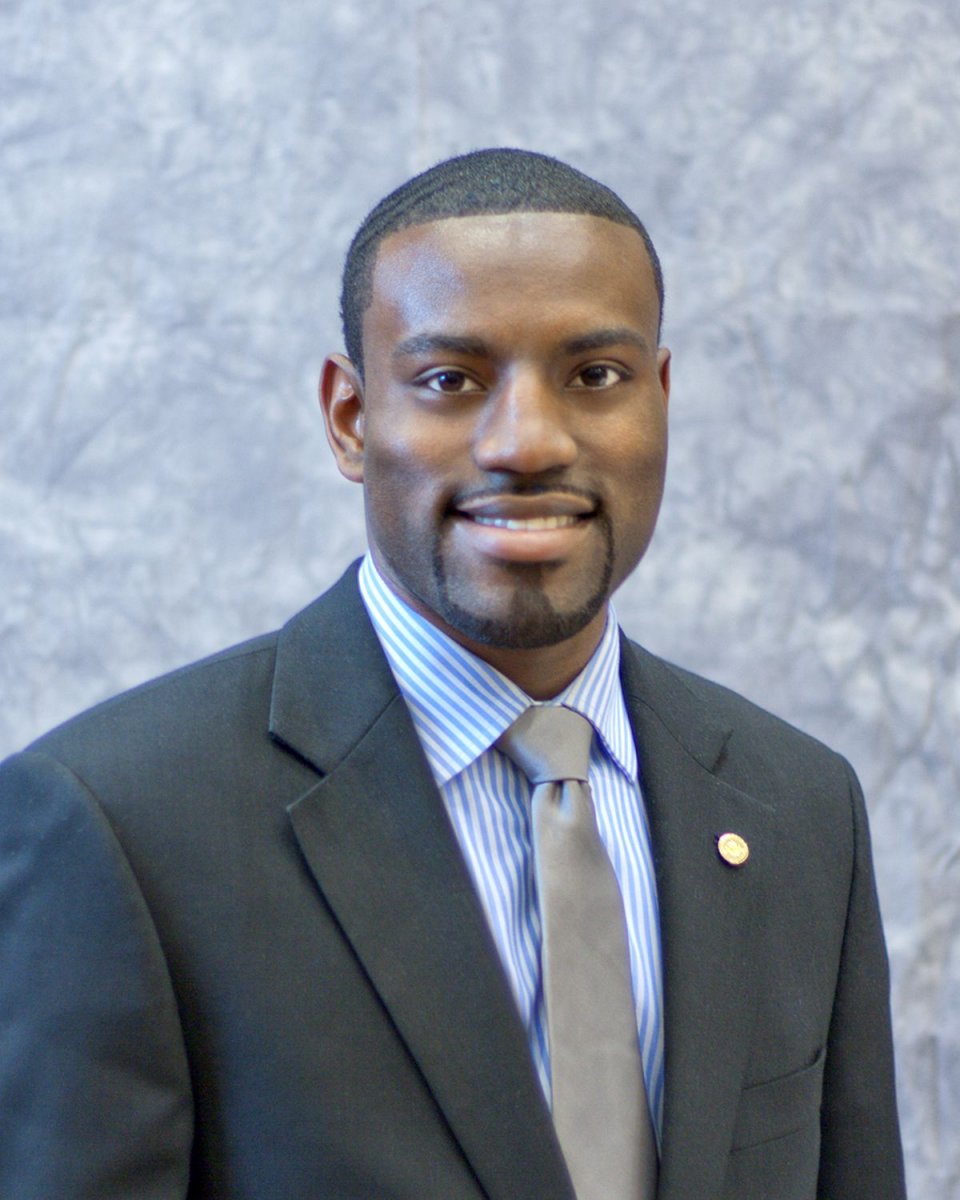 Nov 16th, 2018 by State Rep. David Bowen
Outgoing gov. signals he'll rig 2020 election, costing taxpayers millions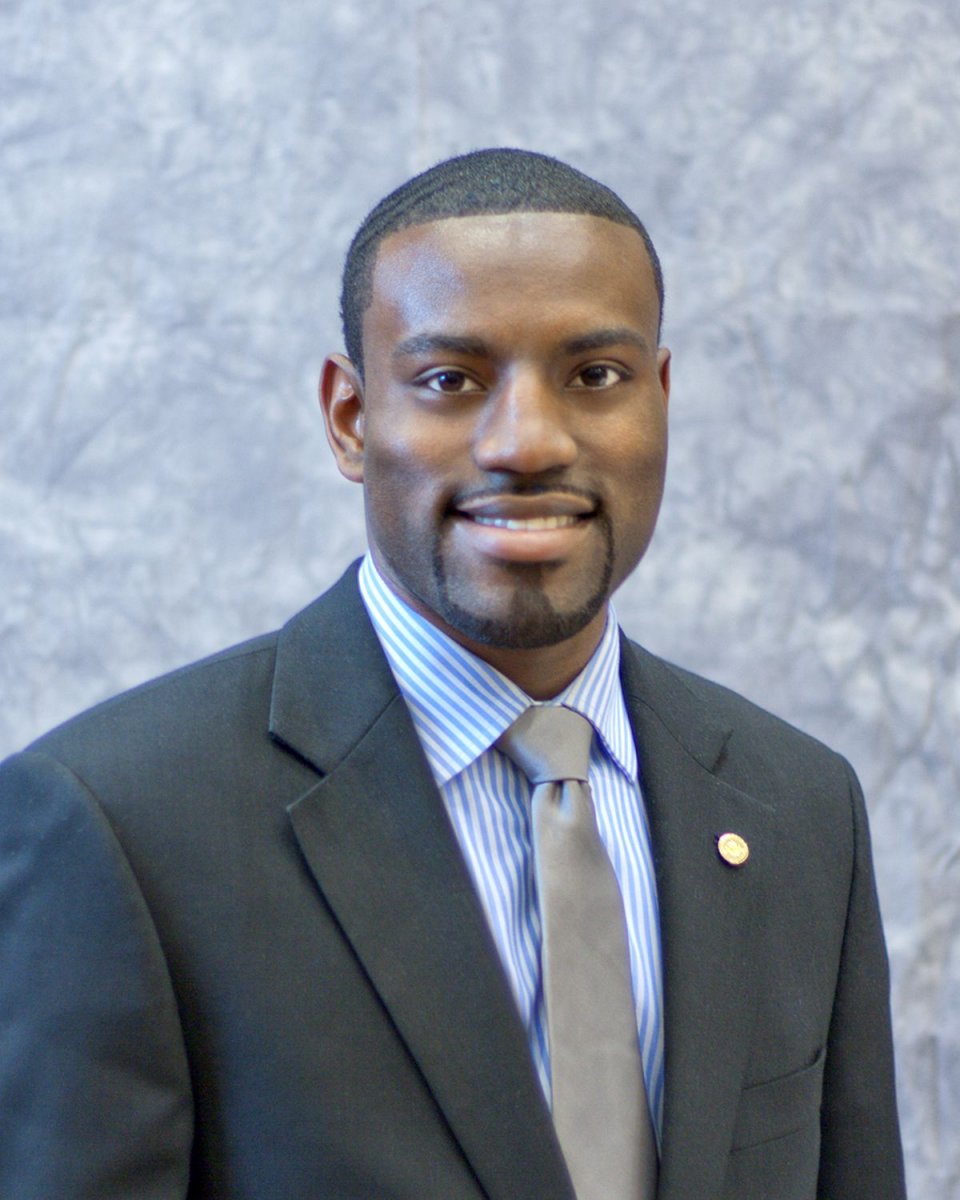 Nov 7th, 2018 by State Rep. David Bowen
"Since 2011, our state has endured the turmoil of a toxic political environment that sought to harm the minority party, but in doing so harmed real Wisconsin lives."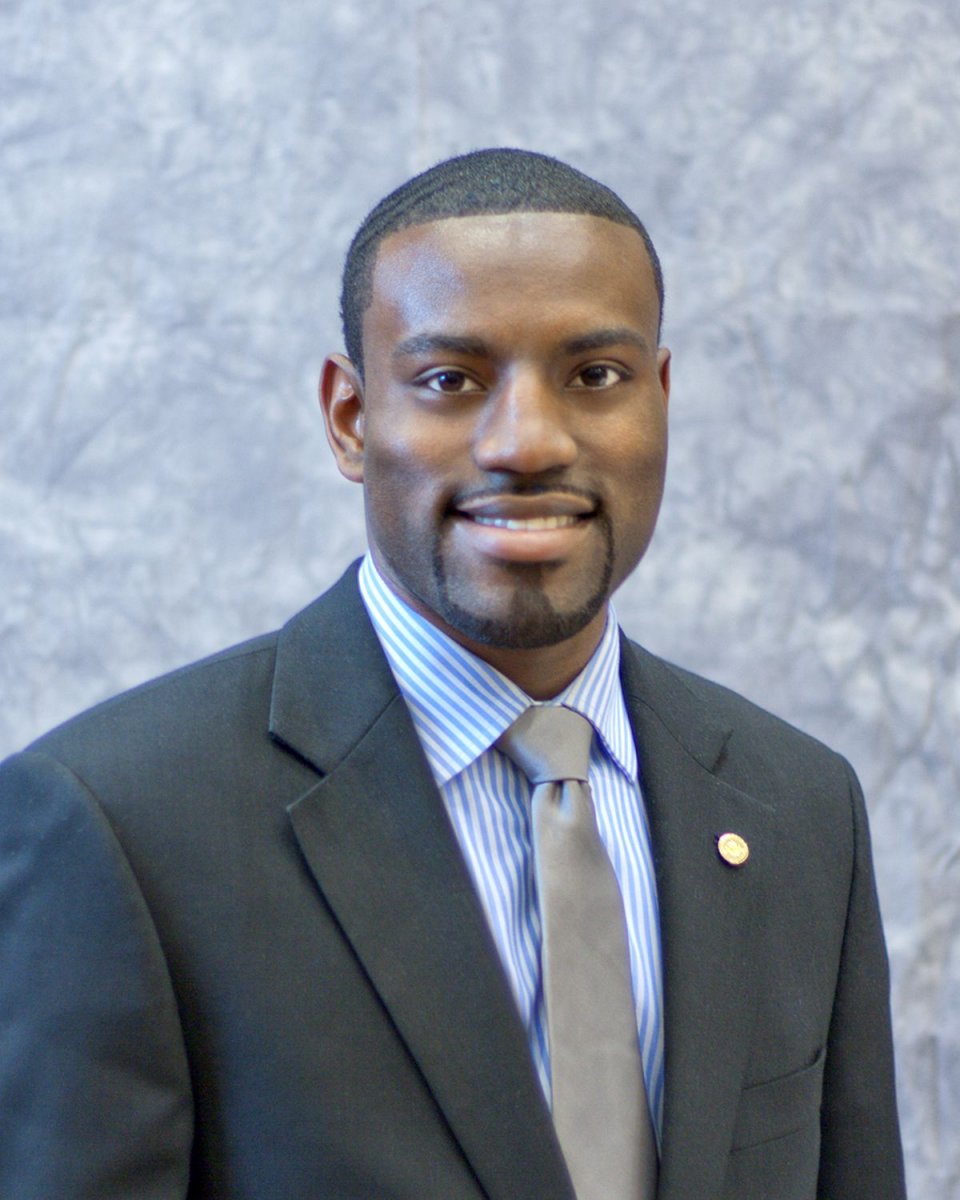 Oct 18th, 2018 by State Rep. David Bowen
Young people, school community show leadership amid "To Kill a Mockingbird" controversy