Press Release
Supervisor Bowen Applauds Raids of Violent Criminals
Announces Resident Leadership Conference on July 26 to Address Quality of Life Issues
Supervisor David Bowen issued the following statement regarding the upcoming Resident Leadership Conference in the 10th Supervisory District:
"Neighborhood groups and resident leaders from all over the 10th District have been meeting with me for the last three months to plan the Resident Leadership Conference, which will take place from 8:30 a.m. to 1 p.m. on Saturday, July 26 at the COA Goldin Center in the Amani Neighborhood.
"This meeting will bring together residents to learn from each other about best practices on how to address community issues and increase the capacity of their collective actions with the help of local resources.
"Tuesday's successful raids on alleged violent criminals from in and around the 10th and 5th Supervisory Districts represent hope for a community of hard-working residents who deserve a better quality of life but who have had to deal with criminal behavior in their neighborhoods. This is a step in the right direction: Removing illegal guns and working to reduce shooting incidents while eliminating gang activity. Clearly, our law enforcement agencies are working together to fight pernicious crime in this area, and I applaud them. I am pleased to announce the community is working together to address these issues as well.
"There are many people who want to address the crucial issues in their community, especially the issues of crime and other negative factors to the quality of life. Some people are afraid to take action and others feel alone, not knowing where to turn for help.
"This ground-level 'Each One, Teach One, Reach One' strategy that will be discussed at the Resident Leadership Conference is what we need to get in front of issues before they grow in to major problems. Issues of drug and nuisance activity can be addressed by engaging youth and struggling families who need access to resources. Neighborhood and resident-led initiatives play a critical role in creating positive living environments by holding government accountable to address concerns. Building the capacity of these groups must be a priority.  There is a deficit in knowledge, love and trust-sharing in our community and the Resident Leadership Conference seeks to be a major factor in restoring a sense of community in the 10th District."
Mentioned in This Press Release
Recent Press Releases by State Rep. David Bowen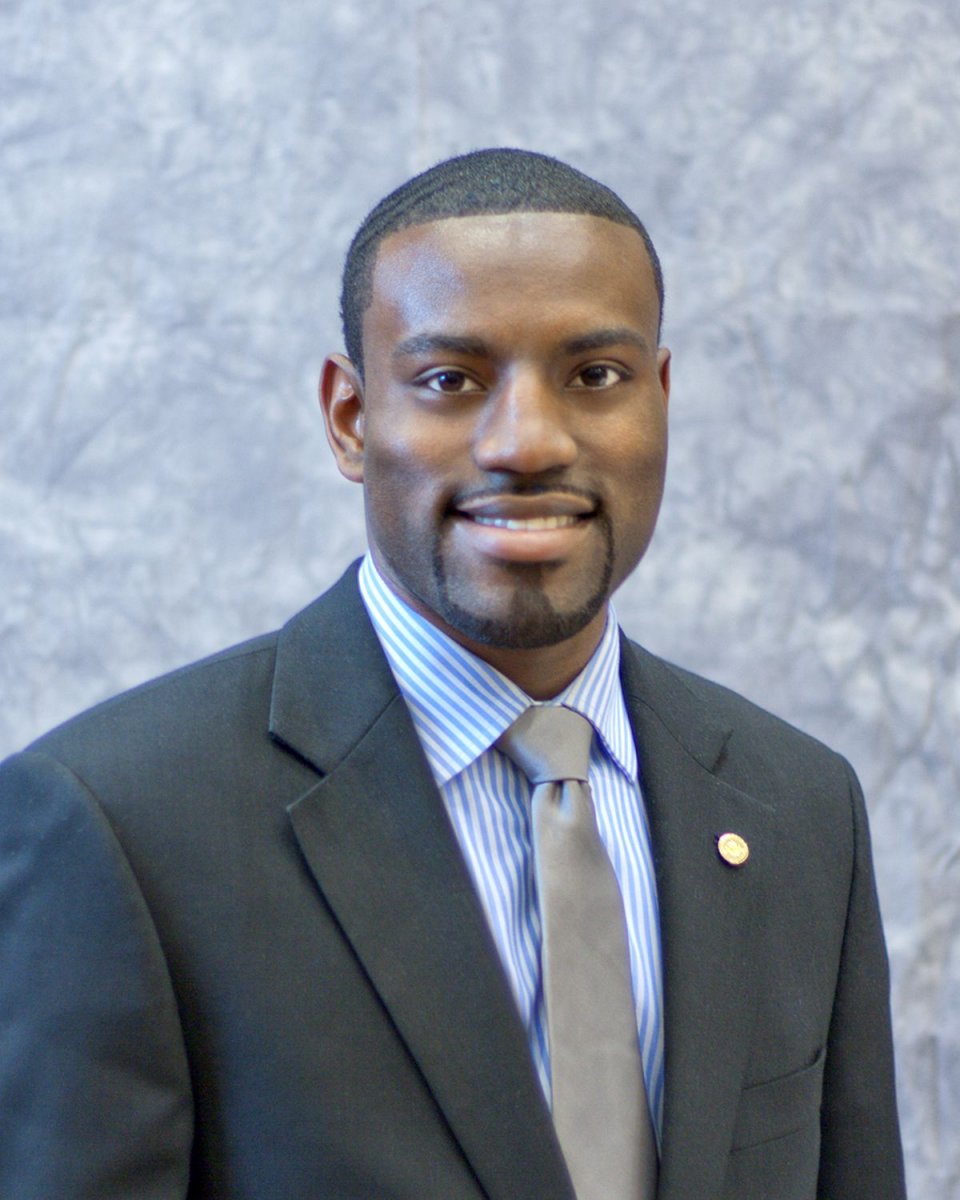 Oct 10th, 2017 by State Rep. David Bowen
Workers say unit was eliminated for work that shed negative light on Governor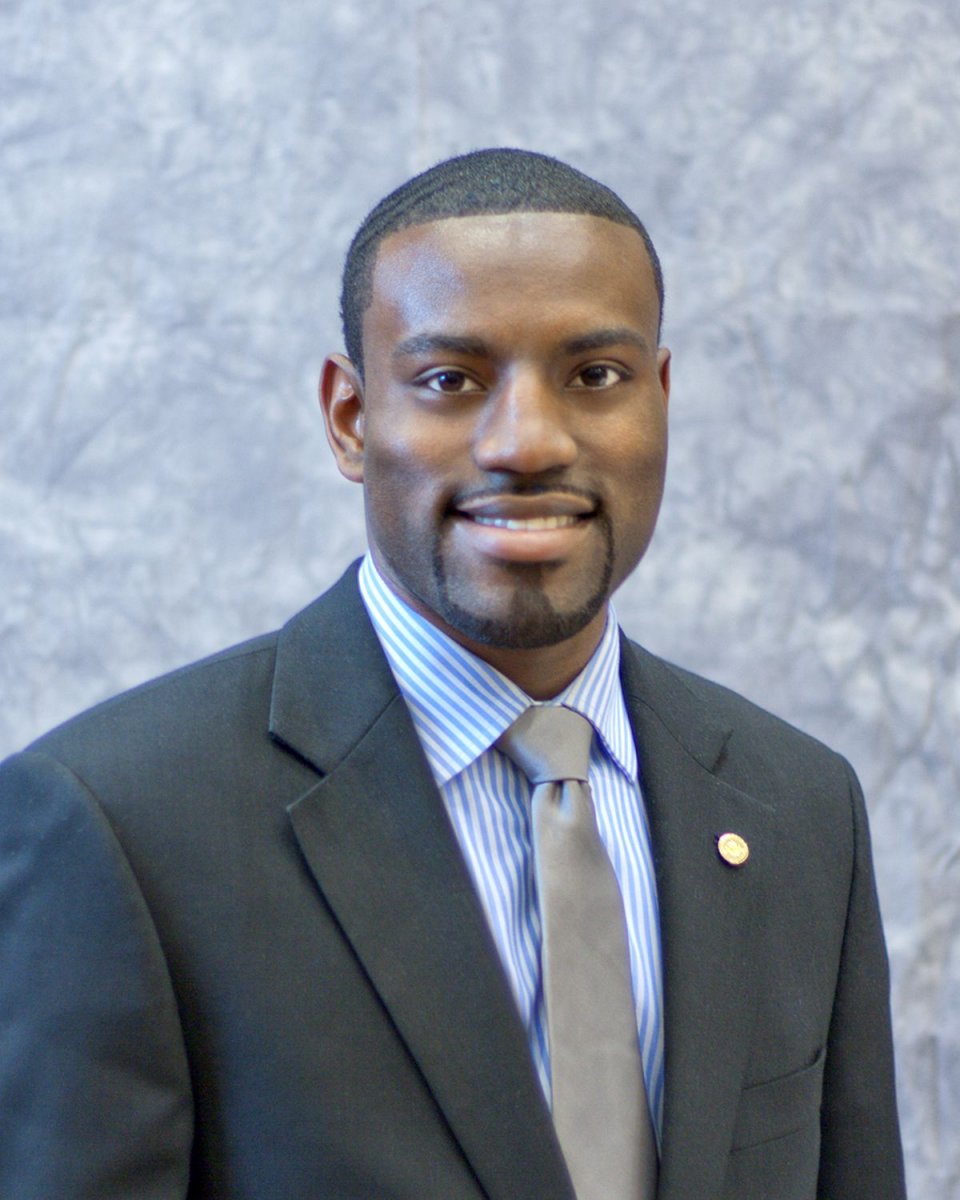 Sep 25th, 2017 by State Rep. David Bowen
"As long as Wisconsinites are making subsidy payments to Foxconn, no school should experience cuts of any sort."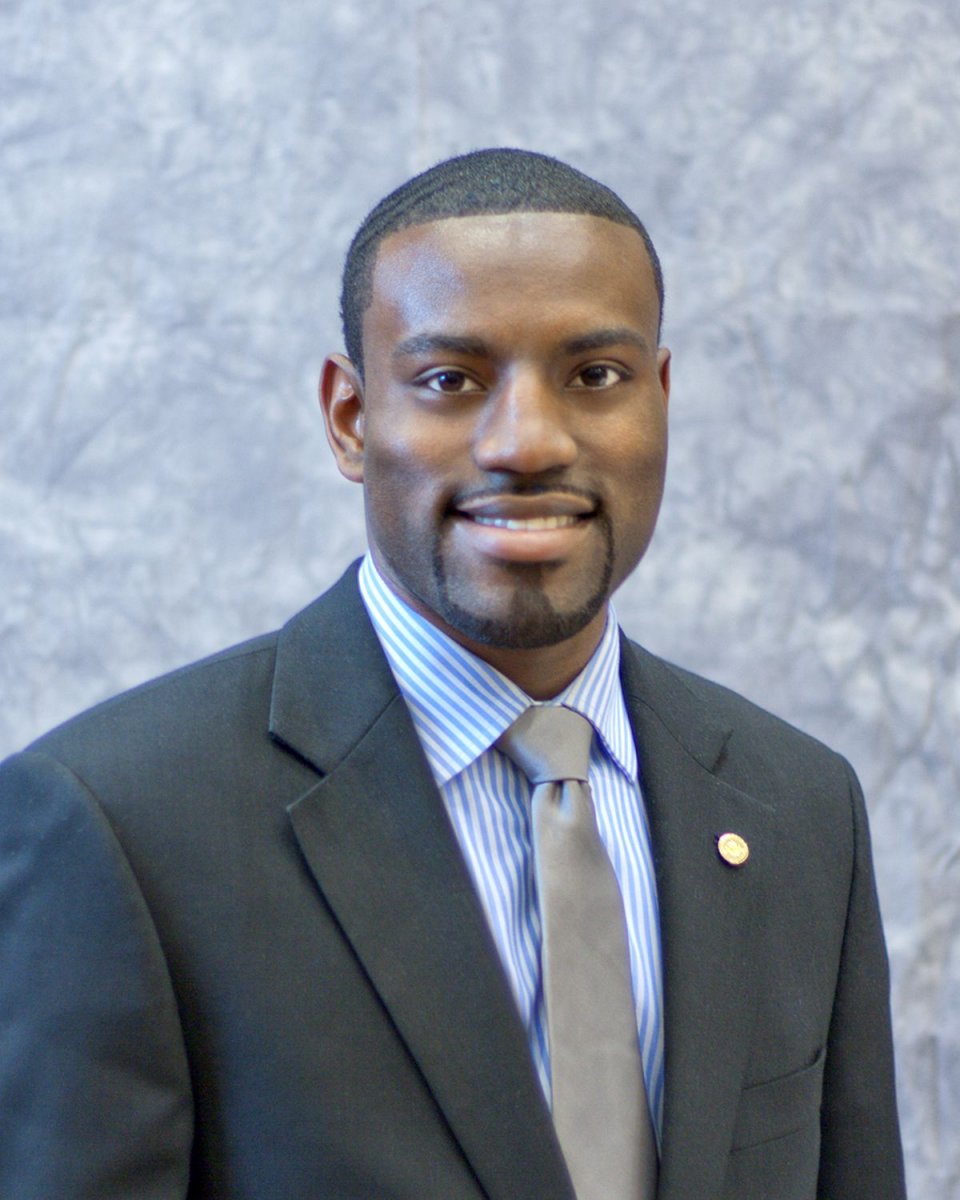 Jun 21st, 2017 by State Rep. David Bowen
"The second shot was clearly unjustified on video with Mr. Smith on his back with his hands in clear view."