Press Release
Supervisor Alexander Urges Public to Learn About 'Citizens United' Before Referendum
The Milwaukee County Board has authorized a referendum question for the November 4, 2014 election ballot.
The Milwaukee County Board has authorized a referendum question for the November 4, 2014 election ballot.  Voters will be asked if they believe that only human beings, not corporations, are entitled to constitutional rights, and if they believe that money is not speech and therefore regulating political spending does not equal limiting political speech.
Recent polls show that about 80% of Americans support answering this question affirmatively, but Supervisor Alexander notes the perils of overturning Citizens United v. Federal Election Commission—which is the ultimate goal of those supporting the referendum:
"Most people haven't read the Supreme Court's decision and the referendum question is rather biased.  Pro-referendum activists seem to be forgetting that corporations are invested in, and run by people.  Anyone embracing liberty – both classical and modern liberals – should embrace this SCOTUS decision because without the protection of this precedent, citizen-run organizations will be subject to government decree when they try to speak out on political issues.
"How would our political landscape look if organizations that many people support could no longer speak freely?  Planned Parenthood, The Sierra Club, the NAACP, and the ACLU – all corporations – are just a few that would loose their right to free speech.  Let's not forget that federal law considers unions to be corporations for the purposes of campaign finance laws.  Do we really want to limit employees' rights to collectively support one political candidate over another?  Overturning 'Citizens United' could do just that!
"Further, the State of Wisconsin, is the government with the power to move toward changing the U.S. Constitution – as the pro-referendum activists have been rallying for.  We could ask questions on ballots at the County level all day every day; but without the ability to have a real effect, spending thousands of dollars on these efforts is just a waste of the resources we've been entrusted to use wisely."
Supervisor Alexander voted to sustain the County Executive's veto, but the resolution passed on a vote of 14-4 (No: Alexander, Borkowski, Schmitt, Taylor).  Supervisor Alexander urges the public to research the issue thoroughly before voting on the referendum in November.
Mentioned in This Press Release
Recent Press Releases by Sup. Deanna Alexander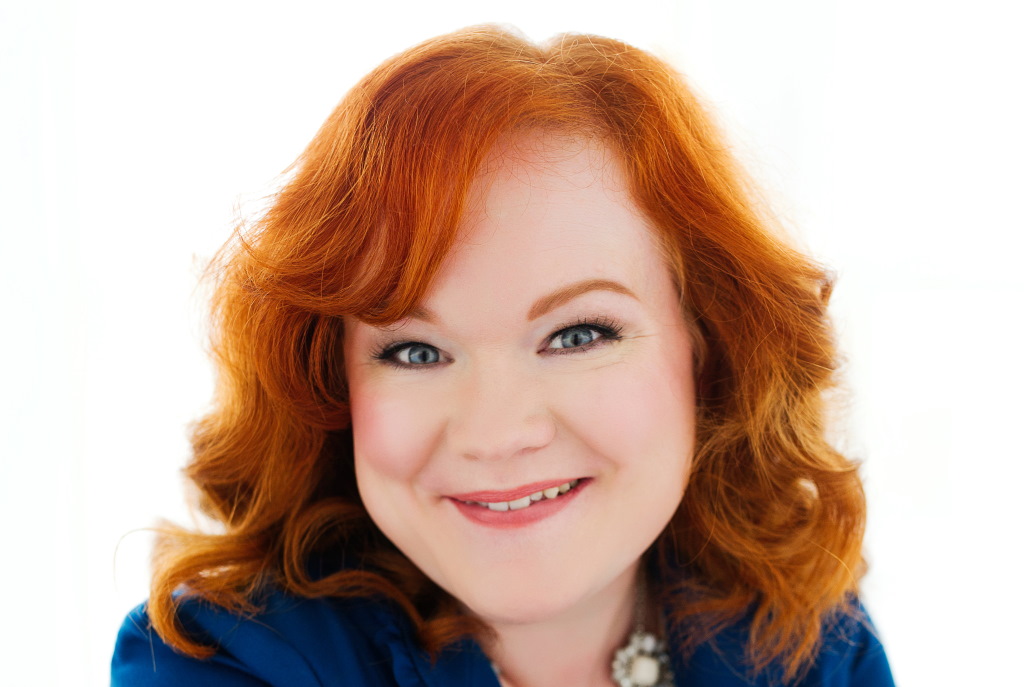 Nov 19th, 2019 by Sup. Deanna Alexander
"After three terms and eight years in office, I will keep the promise I made to the people of the 18th District and not seek re-election."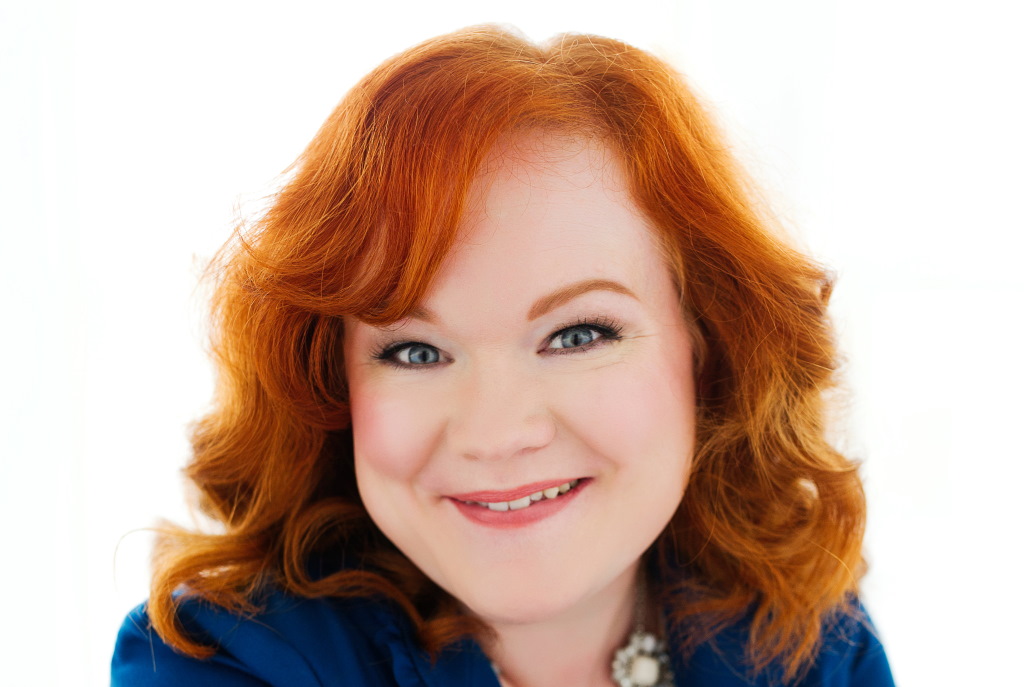 Nov 14th, 2019 by Sup. Deanna Alexander
"Sadly, this budget is full of wasteful spending, fueled by the largest tax increase in a decade, and I cannot support it."