Press Release
Supervisor Alexander Issues Statement on Pension Buy-In/Buy-Back
"This problem is not an issue of left versus right, Democrat versus Republican, or even management versus unions."
Milwaukee County Supervisor Deanna Alexander today issued the following statement regarding a proposal to address the County's pension buy-back/buy-in problems:
"It is understandable that critics are frustrated when workers retire very young and take lump-sum "backdrop" payments of hundreds of thousands of dollars in addition to annual pension payments for life. I wholeheartedly agree that such lavish benefits have no place being drawn on the taxpayer's tab. That is why it is important to understand that the pension concern currently before the County Board is a completely separate issue that has required special research and understanding.
"The truth is, since 1953 when the State of Wisconsin instituted the buy back program in Milwaukee County, the right hand didn't always know what the left hand of government was doing. And while a few workers apparently took advantage of what they saw as a way to cash in, many workers simply followed the advice that Milwaukee County as their employer, and retirement savings advisor, provided and urged them to follow.
"This problem is not an issue of left versus right, Democrat versus Republican, or even management versus unions. Furthermore, this problem is not the fault of Chris Abele, Scott Walker, Tom Ament, or even necessarily the past Board of Supervisors; but rather, it is the result of a system burdened with confusing policies, layers of bureaucracy, an Internal Revenue Service that waits years to communicate its concerns, and a revolving door of employee turnover for those responsible for operating the County's pension system.
"But taxpayers will be served little by us simply looking to place blame for this problem. Rather, I know that we are here to make tough decisions. This is certainly a difficult decision but that does not mean there isn't a right choice to be made.
"I believe that the ideal choice in this situation would be an option to recoup what has unjustly enriched, and to forgive what is reasonably out of reach. Recent retirees in their 50's, now embarking on second careers, should have their future pension payments adjusted to the proper levels and the spigot of funding must end. Similarly, I think most of us can agree that there is something wrong with cutting off retirement checks for seniors
now in their 80's or better, who left county service 10, 15, or 20 years ago and relied on the false information provided by Milwaukee County when making their end-of-life decisions.
"However, given the legal parameters that the IRS and our attorneys have provided us, that ideal choice is not an option. The choice before us is to accept or reject a plan that will:
Ensure the County takes responsibility for its mistakes; both in having adopted financially hazardous policies in the past, and in having led employees to reasonably rely on its advice when making major end-of-life decisions over many decades.
Retroactively eliminate the Pension Board's ability to allow purchase of past service.
Write the ordinances to make the County immediately compliant with IRS regulations in a way essentially preauthorized by the IRS itself.
Eliminate the ability for any employees to buy back into the pension system once they cash out and leave, ensuring that these problems will end here and now.
Provide the County the greatest chance of avoiding costly, risky litigation; saving taxpayer dollars for years to come.
"While I certainly don't blame County Executive Chris Abele for wanting to go the route of getting back every cent the County mistakenly promised out; after reviewing this complex and convoluted situation, I can understand why even Scott Walker choose not to move forward with a similar "fix" when he was County Executive, and I agree with that decision. Therefore, while there is no easy answer, I believe there is a right answer, and it is my intention to vote to accept the plan before the County Board today."
Mentioned in This Press Release
Recent Press Releases by Sup. Deanna Alexander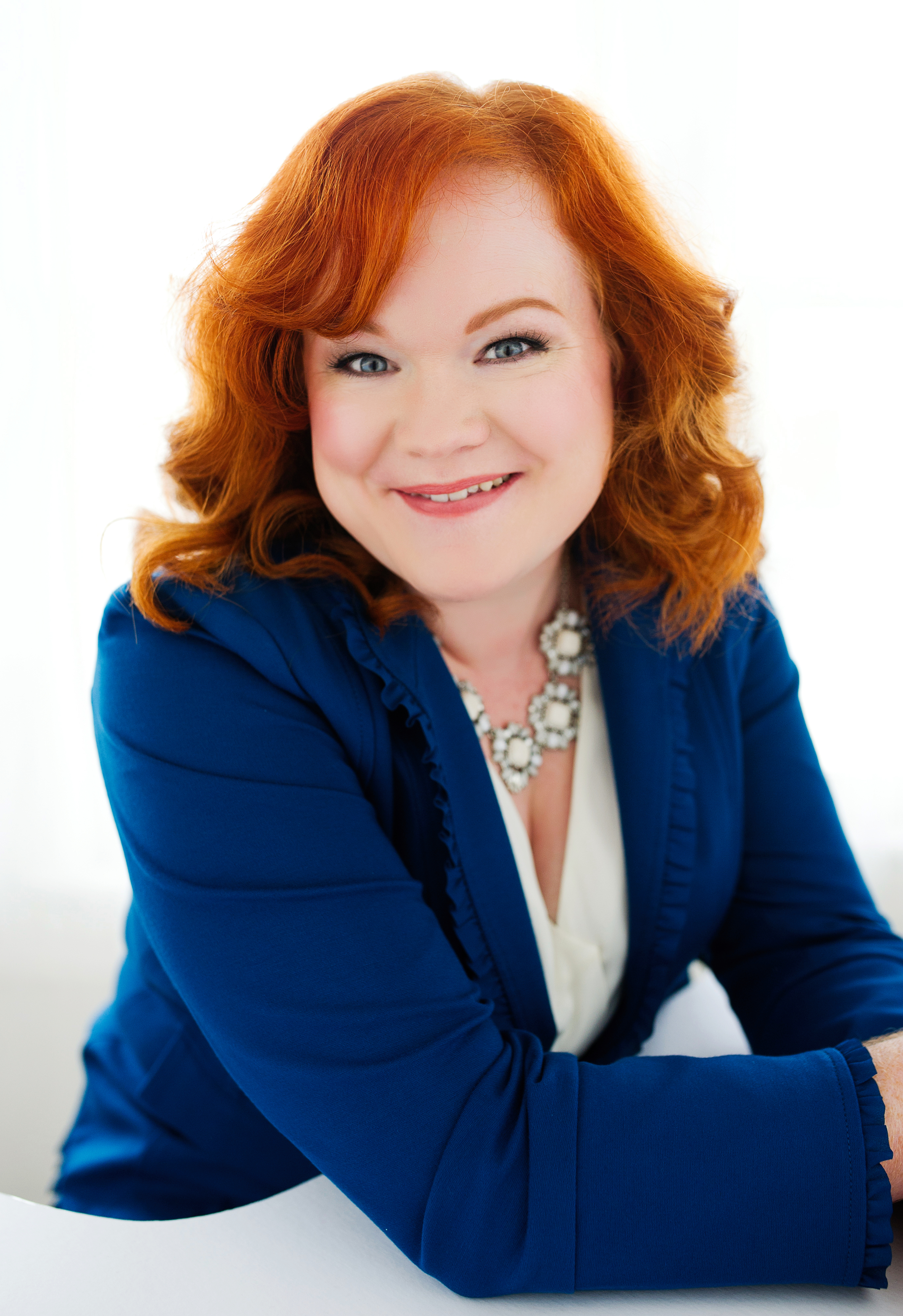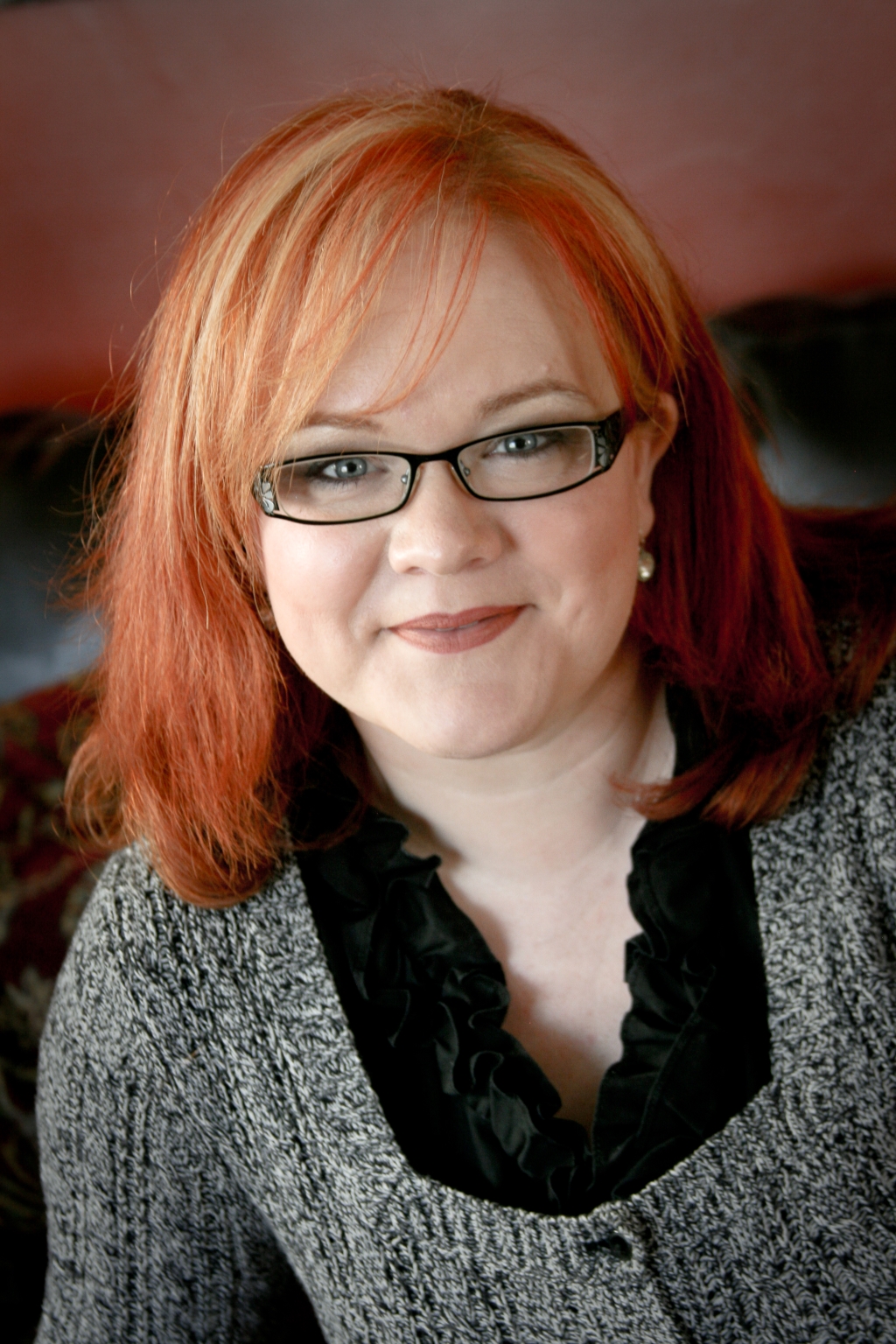 Nov 5th, 2018 by Sup. Deanna Alexander
"I'm pleased that the 2019 budget process saw less conflict and greater collaboration than in recent years..."