Press Release
Sup. Taylor Reacts to Board's Missed Opportunities on Zoo Catering, Streetcar Funding
"I am disappointed that this pre-emptive strike failed so my message to County taxpayers is clear: watch your wallets!"
Milwaukee, WI – Milwaukee County Supervisor Steve F. Taylor today expressed his disappointment with the County Board's vote to reject a resolution to enter into a contract with Service Systems Associates, Inc. (SSA) to provide concessions and non-exclusive catering at the County Zoo, as well as its rejection of a resolution to prevent Milwaukee County from operating or participating in the funding and development of the Milwaukee Streetcar Project.
The County Board voted, 11-6, to deny the County Zoo authorization to enter a 10-year contract with SSA to provide concessions, non-exclusive catering, and novelty operations.
"The County Board continues to fear the word 'privatization' and, in this case, doing so leaves $3 million on the table.  That is the amount of money that was going to be invested in the Zoo without using a single tax dollar.  SSA is currently in 33 other zoos, but somehow this Board thinks and acts like they are smarter than the rest of the country," said Taylor.
The County Board also voted 9-8 to reject a resolution co-sponsored by Supervisor Taylor that would prohibit the County from making financial contributions to the Milwaukee Streetcar's construction and/or operation and prevent the
Milwaukee County Transit System
from managing or assisting in the Streetcar's operation.
"This resolution was very simple: it asks whether County residents who live outside the City of Milwaukee should be responsible for the cost of the streetcar? And it is clear by the vote that half of this County Board is okay with County taxpayers footing the bill for the City's streetcar adventure.  I am disappointed that this pre-emptive strike failed so my message to County taxpayers is clear: watch your wallets!" Taylor said.
Mentioned in This Press Release
Recent Press Releases by Steve F. Taylor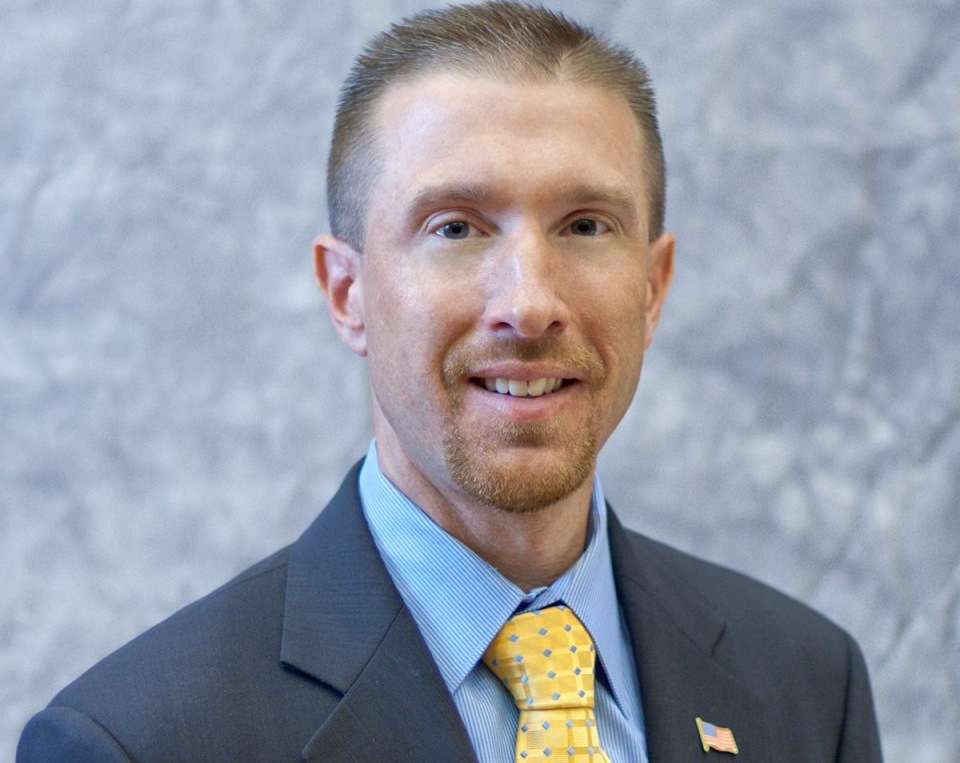 Apr 12th, 2018 by Steve F. Taylor
Shares Ryan's Concerns about Divisions Wrought by Identity Politics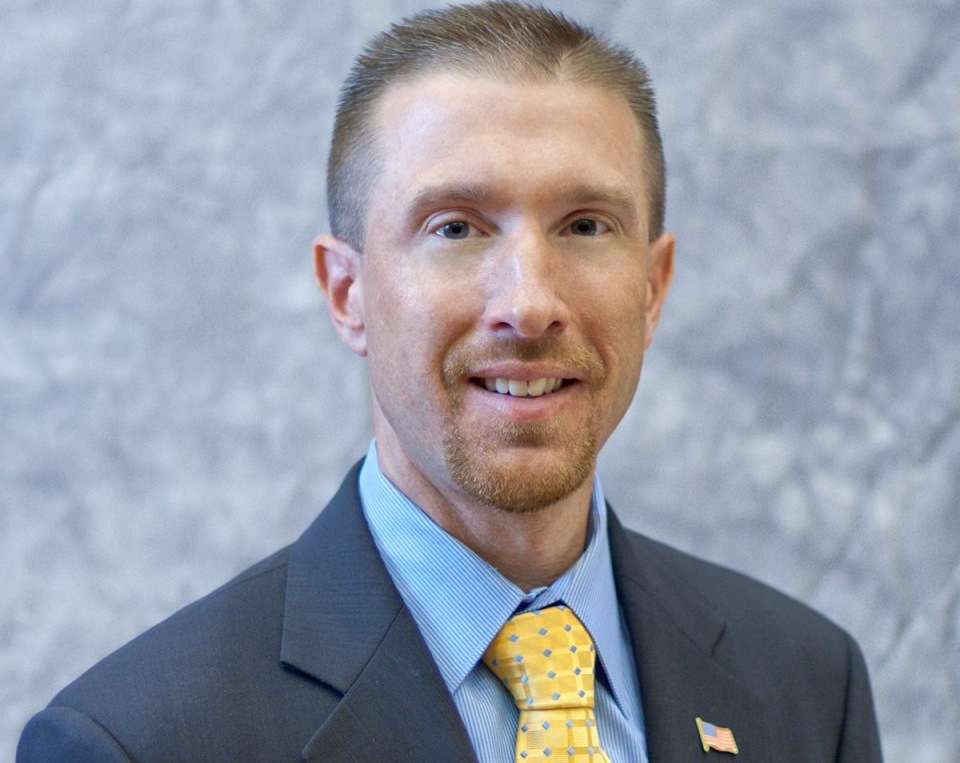 Mar 22nd, 2018 by Steve F. Taylor
"The land swap between Milwaukee County and Capstone Quadrangle is a win-win for everybody involved."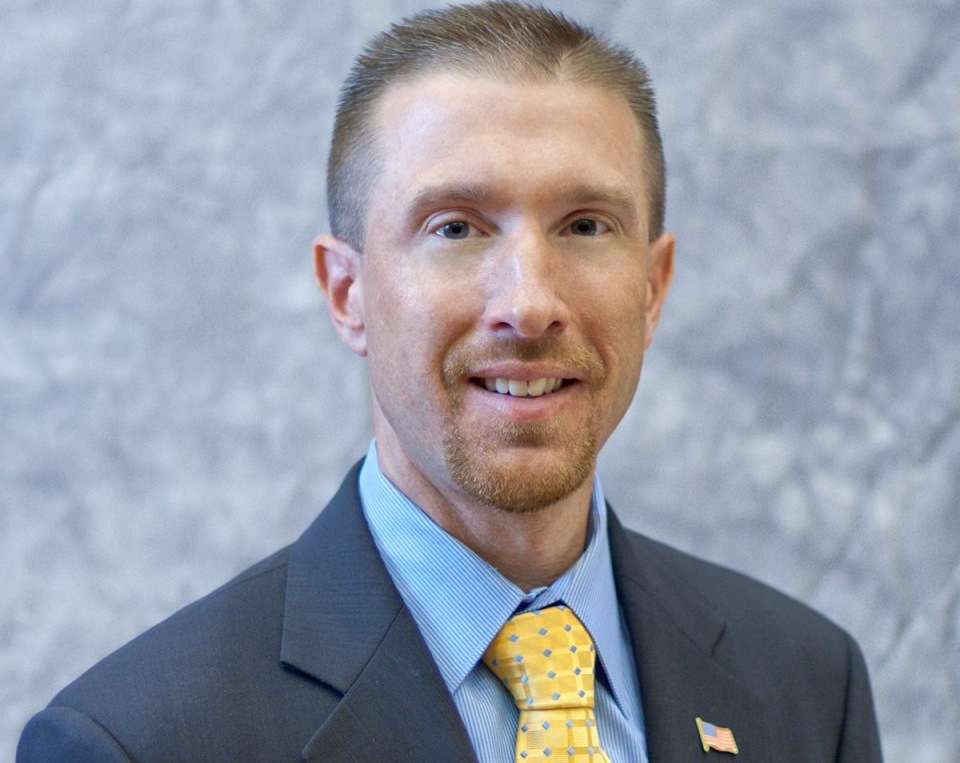 Nov 6th, 2017 by Steve F. Taylor
"I support Milwaukee County tightening its belt, but not at the expense of our seniors."