Press Release
Stopping people from voting – not jobs – is the top Republican priority
Statement from Rep. Barca on Gov. Walker's plans for voter ID special session
Gov. Walker said yesterday that he intends to call a special session of the legislature to pass a new voter ID bill if the courts throw out the existing Republican law. In response, Assembly Democratic Leader Peter Barca (D-Kenosha) released the following statement:
"Even with Wisconsin ranked 37th in the nation in job growth, the top priority of Gov. Walker and Republican legislators right now is to stop people from exercising their constitutional right to vote.
"If the governor is going to call a special session of the legislature, it must be focused on important issues like creating jobs, helping workers receive much-needed job training and preserving Wisconsin's reputation for educational excellence. The idea of calling a special session solely to prevent legitimate voters from casting their ballots is an assault on our democracy.
"Wisconsin has a long, proud tradition of high voter participation and engagement. Yet in the closing weeks of the legislative session, Republicans are pushing several anti-voting bills, including severely limiting early voting and eliminating same-day voter registration.
"The problem in our state is not that too many people are voting – it's that too few people are working. It's time that Gov. Walker and Republican legislators put an end to their anti-democracy agenda and finally take the bold action our state needs to get back on the right economic track."
Mentioned in This Press Release
Recent Press Releases by State Rep. Peter Barca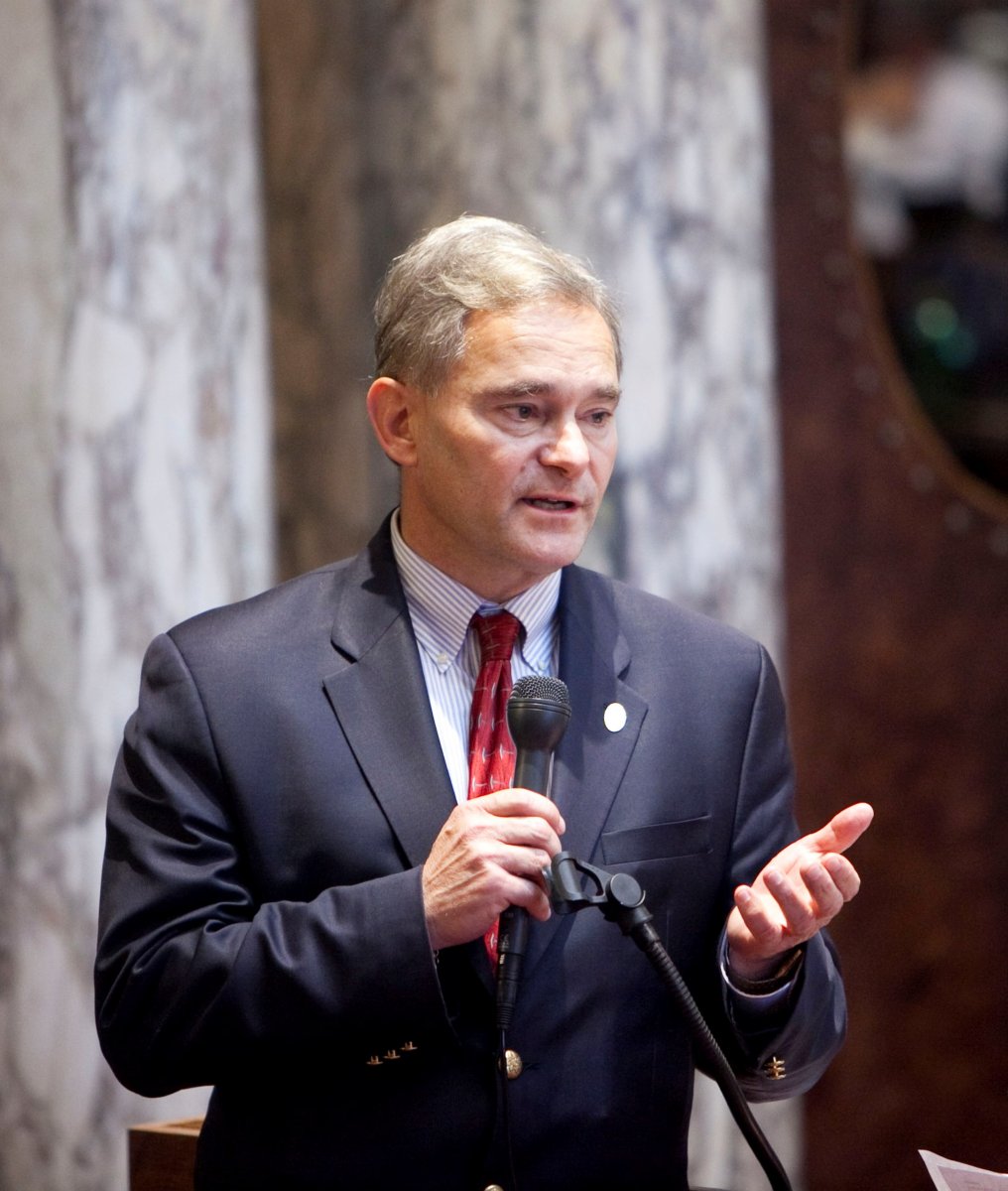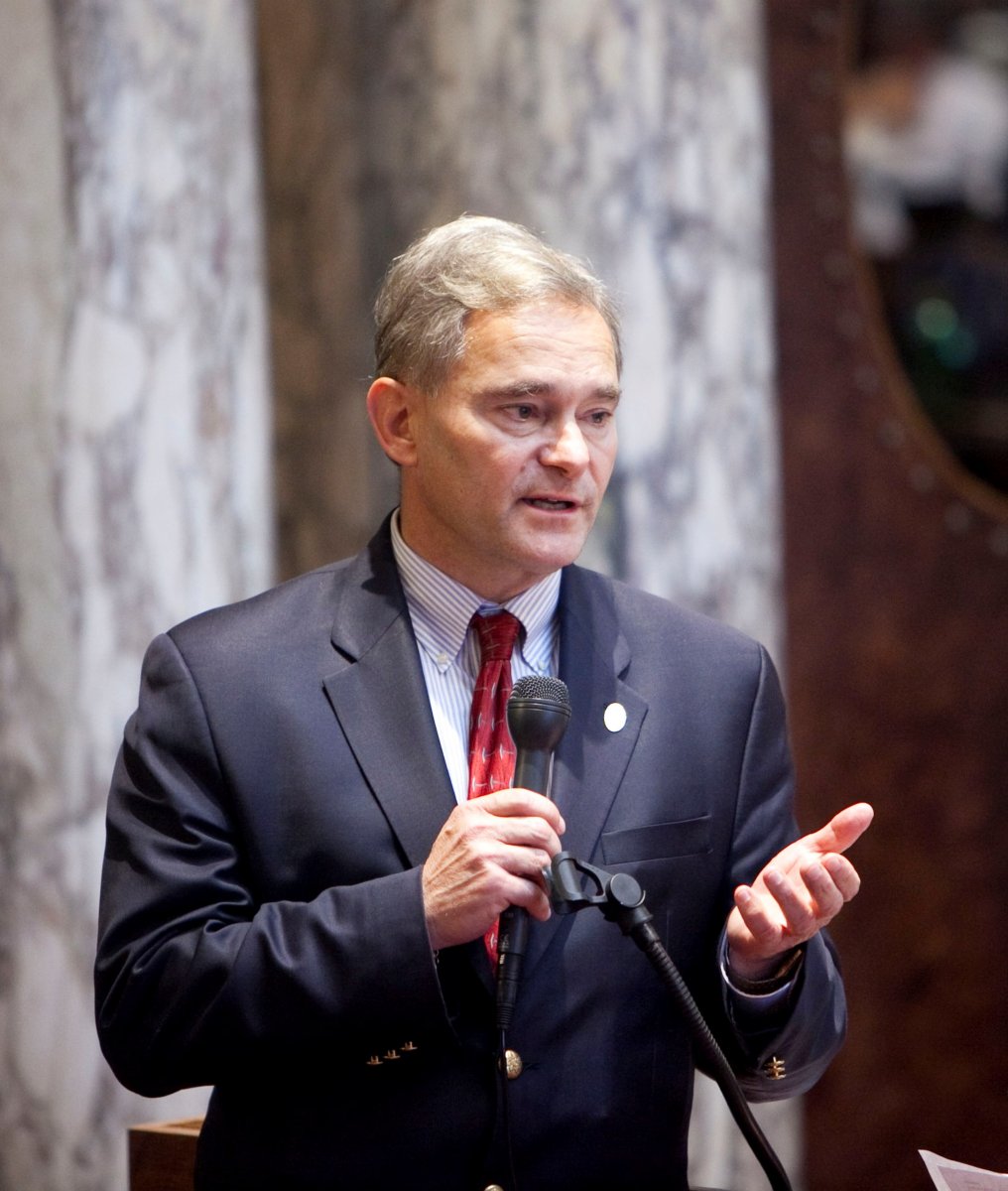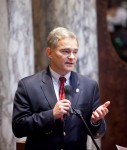 Aug 17th, 2017 by State Rep. Peter Barca
"Along with my Democratic colleagues, I'll work tirelessly to make this a better deal."