Press Release
Still looking for the right school? Enrollment and playground fun nights begin Monday
School tours -- and free family fun -- offered at 5 northwest-side MPS schools
MILWAUKEE (July 22, 2013) —  Families still looking for the right school for their children for the coming school year will have a chance to tour five northwest-side MPS schools at enrollment and playground fun nights beginning Monday, July 22.
Prospective families will have the chance to meet staff, see the facilities and enjoy fun playground games, popcorn and free food as Milwaukee Public Schools prepares for the 2013-14 school year."
Summer is a wonderful time in Milwaukee for families to spend time together – but it's never too early to start thinking about the school year!" MPS Superintendent Gregory Thornton said.
July's enrollment and playground fun nights happen from 5 p.m. to 7 p.m. at the following schools:
– Monday, July 22, 2013: Kilbourn School, 5354 N. 68th Street, Milwaukee 53218
– Tuesday, July 23, 2013: Browning School, 5440 N. 64th Street, Milwaukee 53218
– Wednesday, July 24, 2013: Richard Kluge Arts School, 5760 N. 67th Street, Milwaukee 53218
– Monday, July 29, 2013: Lancaster School, 4931 N. 68th Street, Milwaukee 53218
– Tuesday, July 30, 2013: Sherman Multicultural Arts, 5110 W. Locust Street, Milwaukee 53210
The 2013-14 school year will come with the expansion and continued implementation of critical efforts aimed at improving student achievement and supporting families in Milwaukee Public Schools.
– The district will continue to expand its focus on college and career readiness, including through programming available at its two College Access Centers located at 2730 W. Fond Du Lac Avenue, Milwaukee 53210 and 3333 S. 27th Street Suite 300, Milwaukee 53215.
– MPS' Comprehensive Literacy Plan and Comprehensive Math/Science Plan, which are aligned to the rigorous Common Core State Standards, strengthen classroom instruction and curriculum. The Common Core State Standards set clear expectations for the topics students must master at each grade level to put them on the track to college and career success.
– More families will be able to better track their students' progress toward meeting the standards as MPS expands use of the Standards-based Report Card.
– And families will be able to receive assistance with enrollment and many other district services at three District Parent Resource Centers, located at North Division High School, South Division High School and Washington High School of Information Technology.
Prospective families with questions about the enrollment and playground fun nights can contact MPS Family and Student Services at (414) 475-8159 — or visit mpsmke.com/enrollMPS to enroll online anytime!
This news is available online at http://www5.milwaukee.k12.wi.us/dept/superintendent/2013/07/playground-fun-nights-begin-monday/.
Milwaukee Public Schools is Wisconsin's largest school district, serving more than 78,000 students in more than 160 schools across the city. MPS is home to the Milwaukee region's two best high schools according to the Washington Post and three of state's 25 best high schools according to U.S. News and World Report. In the past year, Milwaukee Public Schools posted a growing graduation rate 14 points higher than the rate for 2000. More MPS news is available at http://mpsmke.com/news.
Mentioned in This Press Release
Recent Press Releases by Milwaukee Public Schools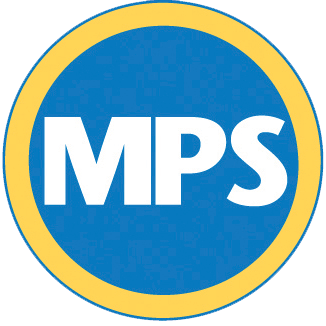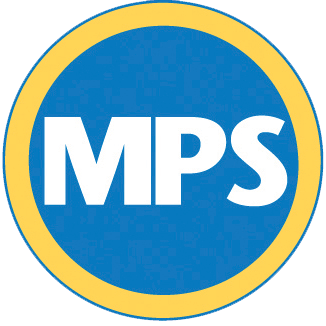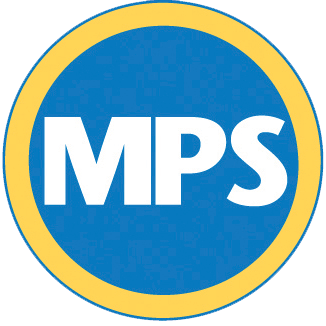 Mar 7th, 2021 by Milwaukee Public Schools
The annual event will celebrate and support families whose children have special education needs