Press Release
Statement on Transition of State Elections Agency
The League of Women Voters of Wisconsin is saddened by the signing of AB 388
MADISON – Following is a statement on Governor Walker's signing of AB 388. These comments may be attributed to Andrea Kaminski, executive director, League of Women Voters of Wisconsin:
The League of Women Voters of Wisconsin is saddened by the signing of AB 388, which will replace the nonpartisan Wisconsin Government Accountability Board with two new commissions. We are extremely grateful for the service of the distinguished judges who have served on the Board, as well as director Kevin Kennedy and the GAB's highly professional staff, who have always been open to public input and citizen engagement. We know they are committed to making the transition to the new board as smooth as possible for voters in our state.

Although the League of Women Voters opposed this legislation, we will continue to work with state and local elections officials, as we always have, to keep elections free, fair and accessible and to ensure that every qualified voter has the right and the opportunity to cast a ballot and have it counted.
The League of Women Voters of Wisconsin is a nonpartisan organization that advocates for informed and active participation in government. The League welcomes women and men across the state as members. With 18 local Leagues in Wisconsin and 800 affiliates across the county, the League is one of the nation's most trusted grassroots organizations. Follow @LWV_WI on Twitter.
Mentioned in This Press Release
Recent Press Releases by League of Women Voters of Wisconsin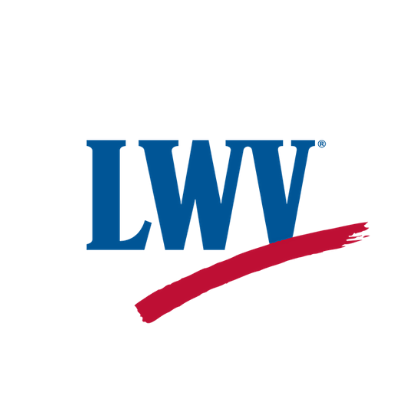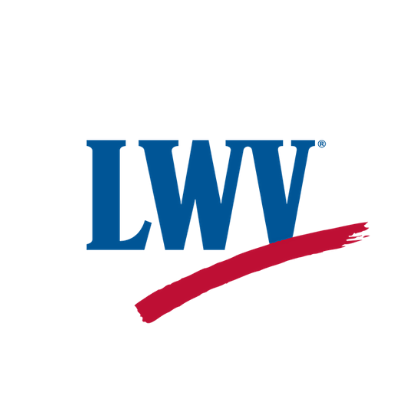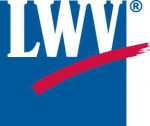 Sep 18th, 2018 by League of Women Voters of Wisconsin
While National Voter Registration Day is September 25, Leagues across the state will be holding voter registration drives throughout the week and will continue holding outreach events as the November 6 election approaches.