Press Release
Statement on the Violence in Charlottesville
"Democrats across Wisconsin will continue to build bridges, not walls."
MADISON — The following are statements from the Democratic Party of Wisconsin Chair Martha Laning and Vice Chair David Bowen.
"My heart goes out to the victims of violence in Charlottesville at the hands of white nationalists, neo-Nazis, and other hate groups that joined them.
"Our country is deeply divided, and it is the responsibility of each and every one of us to step up and help heal those divisions. Hatred, white supremacy and neo-Nazism have no place in our country.
"Democrats across Wisconsin will continue to build bridges, not walls. We will continue to advocate for communities of color, for our LGBT brothers and sisters, and for those of every faith.
"Building a more accepting and welcoming America will take compassion, empathy, and a lot of hard work. To everyone who is actively working to bridge our divides and bring our communities together, know that you have a strong ally in the Democratic Party of Wisconsin." – Chair Martha Laning
"I condemn the violence in Charlottesville, and the racism and white supremacy at the heart of it. I condemn it in the strongest possible terms, without equivocation or obfuscation. To do less is to offer support for the toxic ideologies that brought suffering and death to the streets of Virginia.
"We must recognize the connection between the words and policies of Alt-Right and Tea Party leaders who have infiltrated the Republican Party. The stakes are too high to pretend otherwise. When President Trump began his campaign by calling Mexicans rapists and criminals, neo-Nazis heard his words and knew they had a candidate they could support. President Trump took it a step further by hiring many top officials in the White House with direct ties to white supremacy groups. Those actions legitimized and set precedent for the actions that occurred in Charlottesville.
"If you want proof of this connection, look at the statements and actions put out by President Trump, and his colleagues like Governor Walker. Neither were willing to name white supremacists as the cause of violence and death in Charlottesville. Neither is willing to label the perpetrators as domestic terrorists. Instead, President Trump condemned the "many sides" involved in this violence, and Scott Walker responded by putting out one tepid, generic tweet.
"These are not the actions of strong leaders or those seeking a swift end to xenophobia and bigotry. They are the actions of cowards who fail in the call for accountability and then aim to use hatred to win elections while further dividing this country.
"President Trump and Governor Walker have shown the world their true colors. When they are next on the ballot, we'll show them ours.
"The actions in Virginia transcend party politics, but there is a reason why hate has rooted itself in the Republican Party due their dangerous rhetoric. I call on the Republican Party to denounce the hateful action, reject membership to any member at the Unite the Right hate-rally, and change their tone and rhetoric to bring our nation together." – Vice Chair Bowen
Mentioned in This Press Release
Recent Press Releases by Democratic Party of Wisconsin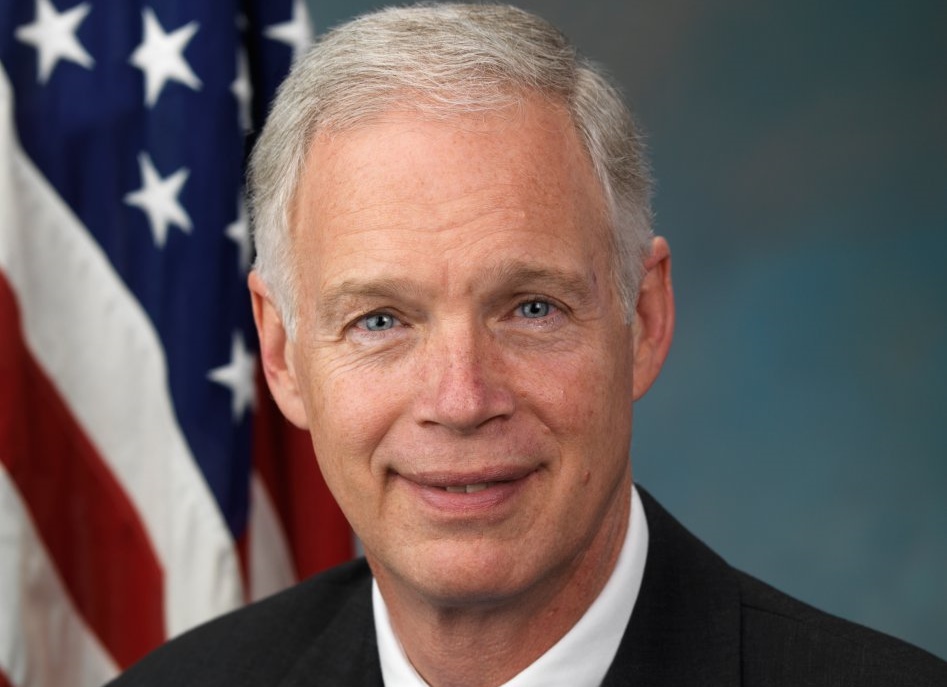 May 6th, 2021 by Democratic Party of Wisconsin
Legislative Republicans Continue Political Games With Vote Against Medicaid Expansion, Marijuana Legalization, Clean Drinking Water