Press Release
Statement on the State Assembly's Final Session Day
"True to their actions all session, Republicans ended the year by selling another piece of Wisconsin to the highest bidder."
MADISON – Today the State Assembly entered into its final 2015-2016 session day with an agenda filled with bills that sell out Wisconsin's public schools, natural resources, and democracy. In response, Rep. Katrina Shankland (D-Stevens Point) released the following statement:
"True to their actions all session, Republicans ended the year by selling another piece of Wisconsin to the highest bidder. Today the State Assembly voted to take away money from struggling public schools, endanger our lakes and wetlands, and make it easier for big water users to dry up lakes and streams.
"It's clear that the people of Wisconsin can no longer trust Republican legislators to look out for their best interests. In some cases, the constituents of Republicans pleaded with them not to move harmful bills forward – whether it was giving public school money to private schools or drawing down our water resources. But their pleas were ignored in favor of big-money special interests.
"Instead of abandoning their work just two months into the year, the majority party should lead on the issues that matter to the people of Wisconsin – meaningful relief for all student loan borrowers, a sustainable solution to our crumbling roads and bridges, investments in our public schools, and action to grow wages and create jobs. Assembly Democrats remain committed to these priorities."
Mentioned in This Press Release
Recent Press Releases by State Rep. Katrina Shankland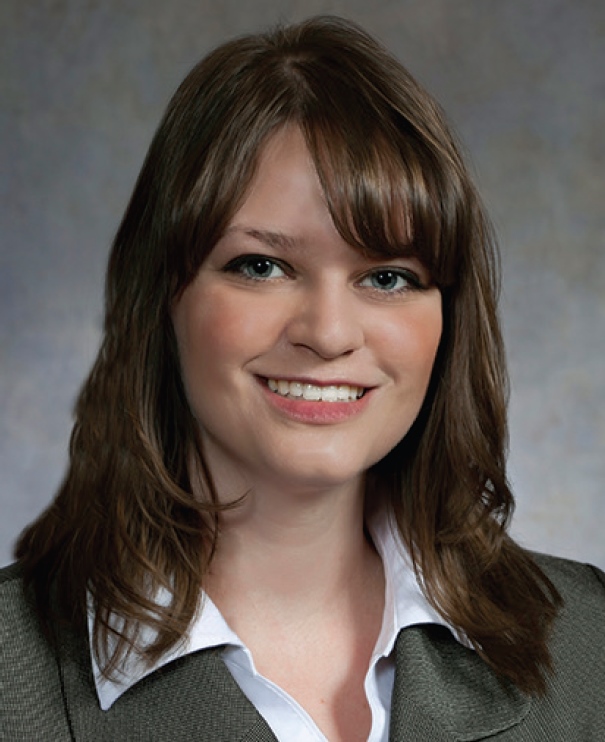 Jan 20th, 2020 by State Rep. Katrina Shankland
Under the bill, the legislature would transfer $10 million in General Purpose Revenue biennially to the clean water fund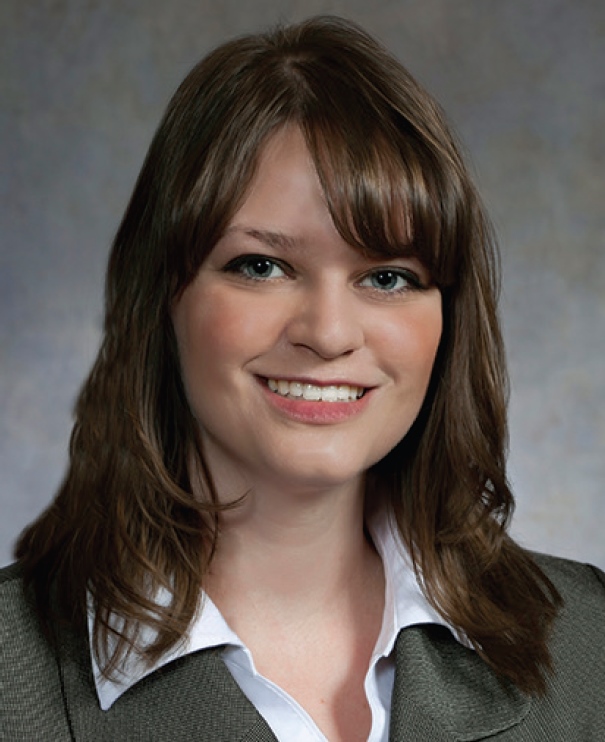 Sep 20th, 2019 by State Rep. Katrina Shankland
"This commonsense bill will make a real difference in the lives of people who are suffering, and if passed, will improve their quality of life significantly."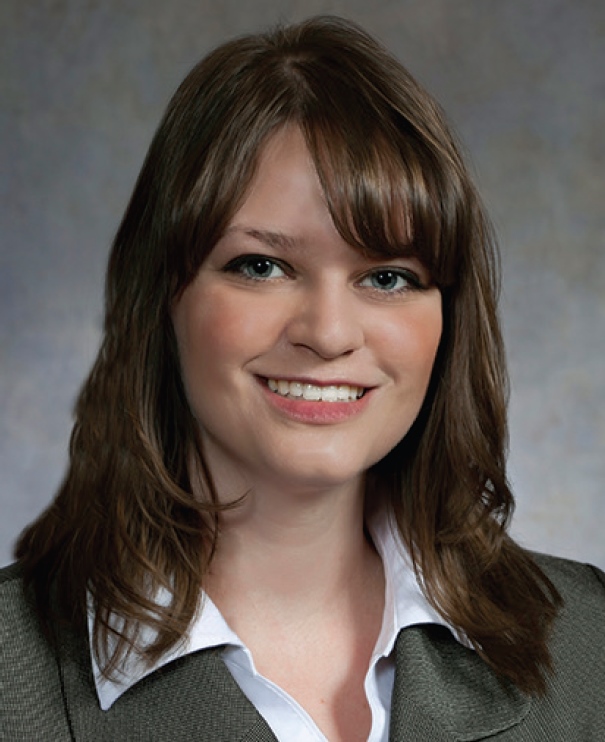 Sep 3rd, 2019 by State Rep. Katrina Shankland
"I am excited to nominate this phenomenal company for the title of 'Coolest Thing Made in Wisconsin.'"