Press Release
Statement on Nonpartisan Redistricting Reform Bill
"It is time to put people ahead of partisan politics by adopting a fair, nonpartisan redistricting process."
MADISON –Today, Democrats in the State Assembly and State Senate called for fair election maps in Wisconsin, highlighting Assembly Bill 303, which would establish a nonpartisan redistricting process. Rep. Lisa Subeck (D-Madison), who is a co-author of Assembly Bill 303, released the following statement.
"First, Wisconsin Republicans used a fundamentally broken redistricting process to draw partisan legislative maps, consolidating their power and walling themselves off from the political consequences of their unpopular and extreme agenda. Ever since, Republicans have used their unfair advantage to change the rules whenever it suits their desire for more power and more control.  
It is time to put people ahead of partisan politics by adopting a fair, nonpartisan redistricting process. Voters should choose their elected officials, not the other way around."
More about the Gerrymandering of Legislative Districts
Mentioned in This Press Release
Recent Press Releases by State Rep. Lisa Subeck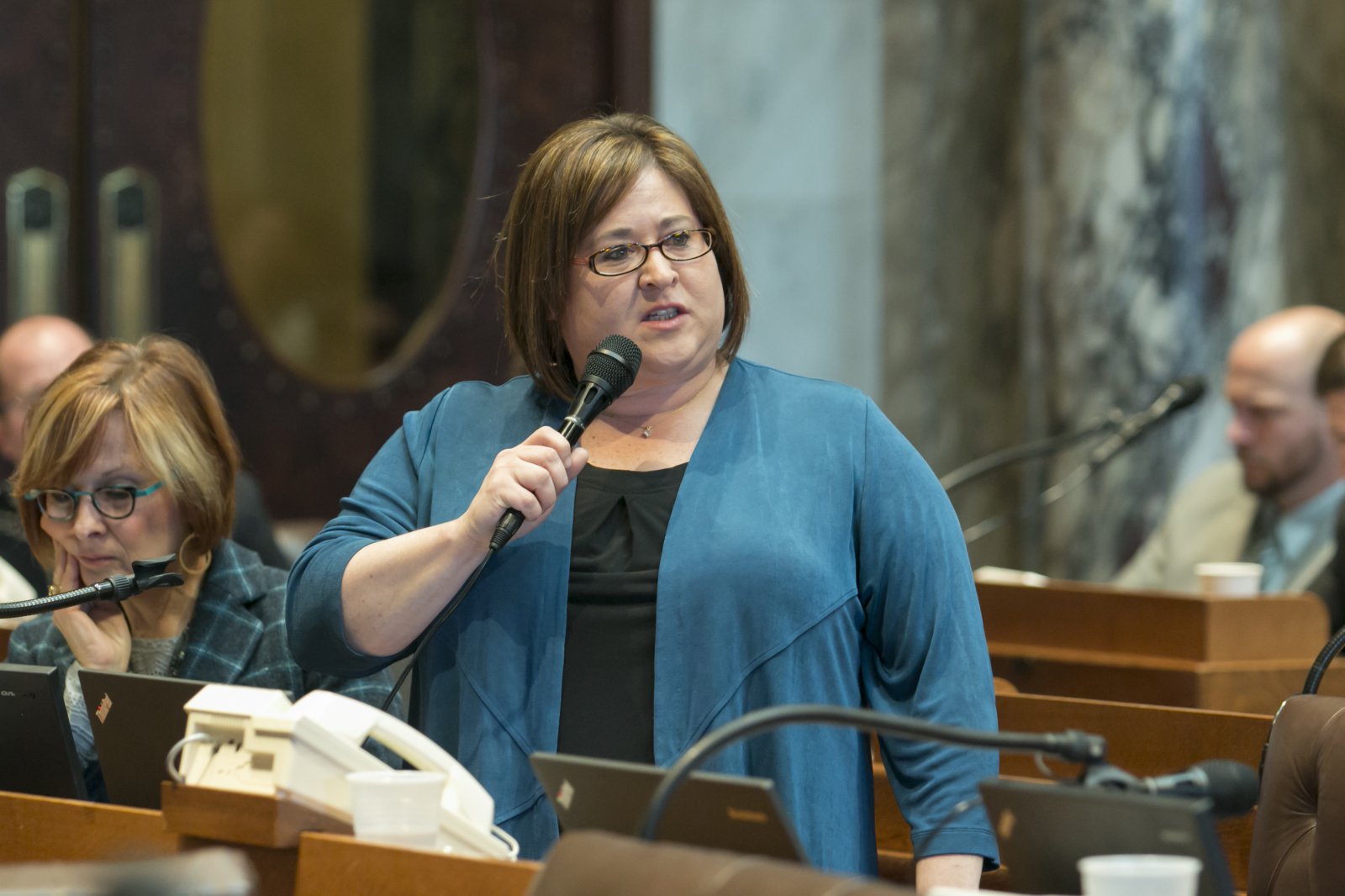 Jan 17th, 2020 by State Rep. Lisa Subeck
Bill would open doors for participation by Wisconsin families in Achieving a Better Life Experience (ABLE) Savings Accounts