Press Release
Statement on Congressional Candidate Paul Nehlen
Jewish & Latino groups denounce bigoted messages from Wisconsin Congressional candidate
Milwaukee, WI — The Jewish Community Relations Council of the Milwaukee Jewish Federation and the League of Latin American Citizens-Wisconsin strongly denounce Congressional candidate Paul Nehlen's bigoted messages. On Tuesday, Nehlen listed Twitter users who have attacked him in the last month for his "America First positions." He noted that 74 of the 81 are Jews and included contact information, singling them out for harassing calls and messages.
Nehlen certainly understands the historical implications of creating and publishing lists of Jews. Only 70 years ago, the Nazi genocide of European Jews included such lists. Taken with his call to "decimate" Jewish members of the media; his use of Twitter "echoes," parenthesis around people's names to identify them as Jews; repeated tropes about Jews controlling the media; and repeated white nationalist posts, Nehlen has made clear that he is peddling in anti-Semitism and bigotry.
This week's tweets are just the latest in a campaign defined by hateful statements against immigrants and all non-whites. Nehlen's statements are absolutely unacceptable. We call on civic and political leaders and elected officials to reject and publicly denounce these hateful statements. History has shown us the danger of staying silent in the face of such hatred.
About JCRC of the Milwaukee Jewish Federation: Founded in 1938, the Jewish Community Relations Council (JCRC) advocates for the rights and values of Jews individually and collectively, here and abroad. The Council implements a coordinated program of education, action, and advocacy for the Jewish community. Learn more at MilwaukeeJewish.org/JCRC<https://www.milwaukeejewish.org/departments/social-action/jcrc/>.
About League of United Latin American Citizens (LULAC) of Wisconsin: The League of United Latin American Citizens is our nation's largest and oldest Hispanic membership based organization. In Wisconsin, LULAC continues to advocate for the rights of Hispanic Americans and immigrants, has donated almost 100,000 lbs. of meet to local food pantries, donated over $1,000,000 in educational resources and technology to schools in need, implemented programs by which "at-risk" youth at a rate of over 99% are graduating high school and transitioning to college and much more. Learn more at www.lulacwisconsin.org.
Mentioned in This Press Release
Recent Press Releases by Milwaukee Jewish Federation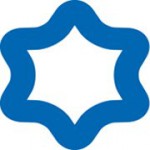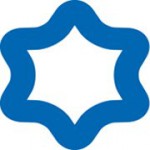 Oct 25th, 2019 by Milwaukee Jewish Federation
Wherever you are on Oct. 27, you can send a message of solidarity to the Pittsburgh community.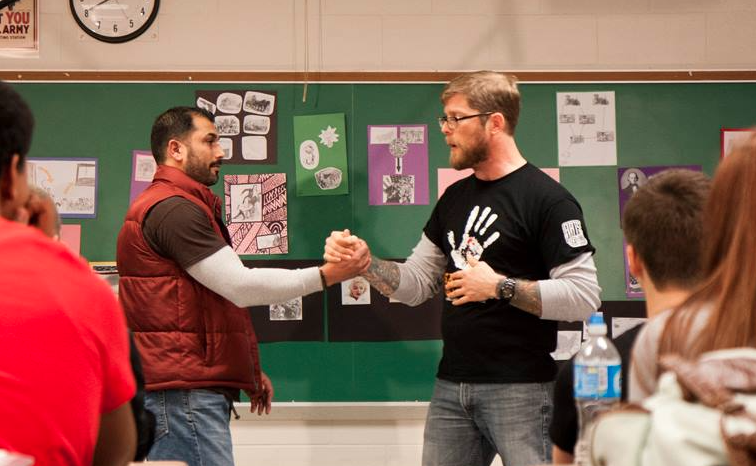 Jun 17th, 2019 by Milwaukee Jewish Federation
Arno and Pardeep were chosen for their individual and collaborative work to counter hate, provide a model for friendship and the power to change one's life.