Press Release
Statement of Democratic Party of Wisconsin Chair Martha Laning on Tonight's Democratic Debate
"After tonight, I am more confident than ever that the American people will choose Democratic leadership this November."
MADISON – The following is the statement of Democratic Party of Wisconsin Chair Martha Laning on tonight's Democratic debate:
"Tonight was an incredible display of why I am proud to call myself a Democrat. I couldn't be happier about the energy and enthusiasm voters displayed for our presidential candidates tonight.
"The only two candidates in the race for President with a plan to invest in the middle class and create an economy that works for all of us were on the debate stage in Milwaukee this evening.
"While the Republican field runs further and further to right of the American public, Senator Sanders and Secretary Clinton are having a vigorus and substantive debate on the best way to make life better for everyday families.
"Both Democratic candidates know our country has come too far under the leadership of President Barack Obama to be dragged back to 2008 when Bush-era policies led to the loss of 8 million jobs.
"The one thing on voter's minds tonight is how Democrats will have an extremely qualified candidate for president with a plan to keep our nation moving forward. After tonight, I am more confident than ever that the American people will choose Democratic leadership this November."
Mentioned in This Press Release
Recent Press Releases by Democratic Party of Wisconsin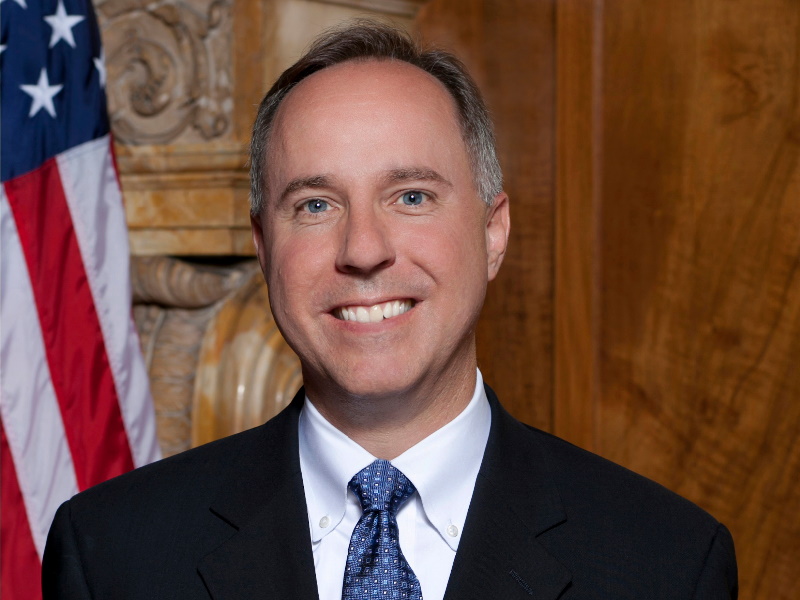 Apr 13th, 2021 by Democratic Party of Wisconsin
Republican Politicians in the Legislature Continue To Waste Time With Irresponsible Political Games