Press Release
Statement from State Senator Chris Larson on the Assembly Republicans' Arena Proposal
"Democrats remain willing to work with Republicans on the arena deal, however, it is disappointing that our continuous calls for inclusion have been ignored."
MADISON – Wisconsin State Senator Chris Larson released the following statement on today's release by Legislative Republicans on their arena proposal:
"As I have said before, Democratic legislators from Milwaukee and across the state have been open to working with our Republican colleagues to negotiate a deal on the arena that is in the best interest of both the taxpayers and the city of Milwaukee. After a stunning failure of leadership from Governor Walker, it was only last week that Republican Senate leaders were willing to start preliminary discussions about the deal with those who directly represent the communities surrounding its proposed location. Today's release by Legislative Republicans shows our efforts to bring transparency and public scrutiny to this issue are starting to succeed.
"However, considering Republicans are currently in control of all houses of government, it is absurd that with the budget deadline only two days away, we are just now seeing such a complex budgetary proposal.
"Like many across Wisconsin, I am still going through the details of the proposal. While I am eager to work to get the best possible Bucks deal for Wisconsin, it seems like Walker's budget overall is a sinking ship and instead of working with Democrats to find a life raft, Republican leaders have abandoned ship.
"Democrats remain willing to work with Republicans on the arena deal, however, it is disappointing that our continuous calls for inclusion have been ignored."
Mentioned in This Press Release
Recent Press Releases by State Sen. Chris Larson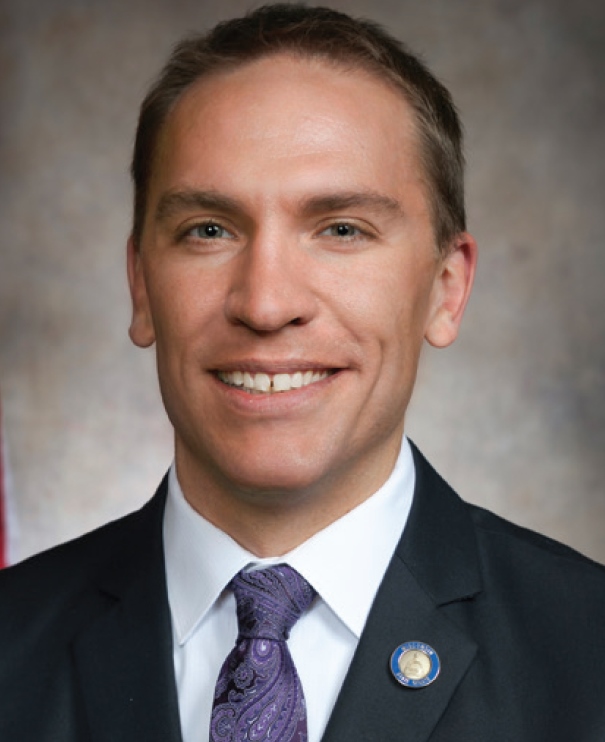 Nov 5th, 2019 by State Sen. Chris Larson
"Brad Pfaff was raised on a farm here in Wisconsin, is eminently qualified for this job, and deserved better than this from legislative Republicans."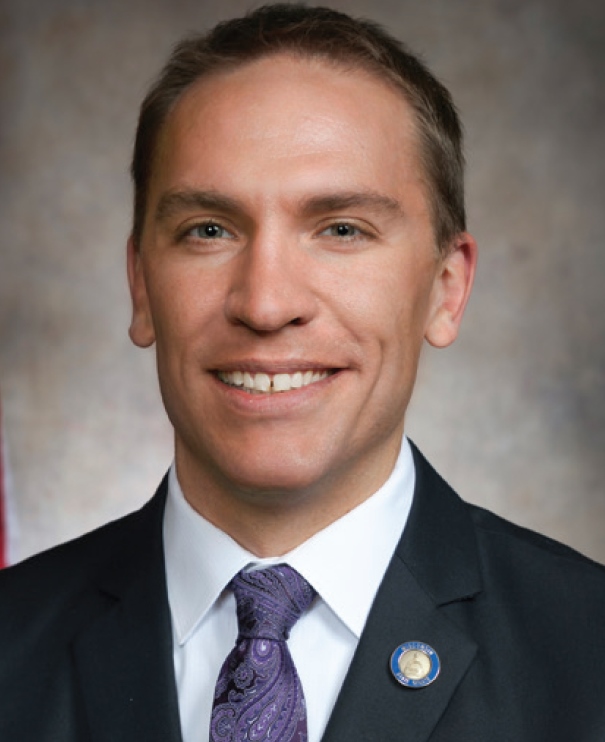 Oct 30th, 2019 by State Sen. Chris Larson
"Support for legalizing and decriminalizing marijuana in Wisconsin has grown to be popular for many reasons."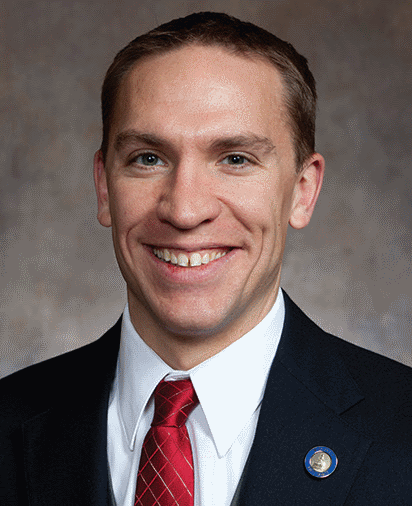 Jan 22nd, 2019 by State Sen. Chris Larson
"In his first State of the State Address, Governor Evers laid out a strong vision for a first term that has a foundation in working together for the benefit of all of our friends and neighbors, not just those who can afford an army of lobbyists."