Press Release
Statement from Senator Chris Larson on Governor Walker's Attempt to Reject Syrian Refugees
"I am proud to stand with President Obama in welcoming refugees fleeing a vicious civil war."
MADISON – Senator Chris Larson issued the following statement regarding the attempt to block Syrian refugees' resettlement in Wisconsin.
"I am proud to stand with President Obama in welcoming refugees fleeing a vicious civil war. This civil war, between ruthless dictator Bashar al-Assad and various opposition forces – including ISIL – has displaced up to 4 million Syrians.
"Following the events of September 11, 2001, the United States put aside petty politics and united as one with nations around the world. We have united since as tragedy struck London, Madrid, and many other places around the world.
"As we grieve for those lost in Paris, we need to show our strength and not be intimidated by the perpetrators of these barbaric acts. The terrorists who coordinated the attacks in Paris seek to breed fear, hatred, and division.
"These extremists were deliberate in their objectives; they want us to hate. They want us to fear. They want us to lash out at the unknown. They want us, a nation of immigrants, to reject refugees seeking a safe haven from the carnage and destruction ISIL caused in Syria and Iraq.
"Once again, Scott Walker is on the wrong side of history. His misguided attempt to use the horrific attacks on Paris as an excuse to keep Syrian refugees out of Wisconsin is an insult to our values and our history. Walker wants to give into fear but America is never stronger than when it stands as a beacon of hope for the world."
Mentioned in This Press Release
Recent Press Releases by State Sen. Chris Larson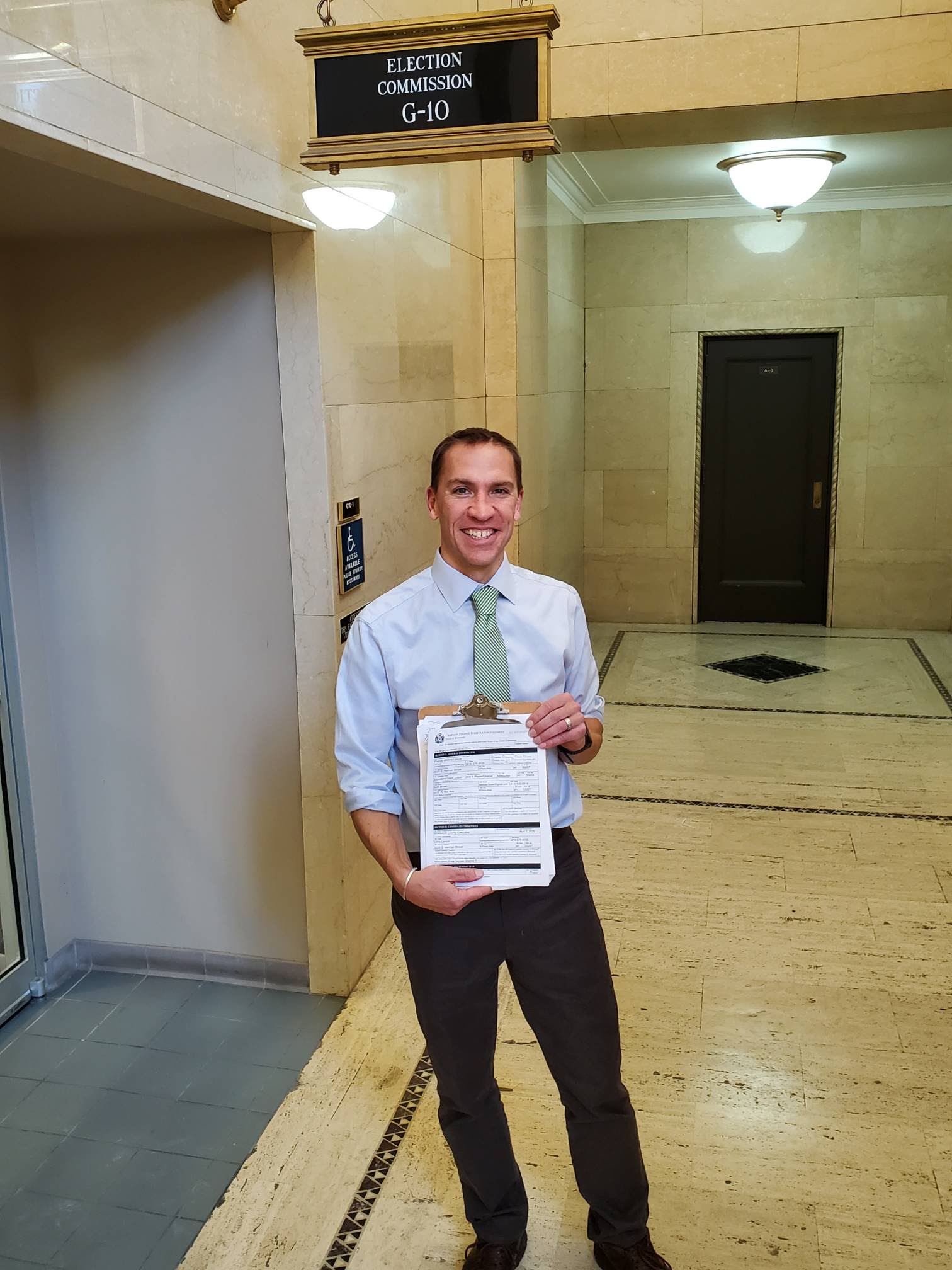 Nov 12th, 2019 by State Sen. Chris Larson
"Today's filing allows me to explore running for Milwaukee County Executive on a deeper level and a greater capacity to listen to our neighbors."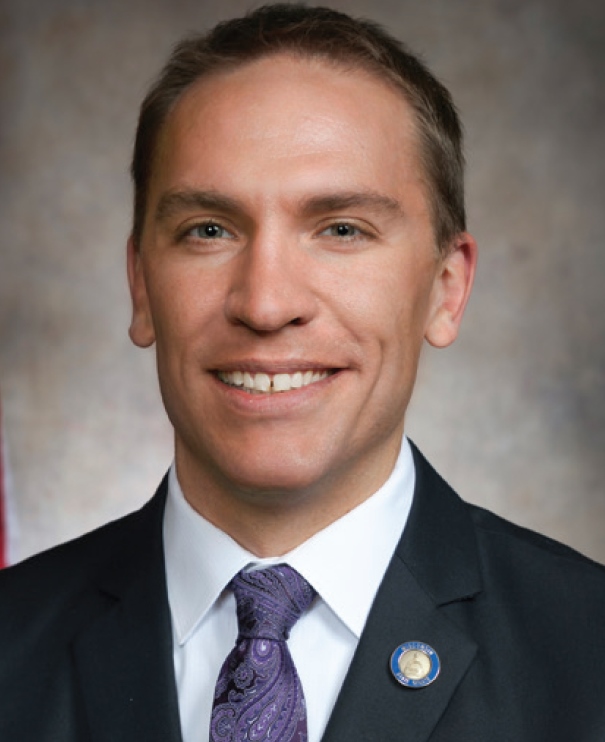 Oct 30th, 2019 by State Sen. Chris Larson
"Support for legalizing and decriminalizing marijuana in Wisconsin has grown to be popular for many reasons."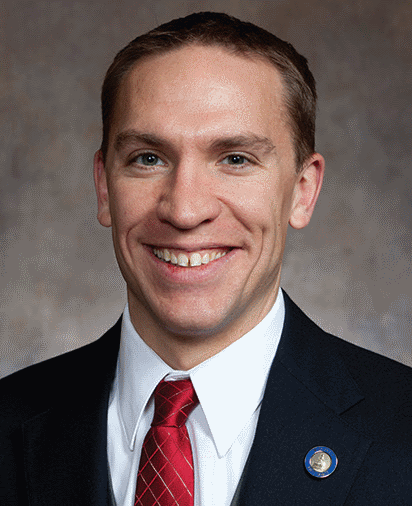 Jan 22nd, 2019 by State Sen. Chris Larson
"In his first State of the State Address, Governor Evers laid out a strong vision for a first term that has a foundation in working together for the benefit of all of our friends and neighbors, not just those who can afford an army of lobbyists."