Press Release
Statement from Rep. Barca on Rep. Pasch not running for re-election
"I have been extremely fortunate to serve alongside Rep. Pasch for nearly six year."
MADISON – Assembly Democratic Leader Peter Barca (D-Kenosha) released the following statement today after Assistant Democratic Leader Sandy Pasch (D-Shorewood) announced she will not run for re-election to the Assembly this fall:
"I have been extremely fortunate to serve alongside Rep. Pasch for nearly six years, including her nearly three years as Assistant Democratic Leader. As a clinical nurse, her service on the Assembly Health Committee was very important throughout her service in the legislature, where she has done remarkable work in the arena of public health. But she will probably be remembered most for her extremely successful work in mental health.
"As a long-time mental health nurse, Rep. Pasch has helped to provide better services and address how mental illness impacts families and communities across our state. In her first term, she was able to achieve something Wisconsin has been working on for decades – mental health parity.
"This session, several very important mental health bills passed where you can clearly recognize Rep. Pasch's influence shining through. Her hard work and determination as Vice-Chair of the Speaker's Task Force on Mental Health was one of the primary driving forces behind getting those recommendations passed by the legislature and signed into law.
"During her time in the Assembly, Rep. Pasch has been a tremendous advocate for her constituents and for the people of Wisconsin. Her experience, leadership and professionalism will be greatly missed here at the Capitol and by the people she represents in the 10th Assembly District. I join my legislative colleagues in wishing her the absolute best in her future endeavors."
Mentioned in This Press Release
Recent Press Releases by State Rep. Peter Barca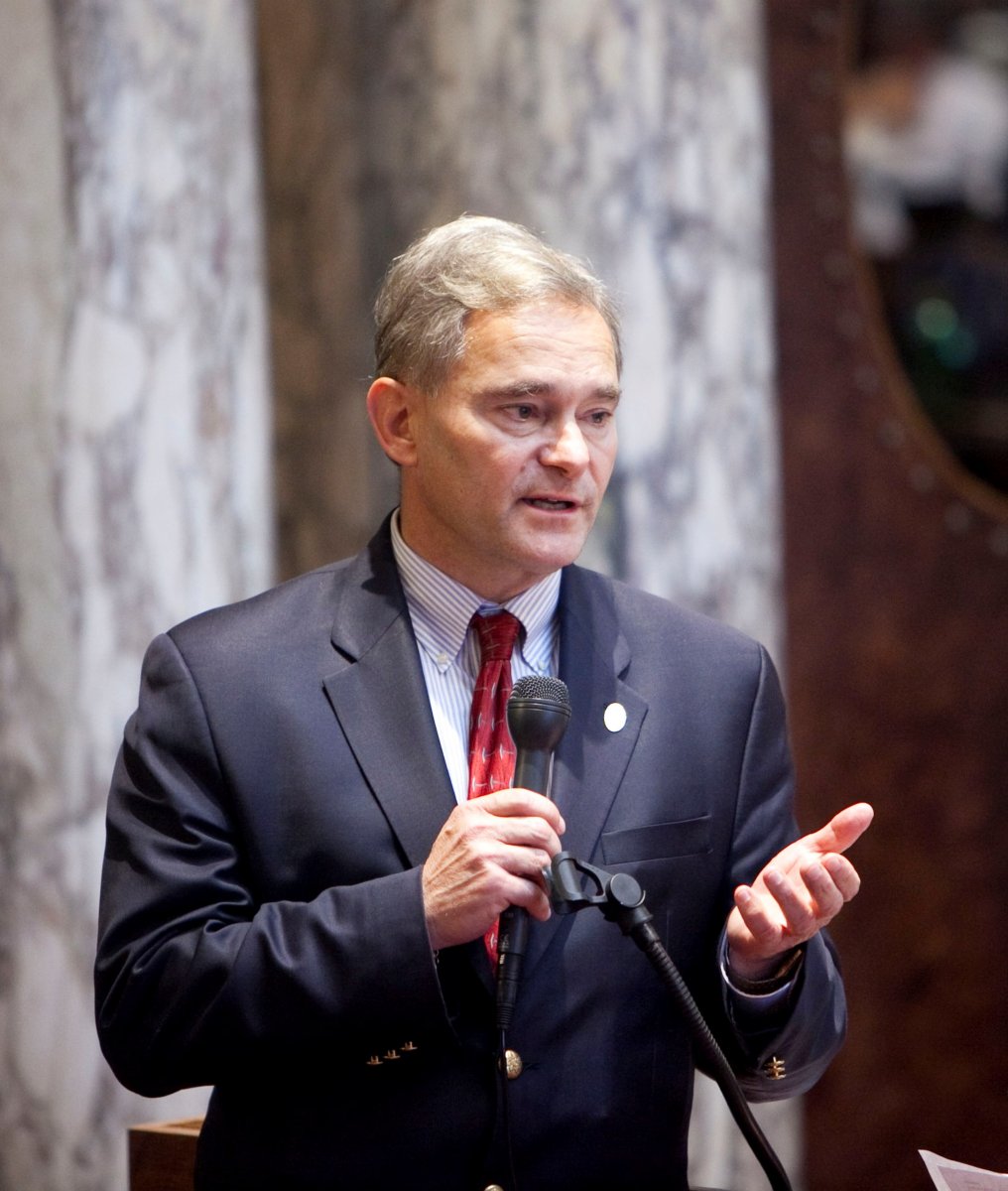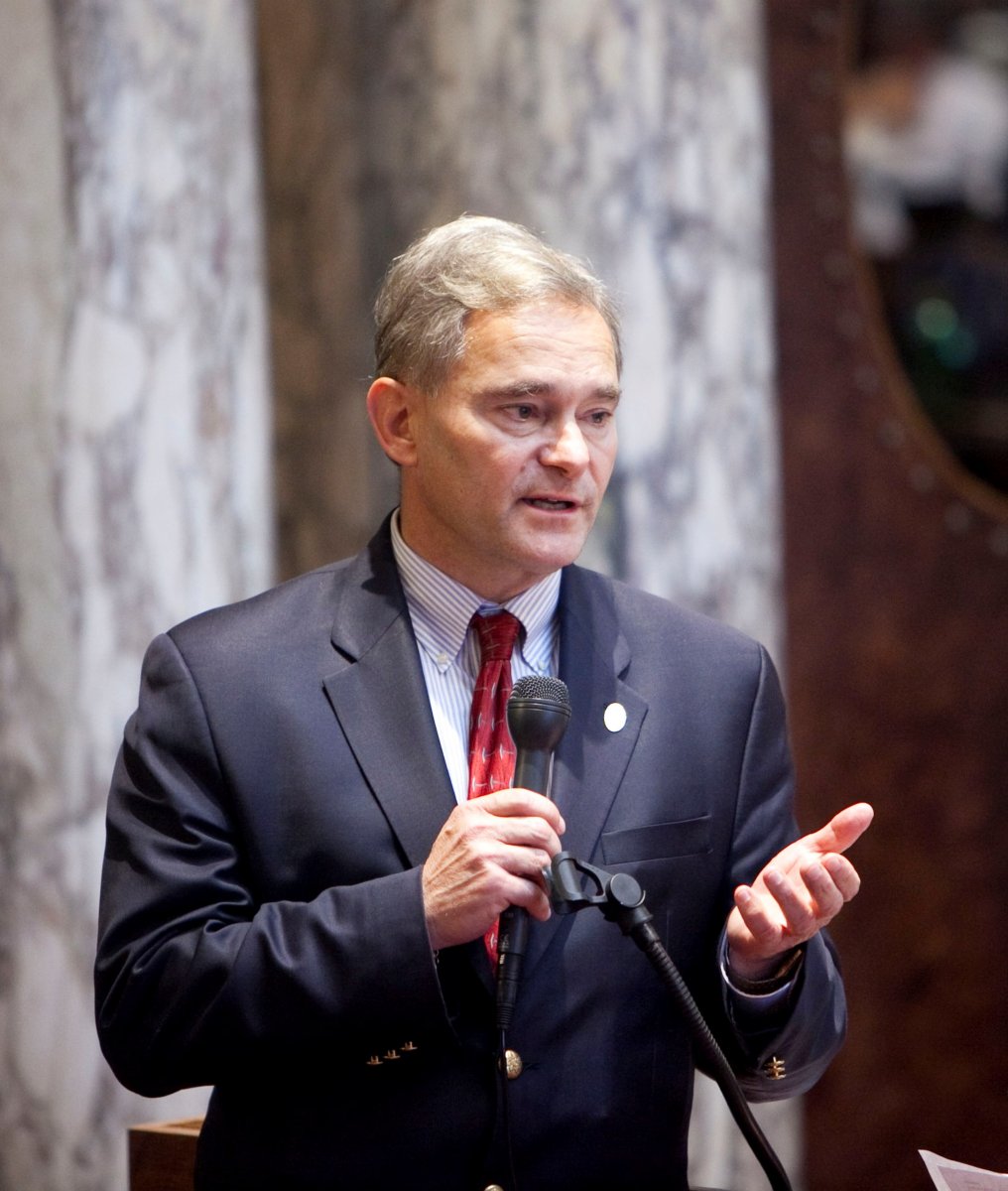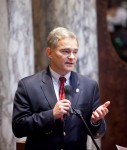 Aug 17th, 2017 by State Rep. Peter Barca
"Along with my Democratic colleagues, I'll work tirelessly to make this a better deal."