Press Release
State Rep. Peter Barca endorses Mandela Barnes for Lt. Governor
Becomes the 30th legislative Democrat to endorse Barnes in 2018
Milwaukee: State Rep. Peter Barca (D-64th District) today endorsed Mandela Barnes in the race for Lieutenant Governor. The former Congressman and Democratic Assembly leader becomes the 30th Democrat in the legislature to do so, including current Assembly Minority Leader Gordon Hintz and State Senators Carpenter, Erpenbach, Johnson, Larson, and Wirch.
"I am honored and humbled to have been chosen by 30 members of Wisconsin's Democratic Legislative Caucus to be their next Lieutenant Governor. I look forward to working with them in the upcoming legislative session to pass meaningful reforms that put working people first, something that's been sorely lacking under the current Republican administration." Said Barnes.
Mandela Barnes is a former 2-term state legislator, community organizer, and policy professional from Milwaukee. He is seeking the Democratic nomination for Lieutenant Governor in the August 14th primary election. More information is available at www.mandelabarnes.com.
Mandela for Wisconsin
Mentioned in This Press Release
Recent Press Releases by Mandela Barnes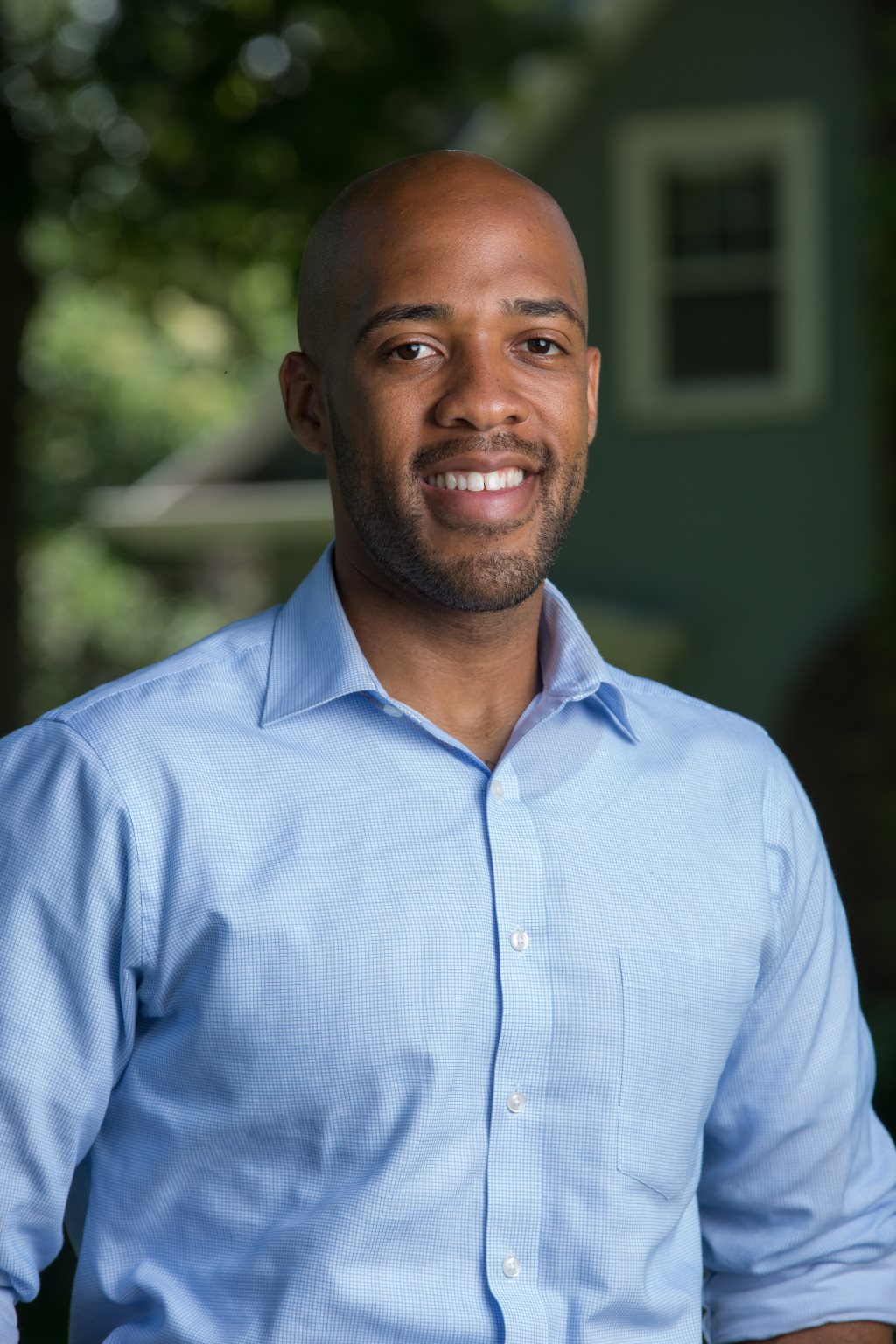 Aug 14th, 2018 by Mandela Barnes
"It is absolutely essential that we unify for the common good"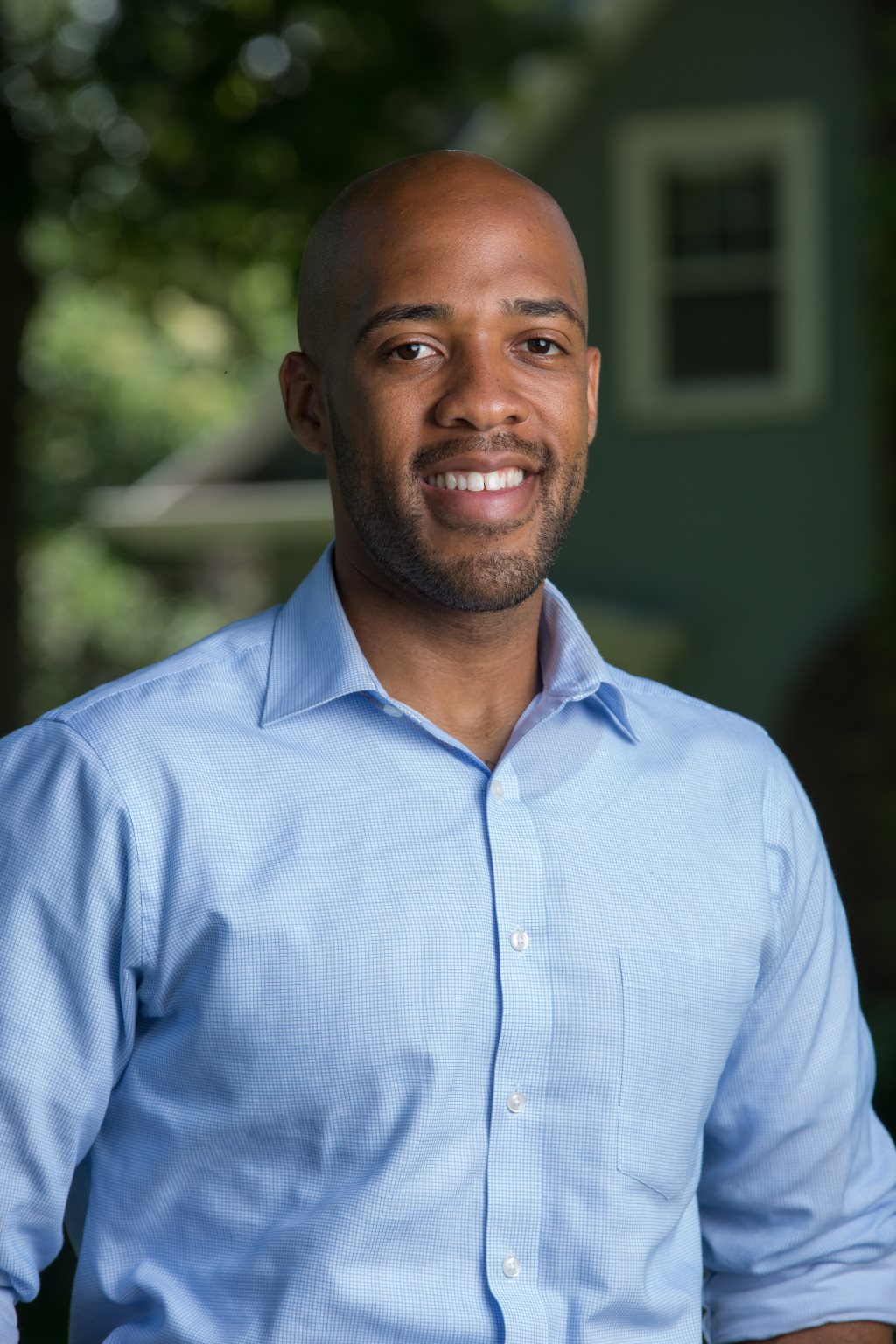 Aug 6th, 2018 by Mandela Barnes
Becomes the 30th legislative Democrat to endorse Barnes in 2018