Press Release
Stand 4 Peace Day: Celebrating Peace through the Sport of Art
On Saturday, August 25th from 5 to 9PM join Midtown residents and leaders at Tiefenthaler Park for their city-wide Stand 4 Peace Day Celebration.
Anne and Ben Koller, owners of the iconic MECCA floor, were born and raised in Milwaukee's Midtown neighborhood, growing up playing sports at Tiefenthaler Park, a park that has been the scene of two homicides and multiple shootings in one of the most violent zip codes in the City.
Over the years, community organizations surrounding the park have been seeking innovative initiatives that foster peace and encourage youth in a positive direction.
After traveling the world and working in public art, placemaking and entrepreneurship, Anne and Ben felt called to return to their roots and support the community they grew up in.
Since January, in partnership with Lake Valley Camp and ActivateMKE, they have been working with community residents and leaders on peacemaking efforts that use sport and art as a platform for peace.
With the support of generous grants from the Milwaukee Arts Board and Harry and Mary Franke Idea Fund, community-based public artist Muneer Bahauddeen was commissioned to lead the neighborhood through a process of peacemaking to craft five (5) Peace Posts made using the residents intentions for peace as the inspiration and foundation of the art pieces.
In the spirit of the MECCA Floor, bring together the seemingly opposite worlds of Sport and Art, a diverse team of local artists were assembled to design and execute a fully painted basketball court at Tiefenthaler park as a memorial to the Life and Work of the late pop artist Robert Indiana.
On Saturday, August 25th from 5 to 9PM join Midtown residents and leaders at Tiefenthaler Park (25th and Galena) for their city-wide Stand 4 Peace Day Celebration.
Attendees are invited to join the team of artists and Mayor Tom Barrett for a Peace Post Ceremony with a live performance by WebsterX inaugurating the Home Court Design in support of peace and unity in the community. Learn more and RSVP at stand4peacemke.eventrbrite.com
HOME COURT Design
The HOME COURT Project is an homage to Milwaukee's deep culture of court art and a memorial to its
creator Robert Indiana, whose MECCA Floor brought together the seemingly opposite world's of sport and art in a meaningful and impactful way.
Within his original design, Indiana interwove artistic metaphors to convey a deeper message by using vibrant color, geometric shapes and symbolic words. The HOME COURT design was crafted with the same attention to metaphorical detail:
HOME = Heart Of the Mother is in Everyone (Robert Indiana laced the MECCA Floor with multiple M's representing many motifs including: "Every athlete has a mother because we are all children of Mother Earth.")
Looking at the center circle from various angles one can see the words Earth, Art and Heart creating the main poetical metaphor of the design: "Art is in the Heart of Earth, the Home Around US."
The four (4) polar opposites of Black and White are united through the full-spectrum of colour
Free throw circles use the new Milwaukee flag colours to represent our own Circle of Influence on Earth.
The center diamond connects each end of the court as an an eight-pointed compass representing all directions
The design is signed in the lower right as the United Species
Mentioned in This Press Release
Recent Press Releases by Press Release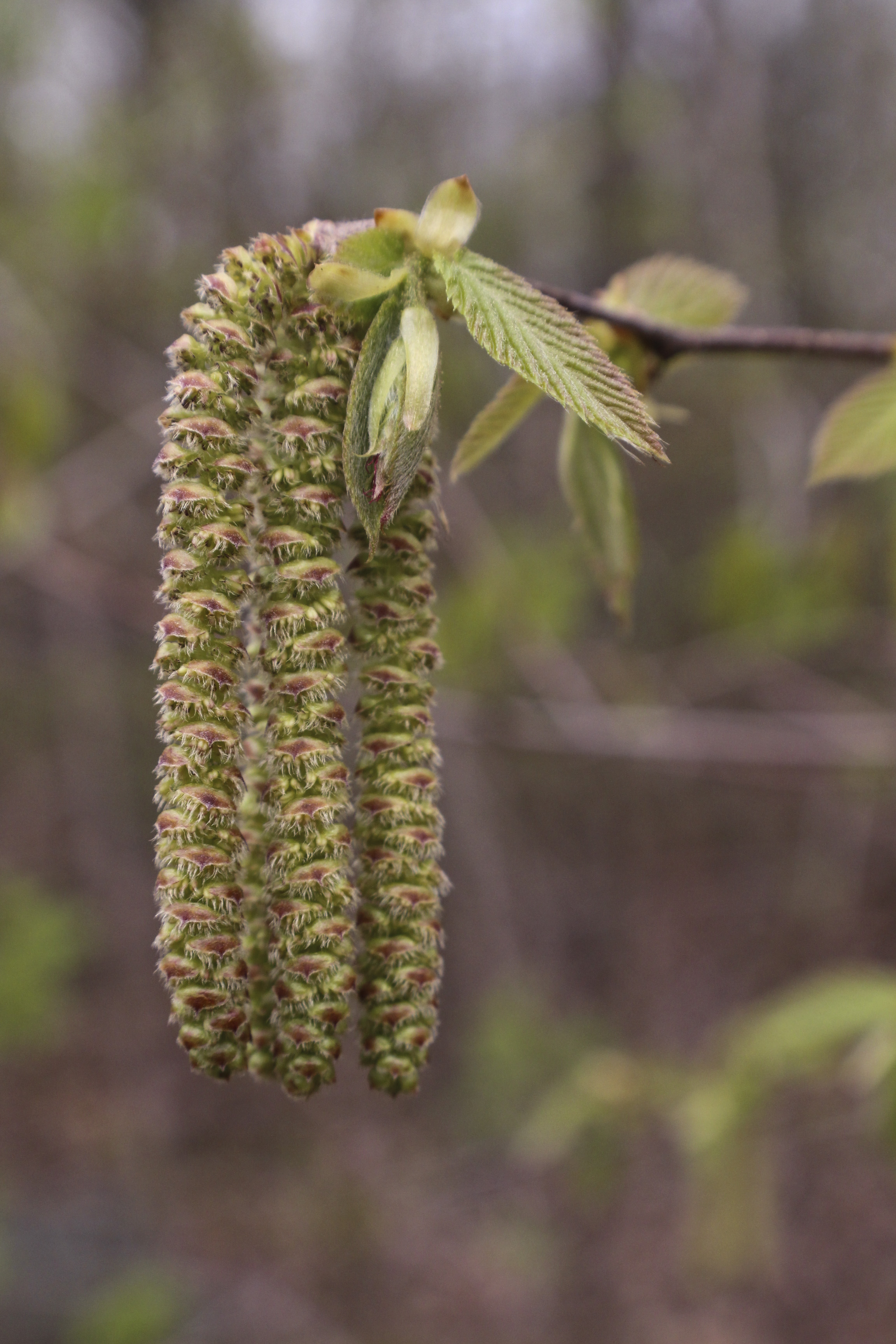 Sep 16th, 2019 by Press Release
At the October 10 Opening Reception, the artists will speak briefly at 6 pm, and light refreshments will be provided.

Sep 9th, 2019 by Press Release
An unprecedented partnership will move forward to pursue new revenue solutions that provide property tax relief to residents through a local option sales tax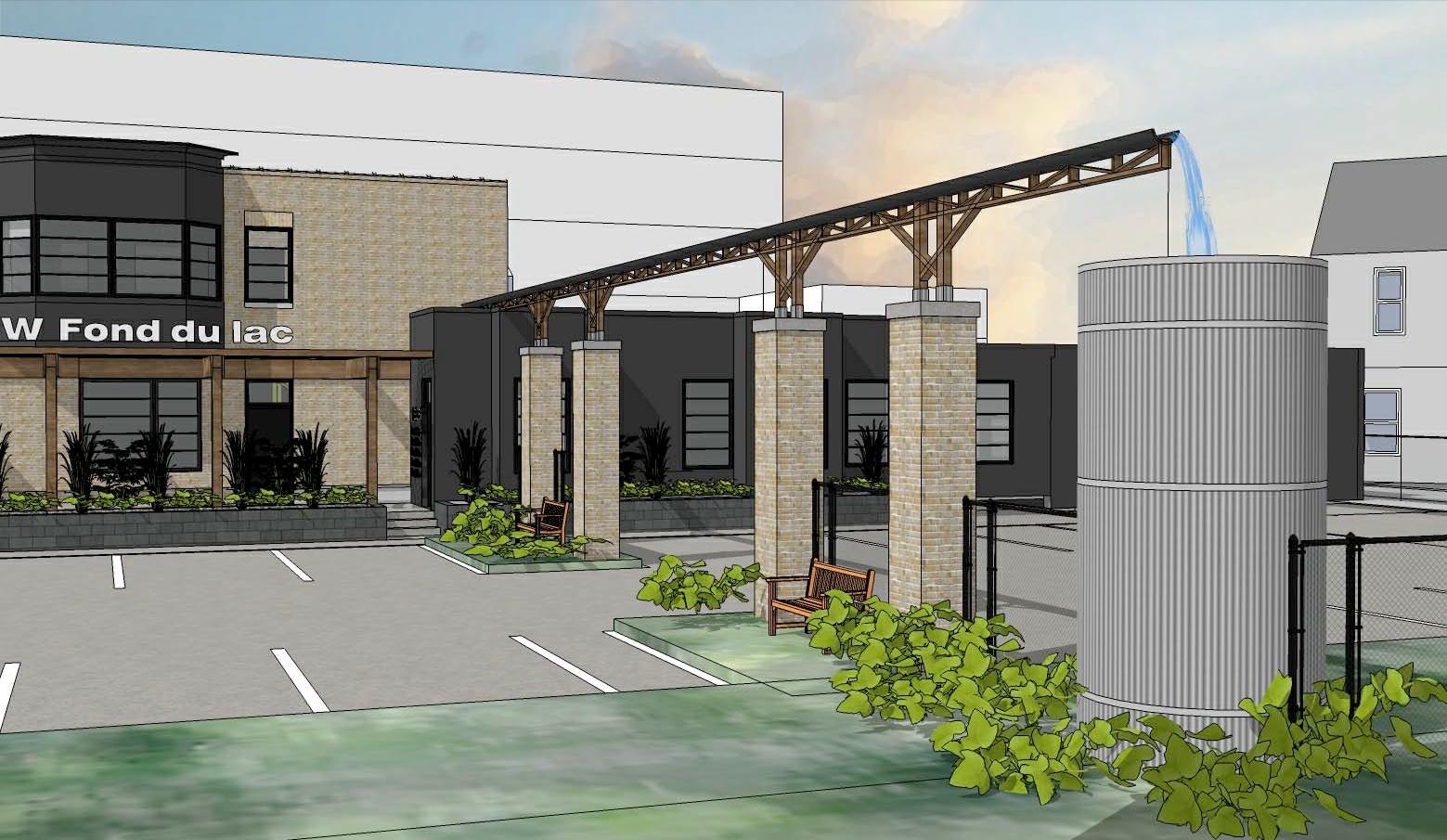 Aug 28th, 2019 by Press Release
Adams Garden Park is the latest endeavor for Larry and Sharon Adams, the retired Co-Founders of Walnut Way Conservation Corp., whose work was highlighted recently on the CBS Morning Show.