Press Release
St. Thomas More Raises Over $10,000 for Educational Technology on Giving Tuesday
St. Thomas More High School will acquire additional Smart Boards for its classrooms.
December 1, 2017: Supported by the school's Giving Tuesday fundraising campaign, St. Thomas More High School will acquire additional Smart Boards for its classrooms. Alumni, parents, and other community members donated over $10,000 – with an average gift of $339 – for this technology during the school's one-day, online fundraiser on November 28.
"Giving Tuesday gave parents, alumni, and volunteers the opportunity to make a direct investment in the education of St. Thomas More students," president Mary McIntosh explained. "We are truly humbled for this outpouring of support, and I am excited to see how our talented teachers utilize this new technology."
Compatible with educational software for all fields of study, Smart Boards are large, interactive computers that also operate as whiteboards and projectors for classroom instruction and experimentation. Smart Boards allow teachers to expand their lesson plans, and, in turn, keep their students engaged and excited about learning.
"These Smart Boards will provide our teachers with another outlet to express their creativity and encourage their students to take an active role in their education," principal Nicholas Kelly said. "After investing in our Learning Commons over the summer, St. Thomas More is grateful for the donors whose support now allows us expand the use of technology in the classroom as well."
This investment in technology follows significant renovations completed at St. Thomas More last summer that transformed the school's Community Room into a multi-purpose Learning Commons. Along with providing a modern, flexible space for school gatherings and interdisciplinary lessons, the Learning Commons includes a high-definition Creston projector and 17-foot screen for presentations; two conference rooms equipped with teleconferencing technology, flat screen TVs, large whiteboards; and two small project rooms.
About St. Thomas More High School
Located on Milwaukee's historic and diverse south side, St. Thomas More High School provides young men and women with the foundation to lead humbly, to always seek truth and knowledge, and to answer God's call to serve. St. Thomas More's teaching staff includes four Kohl Teacher Fellows, two fellows at the University of Wisconsin's Center for the Study of the American Constitution, a Project Lead the Way Master teacher, and the 2017 Wisconsin Art Teacher of the Year. For more information about St. Thomas More High School, please visit www.tmore.org.
Mentioned in This Press Release
Recent Press Releases by St. Thomas More High School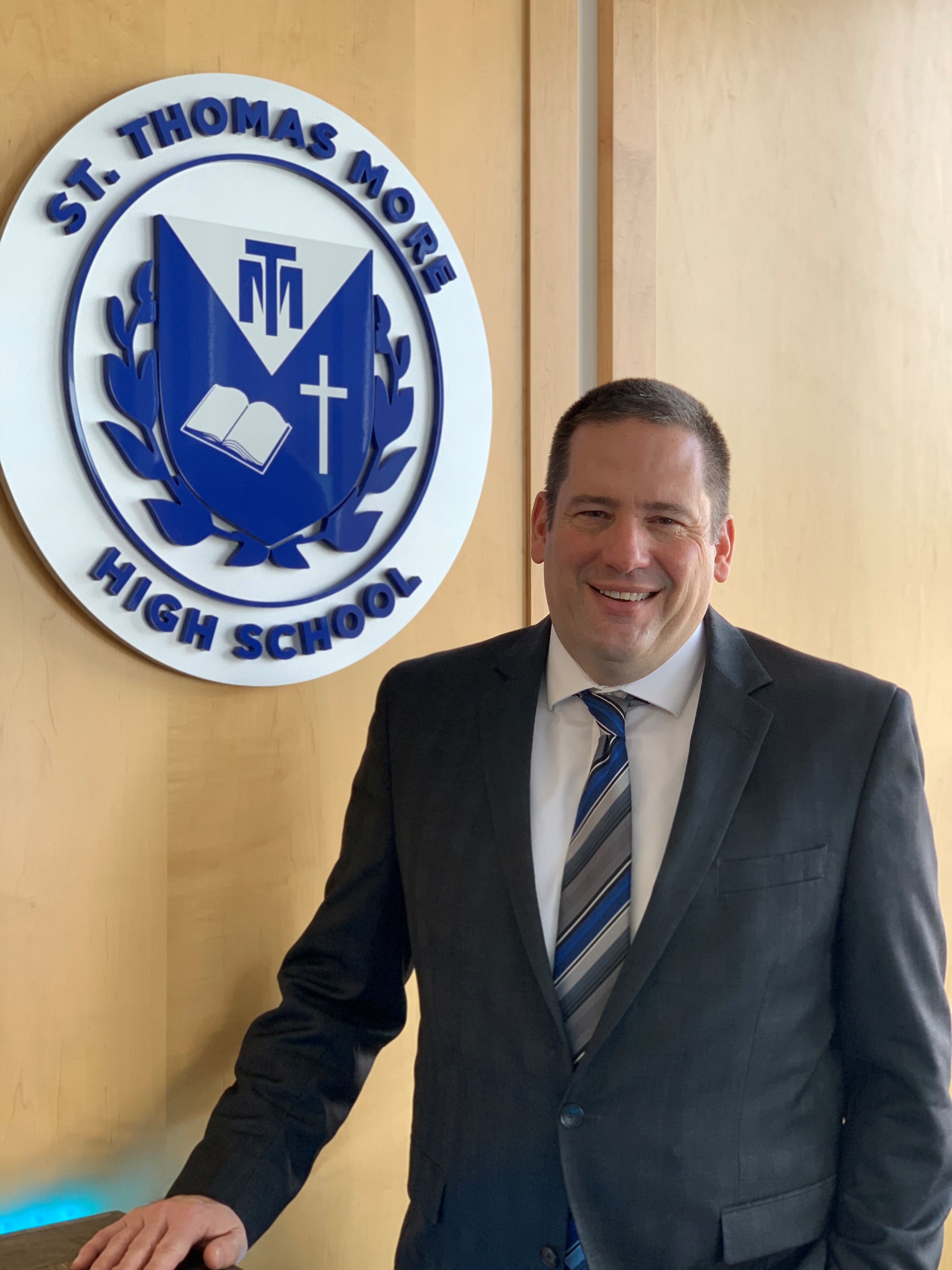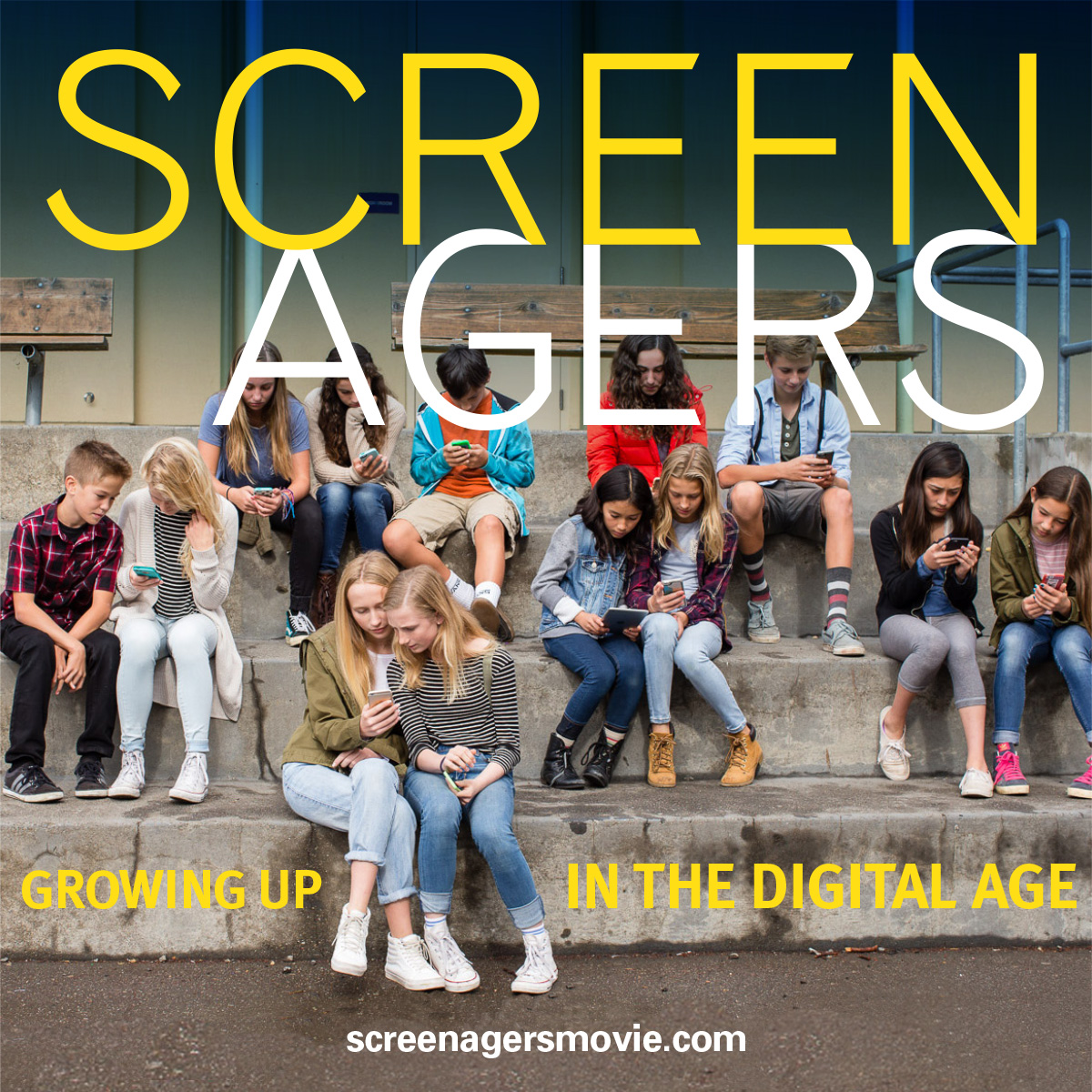 Sep 27th, 2018 by St. Thomas More High School
Members of the community who wish to view Screenagers are welcome to attend the public showing at 6:00 p.m.
Aug 3rd, 2018 by St. Thomas More High School
A three-year varsity player while a student, Jessie was the captain of St. Thomas More's 2006 State Championship boys' soccer team.