Press Release
South Shore Frolics Festival of Arts: Call for Artists
Call for Artists
Applications are now open for the 2014 South Shore Frolics Festival of Arts, to be held Sunday, July 13, 2014 in Milwaukee's South Shore Park. Artists may apply online at BayViewArts.org. The deadline for application is April 15, 2014.
The South Shore Frolics Festival of Arts will be held in Milwaukee's beautiful South Shore Park on Sunday, July 13, 2014. The show features established and emerging exhibitors working in a variety of artistic media. It is sponsored by the Bay View Arts Guild (BVAG) in conjunction with the Bay View Lions Club (BVLC).
Only original works created by the exhibitor are eligible for this show. Exhibitors will have approximately 10′ x 12′ of booth space and enjoy parking close to the booth space.
The booth fee for the show is $75. The jury fee is $10, and may be paid online or by mail; payment instructions appear upon completion of your online application. Click "Apply to Frolics Art Show" at http://www.bayviewarts.org.
Mentioned in This Press Release
Recent Press Releases by Press Release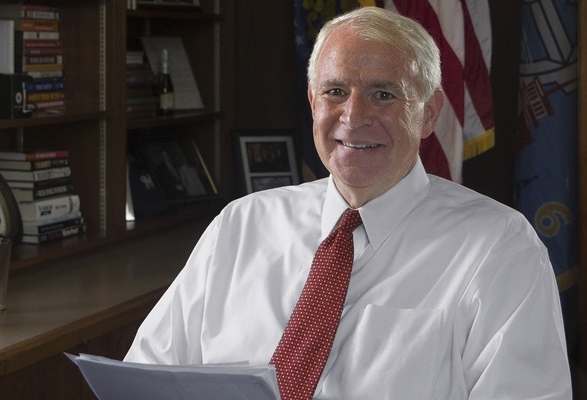 Nov 15th, 2019 by Press Release
Statement by Patrick Guarasci, Senior Advisor at Barrett for Milwaukee Nov 13th, 2019 by Press Release
Former contributor to Cracked.com, Kimmy also wrote a regular column reviewing terrible horror films for Horrorhomework.com, aptly titled Kimmy Karnage's Turds of Terror. Nov 11th, 2019 by Press Release
"Our bottom line concern is for the patients, our community's veterans," said Pam Fendt, president of the Milwaukee Area Labor Council.