Press Release
Sokaogon Chippewa Community, WisDOT unveil dual-language highway signs
The Sokaogon Chippewa Community and the Wisconsin Department of Transportation (WisDOT) today unveiled new dual-language signs for placement on state highways. The new signs indicate the Sokaogon Chippewa Community's Tribal boundaries and other locations in both English and the Ojibwemoin Language.
"This was something a long time coming and it's an honor and pleasure to see this change take place," Sokaogon Chippewa Community Chairman Robert VanZile, Jr. said. "I am a former teacher and this is a teaching moment about our language. It's a win-win situation for the Tribe and state to build a relationship of understanding of one another."
The sign unveiling took place earlier today at the Sokaogon Chippewa Community Cultural Building in Mole Lake. The dual-language signs for the Sokaogon Chippewa Community increases a statewide WisDOT initiative launched in 2021 and the Sokaogon Chippewa Community is the fourth Tribe in Wisconsin to install dual-language signs.
"We are honored to help preserve native languages through our dual-language sign program and offer these signs to the Sokaogon Chippewa Community," WisDOT Secretary Craig Thompson said. "These signs identify Tribal lands in Indigenous languages and provide visual reminders of Tribal heritage with travelers. The dual-language sign program widens our perspectives and properly recognizes Tribal nations across Wisconsin."
The new Tribal boundary signs feature the Sokaogon Chippewa Community Tribal seal next to the Tribe's name in its native language – "Zaaga'inganiin" – (Zaa-ga'in-gan-neen) the traditional name for the reservation, which means "place of a light in the water." The English language version of the highway sign is located beneath the Sokaogon Chippewa Community version.
"It is great to see more Tribes across Wisconsin participate in the dual-language sign program," Federal Highway Administration Wisconsin Division Administrator Glenn Fulkerson said. "We appreciate the opportunity to participate in these important efforts, and help Tribes preserve their native language and to share a little of their culture and language with those traveling throughout Wisconsin."
WisDOT offers dual-language road signs placed along state highways on Tribal lands. These signs welcome travelers to Tribal communities in English and native languages. Dual-language signs join a long tradition of Native American language shaping our state. The names of many Wisconsin cities, lakes and landmarks are derived from Tribal languages. Wisconsin's federally recognized Tribal communities can learn more and apply for the dual-language sign program here.
Mentioned in This Press Release
Recent Press Releases by Wisconsin Department of Transportation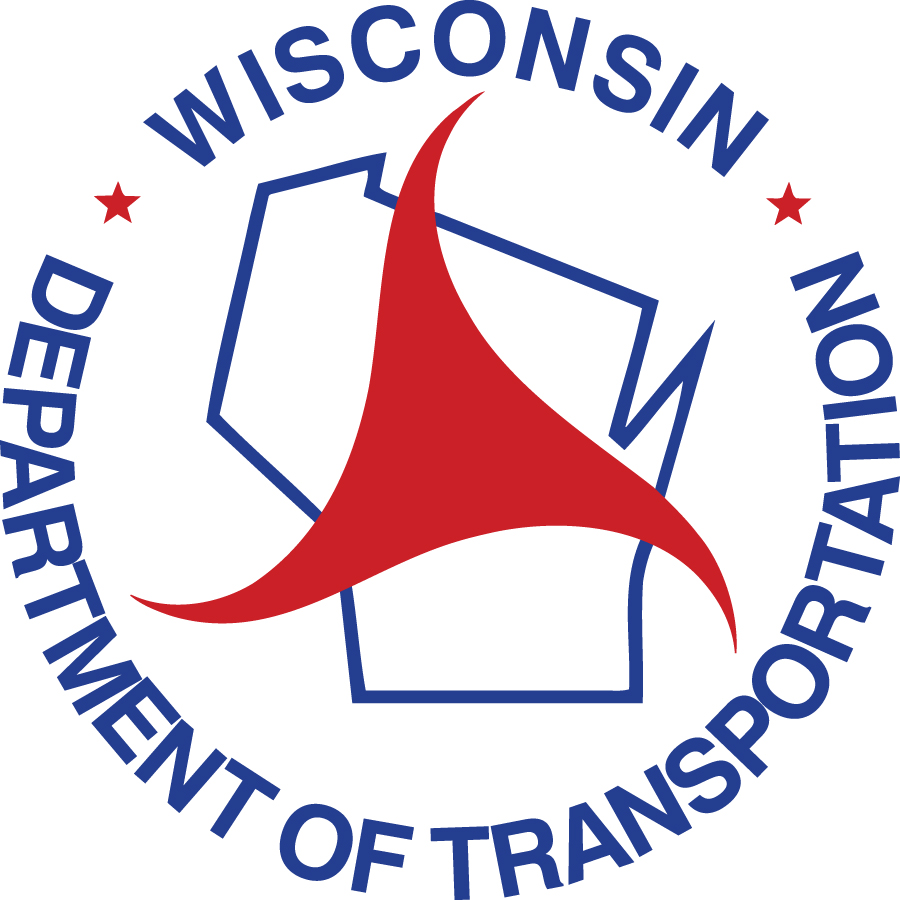 Feb 1st, 2023 by Wisconsin Department of Transportation
"Frankly, the real winners are Wisconsin residents who can complete their entire DMV tasks online from home. What's more efficient than that?"