Press Release
Skylight Music Theatre to hold auditions for Toto in The Wizard of Oz At "So You Think You Can Be Toto" Competition, Public Invited
Skylight Music Theatre announces "So You Think You Can Be Toto" Competition to be held on September 22 at 6:00 p.m. in the Cabot Theatre
Skylight Music Theatre announces "So You Think You Can Be Toto" Competition to be held on September 22 at 6:00 p.m. in the Cabot Theatre at the Broadway Theater Center (158 N. Broadway, Milwaukee, WI). Skylight invites the public to attend this one of a kind competition.
Skylight is seeking 2 well trained, small breed dogs (preferably Terriers or Terrier mixes) to play TOTO in the upcoming production of The Wizard of Oz.
During the audition the candidates will be asked to "perform" with an actress portraying DOROTHY. The audition will include loud music, a live audience and multiple distractions to simulate the live theatre environment. No previous acting experience is required but a well trained dog with a perky disposition is a plus.
Oz Historian and Film Critic, Ryan Jay will join Skylight's artistic staff as a Celebrity Guest Judge for the competition.
For additional info, please visit the Skylight website. Interested trainers and owners should contact Skylight's Artistic Administrator, Lesley Stone at lesleys@skylightmusictheatre.org.
Rehearsals for The Wizard of Oz begin October 28 and performances runs November 21 – January 4 in the Cabot Theatre at the Broadway Theatre Center (158 N. Broadway, Milwaukee WI).
Mentioned in This Press Release
Recent Press Releases by Skylight Music Theatre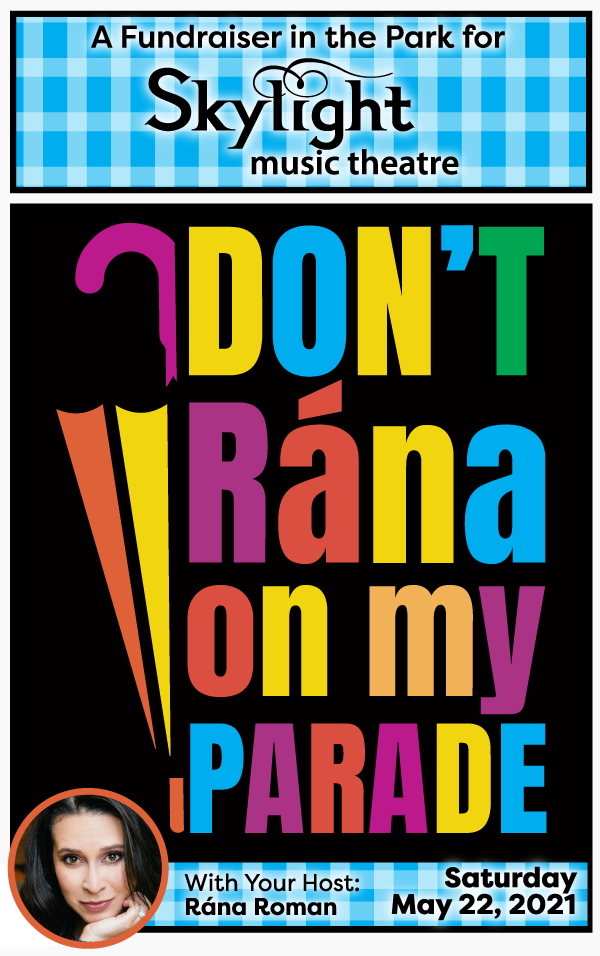 Apr 19th, 2021 by Skylight Music Theatre
Outdoor Concert and Picnic in the Park to Benefit Skylight Music Theatre Saturday, May 22, 2021, 6 p.m.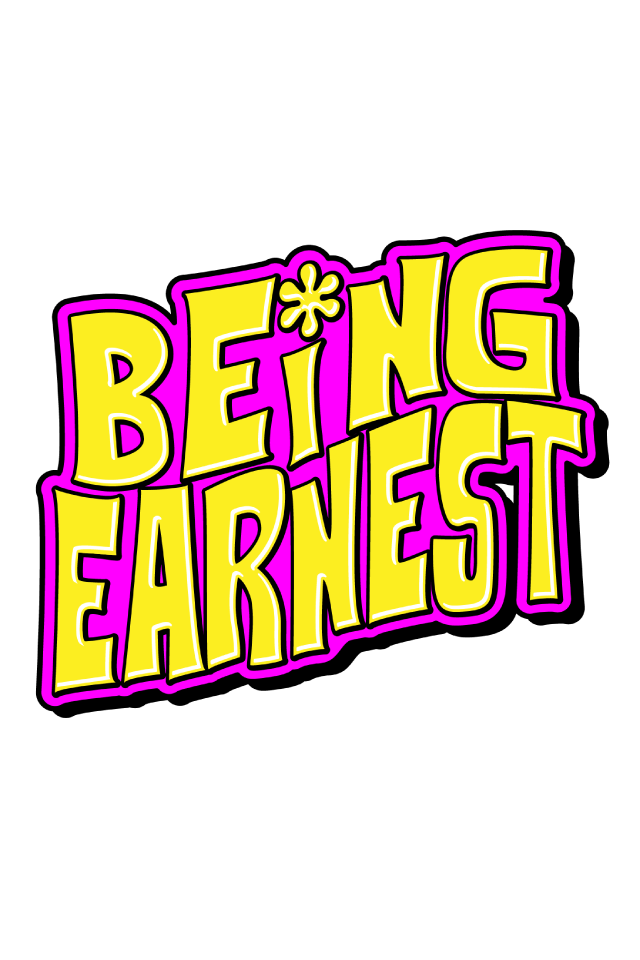 Oct 7th, 2020 by Skylight Music Theatre
Behind-the-Scenes Skylight Social Interview Oct. 13; Live Film Premiere and Talkback in the Cabot Theatre Oct. 17; Musical Available Streaming Online Oct. 16 - Nov. 12, 2020