Press Release
Skylight Announces Artistic Director Transition Following Current Season
Viswa Subbaraman Leaving to Focus on Conducting and Commitment to New Opera
Milwaukee, Wis. (May 25, 2016)  – Viswa Subbaraman today announced he will be leaving his position as artistic director of Skylight Music Theatre effective July 31, 2016, in order to focus on his conducting career and commitment to new opera works. Following his departure, he will serve as artistic advisor to Skylight through January 2017.
Subbaraman made the announcement as he prepared for a 7 ½ week residency at Opera Saratoga in New York, where he will conduct the American premiere of the major new work by Philip Glass, "The Witches of Venice," from July 1 -17, 2016.
Subbaraman was appointed artistic director at Skylight in September 2012, and launched his inaugural season in 2013-14. He expanded the company's repertoire, particularly in contemporary opera, while also reimagining traditional works and programming music theatre that encouraged conversations with new audiences.
"Skylight is the only theater I know that can bring audiences such a diverse range of programming, and it has been exhilarating to be part of it," said Subbaraman. "In each of the past three seasons, I was honored to have been able to share with audiences exciting stories focused on themes of revolution, fairy tales, and women's journeys. It has been a privilege to work with the extraordinary artists and staff at Skylight and to be part of Milwaukee's vibrant arts community."
Among the critically acclaimed productions Subbaraman conducted at Skylight were Thomas Ades' Powder Her Face, Hans Werner Henze's El Cimarrón, Philip Glass' Hydrogen Jukebox and a Bollywood version of Beethoven's Fidelio. He also programmed traditional operas such as Puccini's Tosca and Rossini's La Cenerentola, reimagining them for Skylight's 350-seat Baroque theater. Subbaraman conducted the world premiere of Somtow Sucharitkul's The Snow Dragon, which became the Skylight Music Theatre's first international touring production. Most recently, Subbaraman conducted Mazzoli's Song from the Uproar, a co-production between Milwaukee Opera Theatre and Wild Space Dance Company.
"We appreciate the vitality and bold vision that Viswa brought to Skylight these last three seasons," said Alec Fraser, president of Skylight Music Theatre's Board of Directors. "With his reputation as an internationally acclaimed conductor, particularly for contemporary new works, we understand that this is a logical progression in his career. We wish him the best and know that he will be successful. We also look forward to having Viswa return to conduct at Skylight next season and beyond."
Subbaraman was assistant conductor of the Orchestre National de France in Paris from 2002 to 2005. He has been featured as guest conductor with orchestras worldwide, including the Beethoven Orchester in Bonn, Germany; the National Symphony Orchestra in Washington, D.C.; the Bombay Chamber Orchestra in Bombay, India; and the Thames Philharmonia in London. Prior to Skylight, Subbaraman was the Artistic Director and Founder of Opera Vista, an innovative contemporary opera company in Houston.
Fraser said that a national search for a new artistic director will begin later this year. Until a new director is named, Skylight Music Theatre's associate artistic director, Ray Jivoff, who has been with the company since 1999, will serve as interim artistic director.
About Skylight Music Theatre
Skylight Music Theatre's mission since 1959: To bring the full spectrum of music theatre works to a wide and diverse audience in celebration of the musical and theatrical arts and their reflection of the human condition. Skylight presents productions "Skylight Style" – bringing fresh approaches or interesting twists to music theatre works, creating meaningful connections, not only between the characters on stage but with the audience as well. The beautiful, intimate Cabot Theatre allows audiences to feel close to the powerful emotions on stage.
Mentioned in This Press Release
Recent Press Releases by Skylight Music Theatre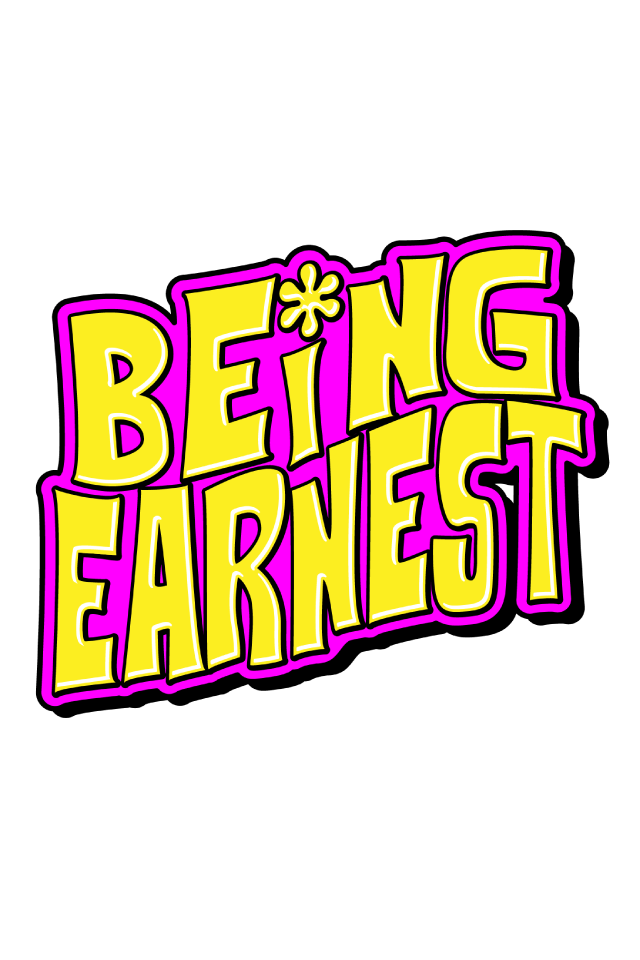 Oct 7th, 2020 by Skylight Music Theatre
Behind-the-Scenes Skylight Social Interview Oct. 13; Live Film Premiere and Talkback in the Cabot Theatre Oct. 17; Musical Available Streaming Online Oct. 16 - Nov. 12, 2020

Aug 31st, 2020 by Skylight Music Theatre
Line-Up Adjusts Productions, Timeline to Present Outstanding Music Theatre while Addressing Safety Measures