Press Release
Silverspot Cinema Will Open in Mid-June
Boutique movie theater at The Corners is now hiring for all positions
Town of Brookfield, Wis. – After more than a year of construction, the much-anticipated Silverspot Cinema today announced that it will debut its first Wisconsin location at The Corners, Town of Brookfield in mid-June. The theater is currently hiring for all positions, and will announce additional opening details in the coming weeks.
The sophisticated boutique theater features nine auditoriums across two stories, in-theater dining and a bar and lounge on the main level. The 41,000 sq. ft. theater is located on the east side of the town center. Positions now available include concierges, ushers, servers, runners, bartenders, housekeeping and more. To apply, visit http://silverspot.net/Ticketing/ssCareers.aspx.
"We are thrilled to be joining The Corners and can't wait to welcome new team members and the community to our newest theater," said Gonzalo Ulivi, managing partner of Silverspot Cinema. "We pride ourselves on catering to the true film, food and fun lover, and we look forward to bringing our exceptional entertainment, in-theater dining and relaxed luxury experience to the Town of Brookfield and greater Milwaukee area."
Among the unique offerings of Silverspot Cinema is its cultural programming. The company offers a range of cinematic viewing selections, which – in addition to the best Hollywood productions – include independent films; live showings of operas, concerts and theater; genre-centric film series; special in-house cultural events; and more.
With a premium dine-in-theater service, guests can expect a sensory gourmet experience featuring an elevated American fare menu developed in partnership with New York-based Craveable Hospitality Group. In addition, Silverspot Cinema will debut its new S Bar cocktail lounge concept at the Town of Brookfield location, offering indoor seating for more than 70 guests that expands onto an outdoor patio for additional seating in warm weather.
"We are excited to present a refined and modern American menu, with offerings for all diners alike. From lighter fare such as shrimp lettuce wraps, tuna tartare and fresh salads, to more robust options consisting of flatbreads, hearty sandwiches and filet mignon, all are available and delivered right to your seat," said Stephen Goglia, president and CEO of Craveable Hospitality Group. "Our partnership with this leading movie theater operator now serves as the synergy between viewing and dining for a full sensory experience. CHG is proud to be lending its culinary expertise, to be part of the cinematic revolution, and to support Silverspot's nationwide growth."
Auditoriums will feature custom-designed plush seats that fully recline with three levels of adjustable heating, a table for in-theater dining and a call button for in-theater service. Silverspot offers state-of-the-art technology in all auditoriums, including Barco Laser Projection and Dolby Surround Sound Systems.  The theater will also offer direct elevator access to its lobby from The Corners' expansive covered parking, providing protection from inclement weather.
"We're thrilled for Silverspot to open its first Wisconsin location at The Corners this June," said Robert Gould, Vice President of U.S. Operations for IM Properties, the developer of The Corners. "Silverspot's unique entertainment offerings, high-quality dining and top-notch customer service are the perfect fit for our town center and will help to further the excellent experience we offer visitors.
About Silverspot Cinema:
Silverspot Cinema is a privately-held, customer centric company specializing in sophisticated cinemas offering an enhanced entertainment experience in a boutique environment. In addition to traditional Hollywood fare, Silverspot offers independent films, award-winning foreign films and a cultural arts program featuring operas, ballets and concerts. The theater also offers signature cocktails and delectable bites at its sleek bar and lounge or convenient in-theater service. This fall, Silverspot Cinema will celebrate its ten-year anniversary of the opening of its first location in Naples, Fla. Today, Silverspot's Wisconsin theater is the company's sixth location joining others in Chapel Hill, North Carolina; Beachwood, Ohio; and three in Florida – Naples, Coconut Creek, and Downtown Miami.  For more information, visit silverspot.net or www.facebook.com/SilverspotBrookfield.
About The Corners of Brookfield:
The Corners of Brookfield is a 750,000-square-foot premier town center, comprising 400,000 square feet of retail and restaurant space, 244 luxury apartment homes and parking for more than 1,700 cars. Announced tenants at The Corners include Anthony Vince Nail Spa, Anthropologie, Altar'd State, Arhaus, BelAir Cantina, Bonness, Café Hollander, CycleBar, DAVIDsTEA, Evereve, FreshFin Poké, francesca's, Free People, Goddess & The Baker, Grimaldi's Pizzeria, Improv, J. Jill, Kendra Scott, Lake Country Social, The Lash Lounge, lululemon athletica, L.L.Bean, Orange Leaf, Paper Source, Scout and Molly's, Sendik's, Silverspot Cinema, Twigs, Von Maur and Wisconsin Vision. For more information visit www.TheCornersofBrookfield.com or Facebook.
Mentioned in This Press Release
Recent Press Releases by The Corners of Brookfield
Sep 4th, 2020 by The Corners of Brookfield
New space opens to the public today, Sept. 4, as additional renovations are made to former space; full restaurant grand reopening slated for October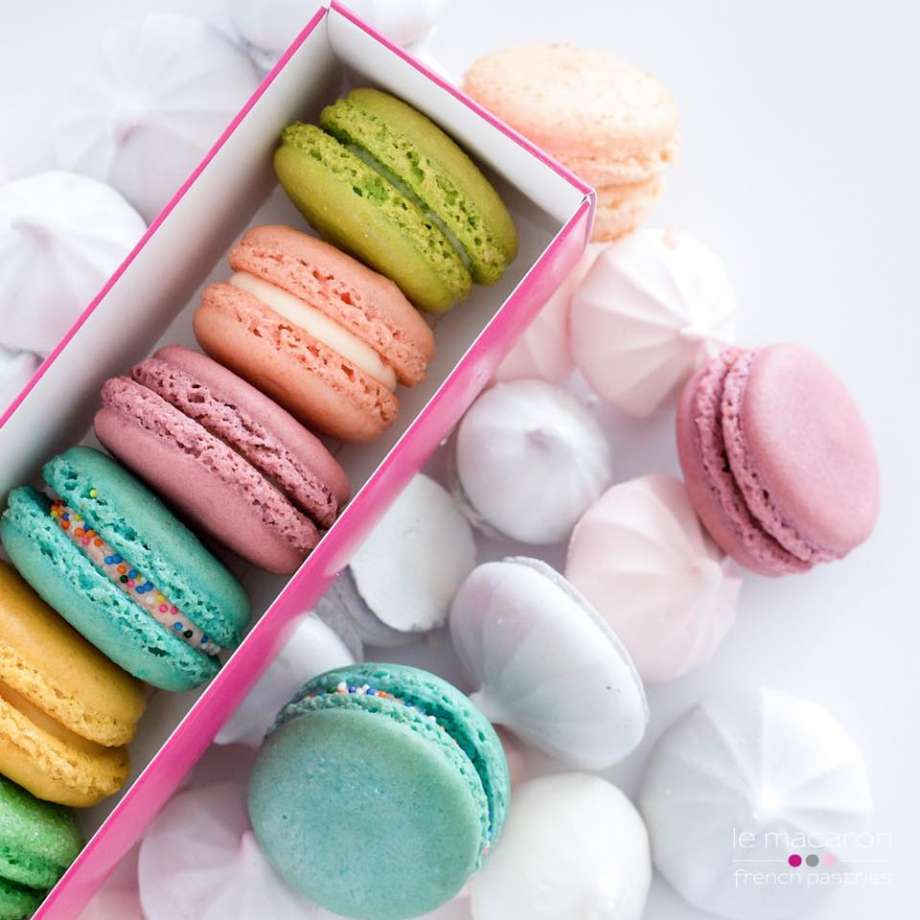 Sep 5th, 2019 by The Corners of Brookfield
Roster of events includes music festival, football tailgate party, trick or treat and more