Press Release
Shooting Data Exists but is Illegal to Share: Milwaukee Needs the State's Help
City, County and State Should Cooperate on Weapons Use Reports
Milwaukee County Supervisor Deanna Alexander is looking for information that would help all levels of government better understand whether Milwaukee's criminals are using the state's lawful background check and permitting process to obtain and carry guns for criminal activity, or if they are simply ignoring those laws too.
That information is not only hard to come by, it is illegal to come by.
"After the most recent intense string of homicides in Milwaukee, I asked if shooters are even carrying legally.  I think we all know the answer to that question, but we need to see the data," said Supervisor Alexander.
"It's frustrating that some elected officials are blaming Conceal Carry Weapon (CCW) permit laws that help law-abiding citizens defend and protect themselves," she continued.
Supervisor Alexander has tried gather data on shootings in Milwaukee County in order to propose a recurring intergovernmental report providing lawmakers, law enforcement and the public with statistics showing the number of shootings that happen at the hands of conceal carry permit holders, versus criminals who ignore the law altogether.
"I was shocked to learn that even our Sheriff, the county's top officer charged with keeping the peace, can not get this information from the municipalities or the state.  This information could help policymakers at all levels determine better ways to evaluate, deter, and respond to crime," said Alexander.
State law does not allow anyone to collect or divulge CCW permit information for any purpose other than necessary evidence in a prosecution or the annual Department of Justice report that simply states how many permit applications are received.
"We do not want to create any situations for government to retain a potential harassment list of permit holders, but there's got to be a way to allow reporting of key statistics that will help us confirm what is really going on here," Alexander said, calling on state legislators to consider options for revising the data compilation law.
Mentioned in This Press Release
Recent Press Releases by Sup. Deanna Alexander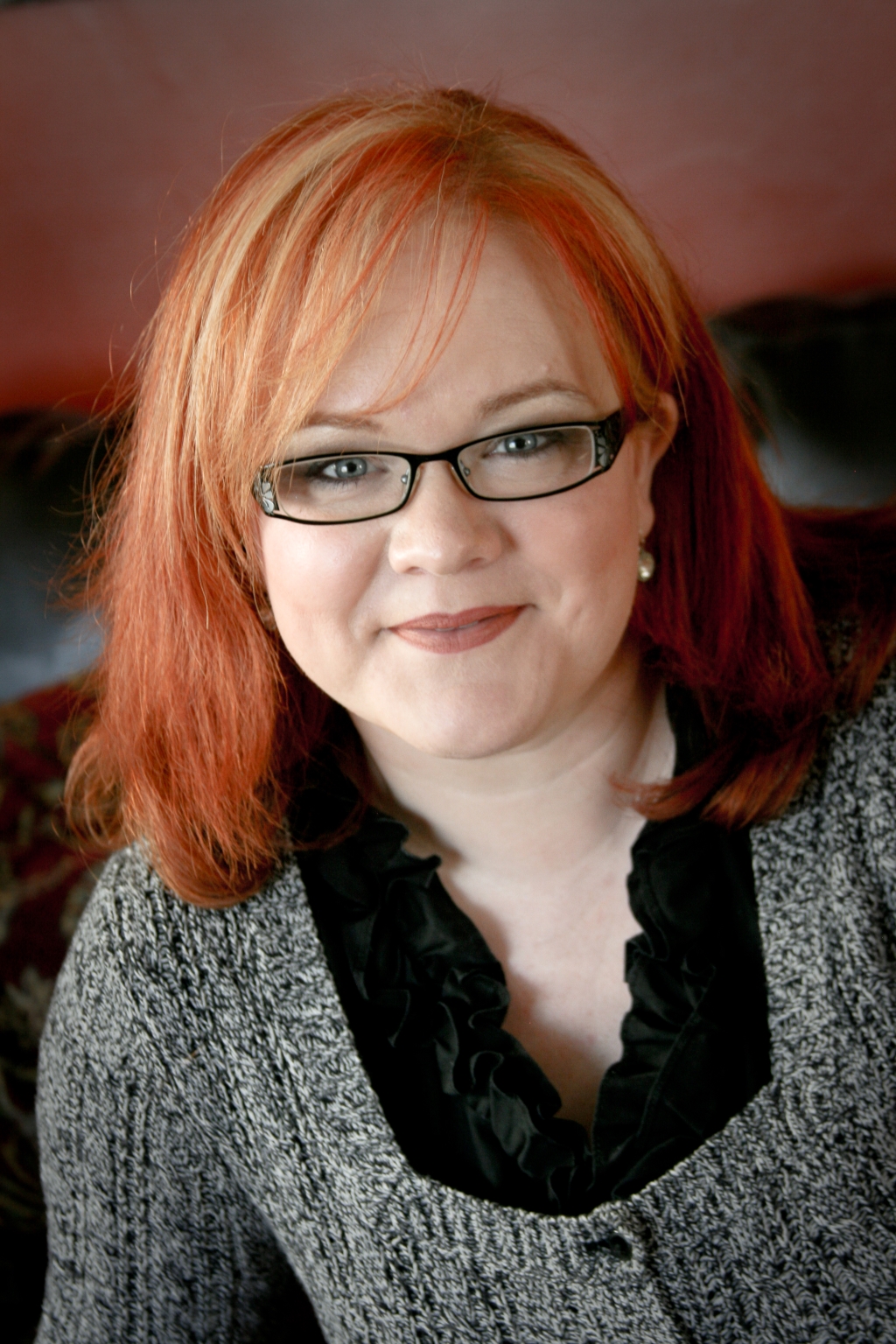 Nov 5th, 2018 by Sup. Deanna Alexander
"I'm pleased that the 2019 budget process saw less conflict and greater collaboration than in recent years..."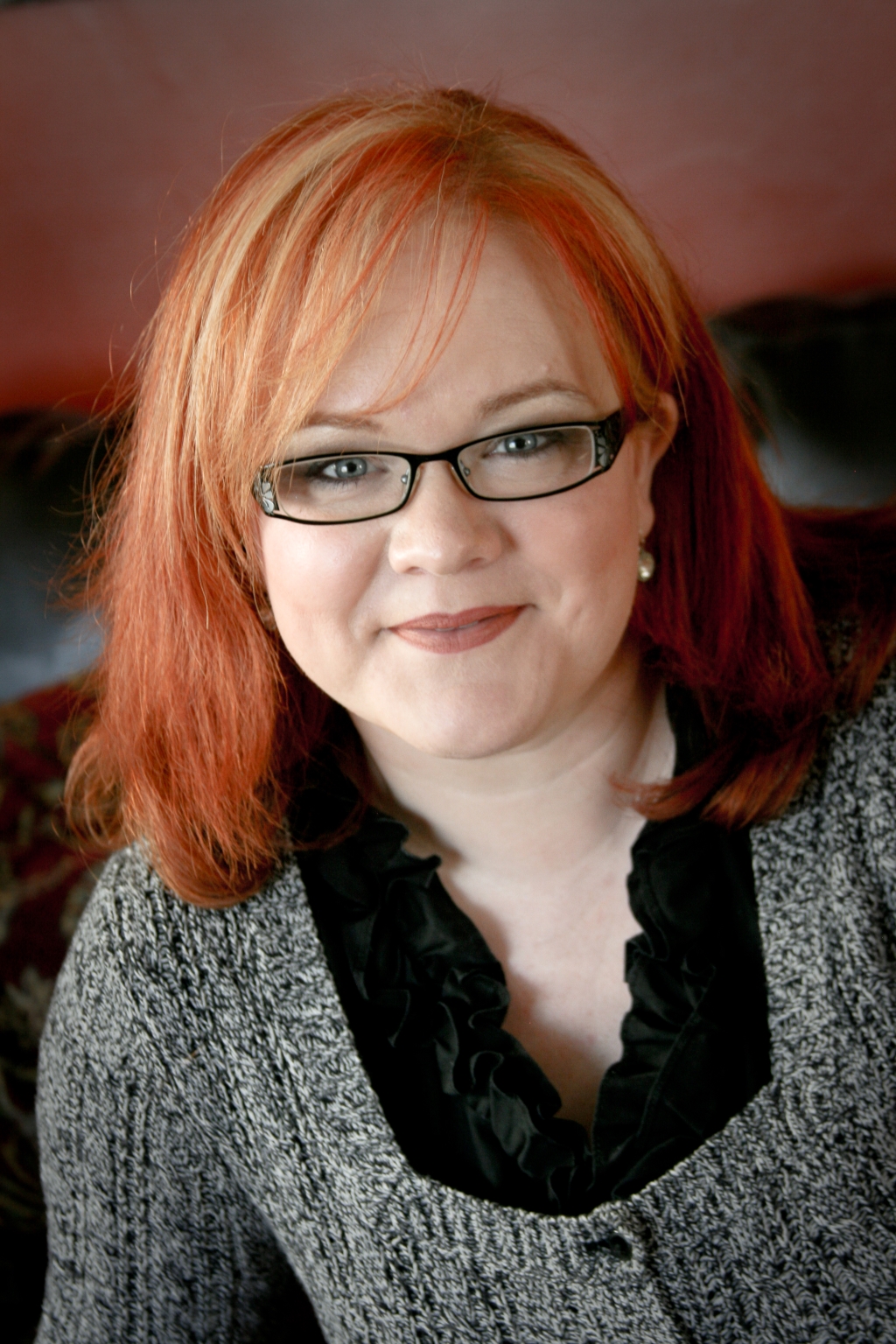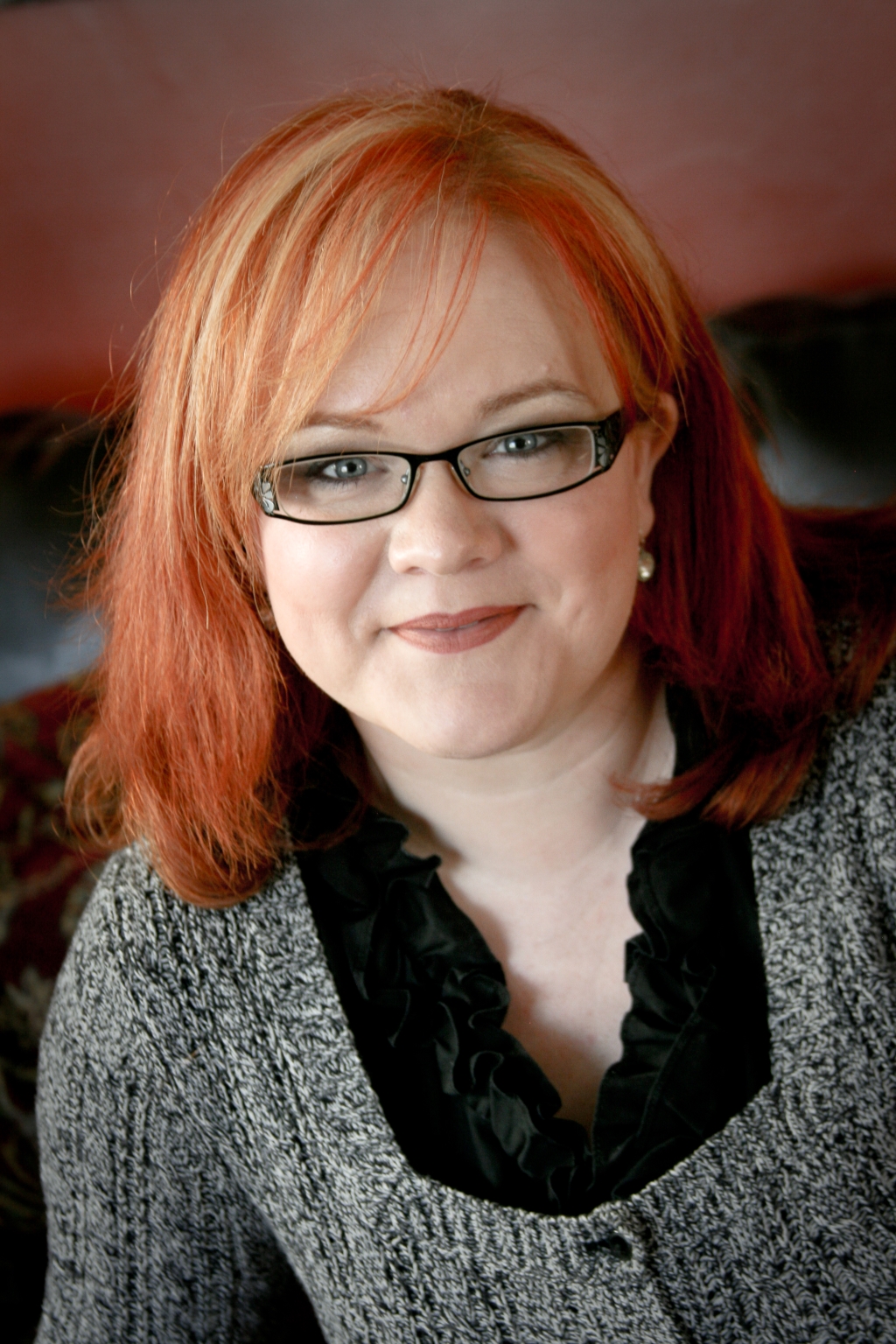 May 30th, 2018 by Sup. Deanna Alexander
It is written, 'for everything there is a season,' and I conclude that now is not the season for me to serve our community as an Alderman