Press Release
Sheriff David Clarke Endorses Alexander for Milwaukee County Board
"I'll be voting to re-elect Deanna Alexander - I hope I can count on you to join me," said Sheriff David Clarke.
Milwaukee—Sheriff David Clarke is supporting Deanna Alexander for reelection to the Milwaukee County Board.
"Many politicians are in it strictly for themselves. Not Deanna Alexander.  I'm proud to tell you that County Supervisor Deanna Alexander exhibits true servant leadership and has represented us well. She has courage, integrity, and she's been a faithful partner for public safety," said Sheriff Clarke.
"I've been able to count on Deanna Alexander for steadfast defense of public safety at every turn.  There's not many elected officials I can put my faith in, but she is one of them and we've got to keep her on the County Board.  I'll be voting to re-elect Deanna Alexander – I hope I can count on you to join me," he continued.
"I've seen first hand how Sheriff Clarke shakes off politically correct status quo expectations and this makes me especially grateful and proud to have gained his support—making recommendations to the community is not something he takes lightly," said Alexander.
Alexander has served on the Milwaukee County Board since 2012 and this is her first time seeking reelection.  She is an accountant and auditor, former Wisconsin National Guardsman, Milwaukee homeowner, and a married mother of two.  Alexander serves as Chair of the EMS Council and is known as a County Supervisor who appropriately prioritizes public safety.
She has also received endorsements from the Milwaukee Deputy Sheriff's Association, the Milwaukee Professional Fire Fighters Association, and the Milwaukee Police Association.
Citizens for Servant Leadership
Mentioned in This Press Release
Recent Press Releases by Sup. Deanna Alexander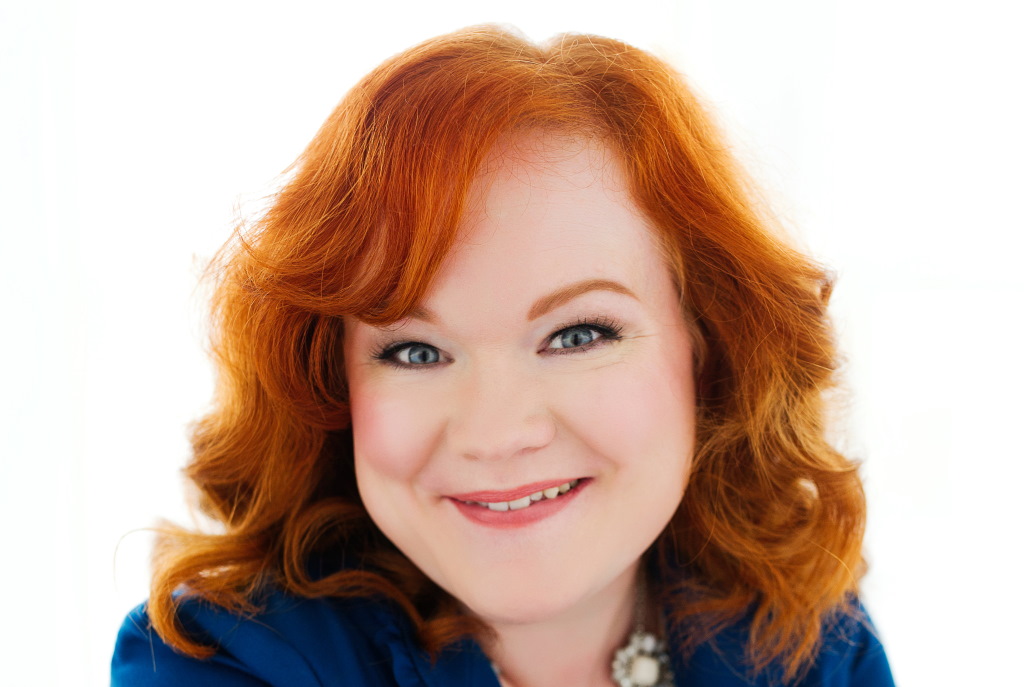 Nov 19th, 2019 by Sup. Deanna Alexander
"After three terms and eight years in office, I will keep the promise I made to the people of the 18th District and not seek re-election."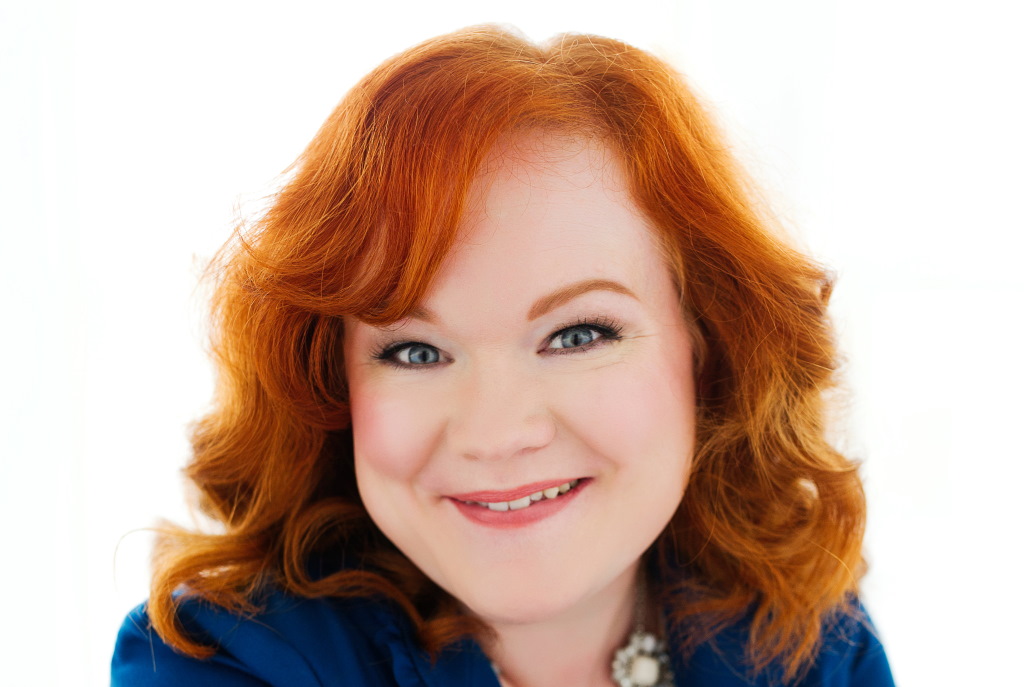 Nov 14th, 2019 by Sup. Deanna Alexander
"Sadly, this budget is full of wasteful spending, fueled by the largest tax increase in a decade, and I cannot support it."