Press Release
SHARP Literacy Reaches Record Number Of Students With 2021 Summer Learning Program
Funding for programs provided by American Family Insurance, Milwaukee Brewers Baseball Club and Brewers Community Foundation.
MILWAUKEE (June 18, 2021) – In the wake of COVID-related learning loss, SHARP Literacy has expanded its Summer Learning Program to include 27 urban schools and community learning centers in Milwaukee and Waukesha Counties. Over 800 young learners in K4 through 5th grade will participate in the multi-faceted program, which will begin on June 21 with four to eight-week sessions. The curriculum includes three new STEAM-based (Science, Technology, Engineering, Art, Math) programs including Aloha Adventure, Art on the Move: Your Neighborhood, Our City, and STEAM Dream Team.

Summer 2021 is filled with educational opportunities, according to

Lynda Kohler

, president and CEO of SHARP Literacy. "Through the generous support of

American Family Insurance

,

Milwaukee Brewers

Baseball Club, Brewers Community Foundation, and other corporate partners, we've been given the opportunity to expand our Summer Learning Program and provide more students in more locations with educational programs they need now." Kohler went on to say, "Along with COVID learning loss, students have experienced pandemic-related learning disruptions over the past year. In response to that critical need, SHARP's STEAM-based programs are designed to not only bridge the COVID learning gap for young learners, but also address the social and emotional needs of students, which are now front and center."

Aloha Adventure

During this unique partnership program with Hui No'eau Visual Arts Center in Hawaii, students in Hawaii and SHARP students in Wisconsin will participate in a summer learning adventure. Children will transform into explorers and discover the unique nature, culture and art of the Hawaiian Islands through SHARP's We Love to Learn book Aloha Adventure. Students will learn about various aspects of Hawaii and Wisconsin – like climate, habitats, nature and animals – through compare and contrast activities and a trading card game designed to spark critical thinking. Young learners will use their creativity in arts-integrated and STEAM-infused learning activities including storytelling through puppetry, and exploring the science of volcanoes. Creative workshops will help students determine their own answers to the question, "What is the Aloha Spirit?" In addition to a variety of lessons focused on science, technology, engineering, art and math; the Aloha Adventure curriculum will also include aspects of social emotional learning.

Art on the Move: Your Neighborhood, Our City

Children will be expressing themselves authentically through art in this program rooted in creativity and hands-on learning. Together with SHARP educators, students will take part in creating a collaborative public work of art that celebrates what makes our city great. Through readings from SHARP's We Love to Learn book Explore MKE: Your Neighborhood, Our City, children will uncover the history of the city of Milwaukee. From past to present, and what is hoped for the future, students will use art to voice what their neighborhood and city means to them. Within the project, children will learn how math – specifically fractions and ratios – play an integral role in the creation of their own personal paintings. At the conclusion of the program, each student will complete four unique mini paintings which a local artist will assemble into a public community mural.

STEAM Dream Team

With a nod to baseball season, STEAM Dream Team will encourage students to explore the technology, math and art behind baseball. Through their study, students will better understand the power of technology, and the impact of math and data on the game, while engaging in teamwork and creative problem-solving. The outdoor portion of the curriculum includes the opportunity for students to head outside and engage in baseball play, while using stop watches and apps like Blast to collect, visualize and interpret data. Using art, math and technology skills, students will create personal data-driven baseball cards by drawing and painting self-portraits and visualizing data through infographics.

SHARP's Summer Learning Program is also generously funded by BMO Harris, WaterStone Bank and We Energies Foundation.

About SHARP Literacy

SHARP Literacy, Inc. is a 501(c)(3) Milwaukee nonprofit educational program whose mission is to partner with educators to foster a love of learning and advance children's futures through innovative STEAM-based experiences and programs. The primary goal of SHARP Literacy is to provide elementary school students with an imaginative learning experience that builds confidence, self-esteem, and a greater awareness of the world.  In 2021/2022, SHARP Literacy, Inc. will impact growth in foundational literacy skills in thousands of urban elementary school students and educators in 36 schools across Milwaukee, Racine and Waukesha. For more information, visit sharpliteracy.org.
Mentioned in This Press Release
Recent Press Releases by SHARP Literacy, Inc.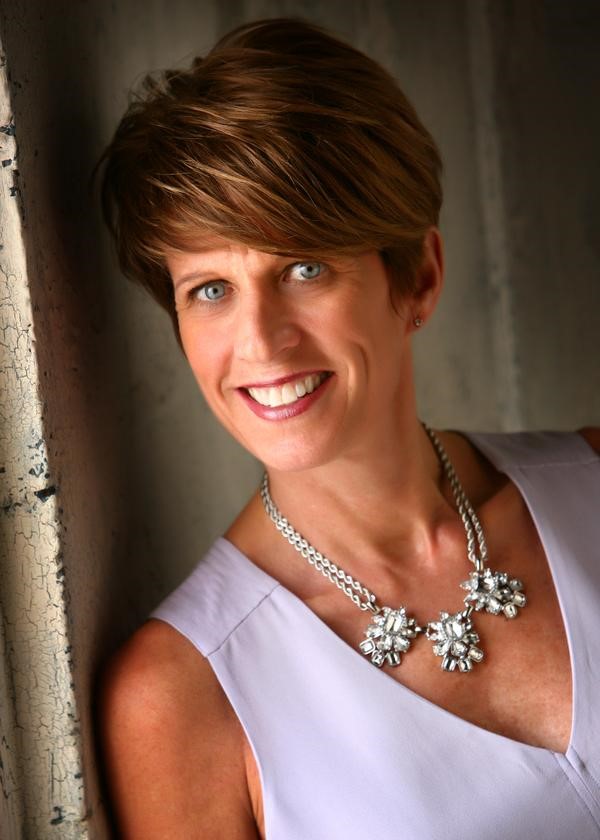 Dec 4th, 2017 by SHARP Literacy, Inc.
SHARP Literacy helps K4 through fifth grade students build reading, writing and researching skills.