Press Release
Sens. Harsdorf, Tiffany and Olsen Fail Wisconsin Citizens
Embattled politicians struggle to justify tax subsidies for outsourcing
MADISON – Several embattled Republican Senators struggled to justify their decision this week to expand tax breaks that have benefited companies who outsourced Wisconsin jobs. While Democratic members on the Joint Finance Committee attempted to amend Gov. Walker's tax giveaway proposal to prevent outsourcing, Republican legislators rejected the commonsense measure.
"This latest special interest giveaway from Republicans continues to reward bad companies that outsource Wisconsin jobs," said Matt Ullsvik, SSDC Executive Director. "Too many Wisconsin communities have been hurt as a result of big-business outsourcing that prioritizes corporate profits over hardworking people."
Several companies that shipped Wisconsin jobs overseas have received millions in taxpayer subsidies from Gov. Walker's scandal-plagued Economic Development Corporation. Democrats have proposed stronger worker protections that would prevent outsourcing and help to keep jobs and taxpayer dollars in Wisconsin.
"Instead of giving more taxpayer subsidies to out-of-state corporations, we should be investing in our local schools, roads and small businesses," added Ullsvik. "Wisconsin families have once again been abandoned by Republican Senators like Harsdorf, Tiffany and Olsen who continue to rubber-stamp Gov. Walker's failed agenda. Their policies have created massive budget shortfalls while failing to address Wisconsin's stagnant family wages, sluggish economy and crumbling infrastructure."
Mentioned in This Press Release
Recent Press Releases by State Senate Democratic Committee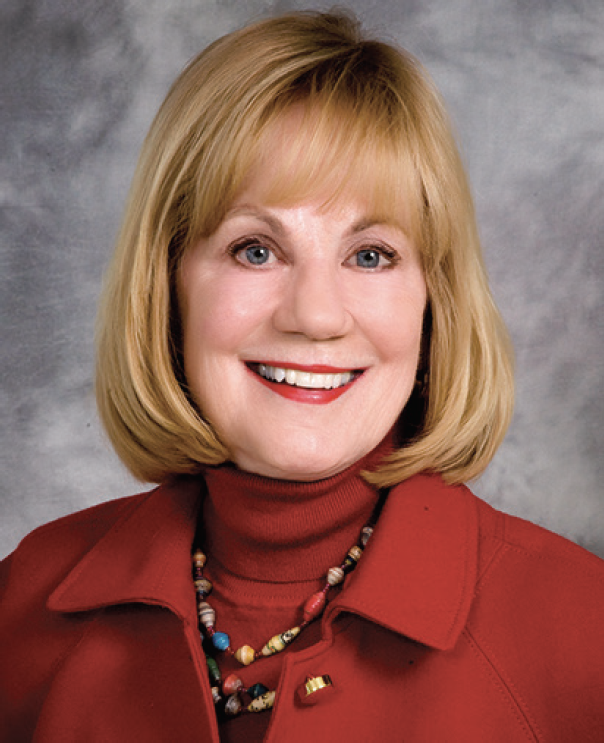 Oct 2nd, 2019 by State Senate Democratic Committee
This is the second instance of Sen. Darling playing politics with funds available in the state budget to prevent suicides.