Press Release
Senators Baldwin and Coons Kick Off "Manufacturing Jobs for America" Campaign
Wisconsin, Delaware Senators launch effort to pass bipartisan, pro-manufacturing bills
WASHINGTON – Today, U.S. Senators Tammy Baldwin (D-WI) and Chris Coons (D-DE) kicked off the "Manufacturing Jobs for America" (MJA) campaign at an event in Washington, D.C. hosted by Third Way. The MJA campaign began last Congress, when Senator Coons led a coalition of 27 Senators to introduce 36 manufacturing bills, half of which were strongly bipartisan.  Eight of those 36 bills were enacted into law, a startling success rate given Congress' gridlock and bitter partisanship.
In the new Congress, Senators Coons and Baldwin will help re-introduce more than a dozen of those bills along with new legislation to support American manufacturing under the MJA banner.  Read more about the MJA campaign, including information about MJA bills, here.
According to the National Association of Manufacturers, workers in manufacturing jobs earn 24 percent more in annual pay and benefits than the average worker in other industries. Every new manufacturing job we create adds another 1.6 jobs to the local service economy, and for every dollar in manufacturing sales, another $1.34 is added to the economy.
"For decades in Wisconsin, we've worked to make things: paper, engines, tools, and ships. These manufacturing jobs created shared prosperity for generations and strengthened the economic security of the middle class," said Senator Baldwin. "That's why it's so important that we drive the Manufacturing Jobs for America initiative forward and focus on rebuilding a
Made in America
manufacturing economy for all. I'm proud to join in today's event with Senator Coons and the Third Way to highlight the need for bipartisan action on this effort."
"If Republicans and Democrats are serious about getting things done and passing legislation to boost our economy, there are more than a dozen manufacturing bills we can pass right now that will put Americans back to work," said Senator Coons.  "We saw last Congress that manufacturing isn't a partisan issue – it's about supporting good jobs in communities across the country.  That's why we'll be working with members of both parties, from states all across the country, to pass more MJA bills this Congress."
"The manufacturing sector is one of America's main drivers of economic growth and part of America's economic success story post-recession," Third Way Senior Vice President for Policy Jim Kessler said. "But there is so much more to do. The Manufacturing Jobs for America initiative will create jobs, lay the foundation for middle class prosperity, and grow the economy. When American manufacturing is humming, the rest of the U.S. economy stays strong. Each of these ideas deserves serious bipartisan consideration."
The MJA campaign has been endorsed by the following organizations:
National Association of Manufacturers, AFL-CIO, Alliance for American Manufacturing, American Automotive Policy Council, American Small Manufacturers Coalition, Association for Manufacturing Technology, Bloom Energy, BlueGreen Alliance, Dow, DuPont, Ford Motor Company, General Electric, Industrial Division of the Communication Workers of America, Information Technology & Innovation Foundation, National Association of Development Organizations, National Skills Coalition, One Voice – National Tool & Machining Association, Precision Metalforming Association, Progressive Policy Institute, STEM Education Coalition, Third Way, United Autoworkers, and United Steelworkers
Mentioned in This Press Release
Recent Press Releases by U.S. Sen. Tammy Baldwin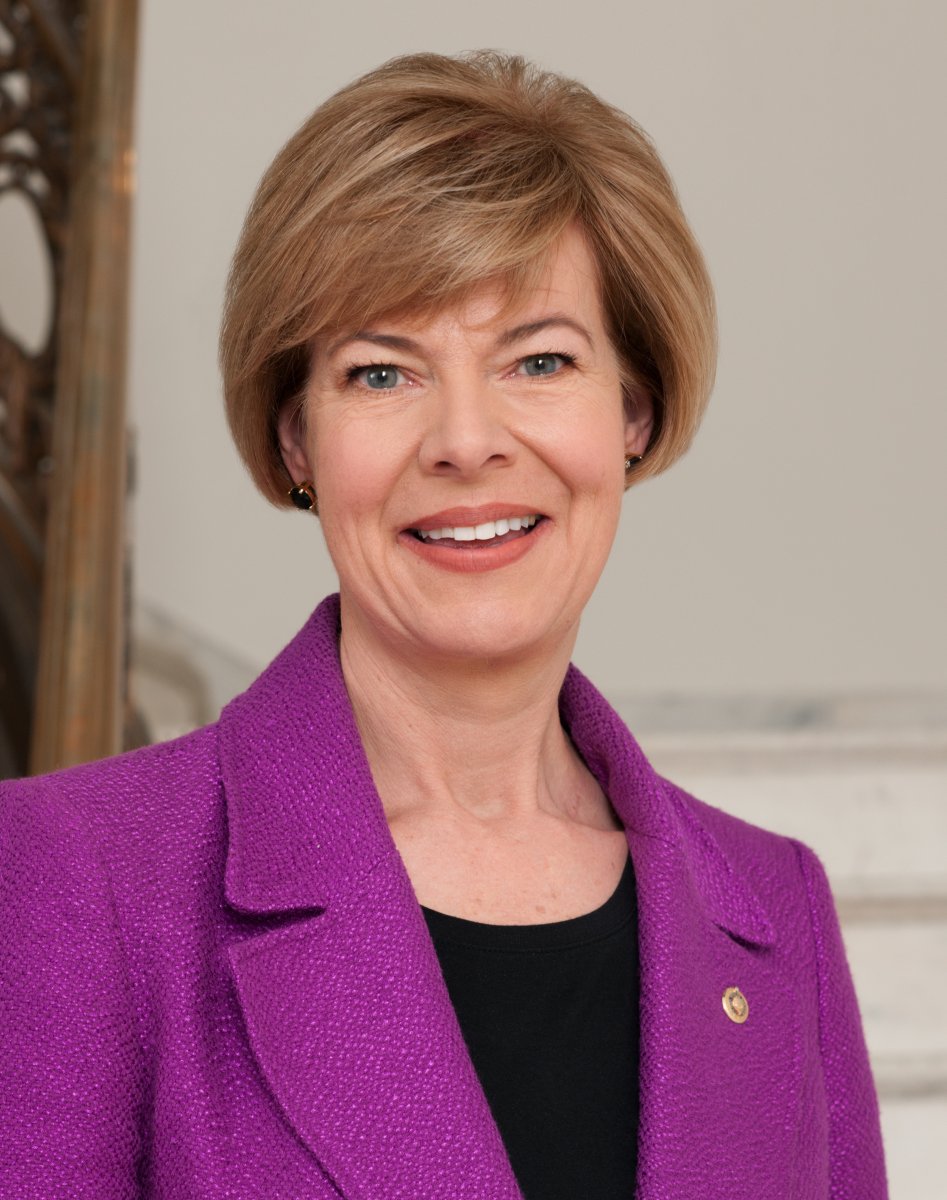 Jul 16th, 2019 by U.S. Sen. Tammy Baldwin
"In recent years, communities in Wisconsin have been hit particularly hard by severe weather events and flooding that has washed out roads and damaged highways and bridges."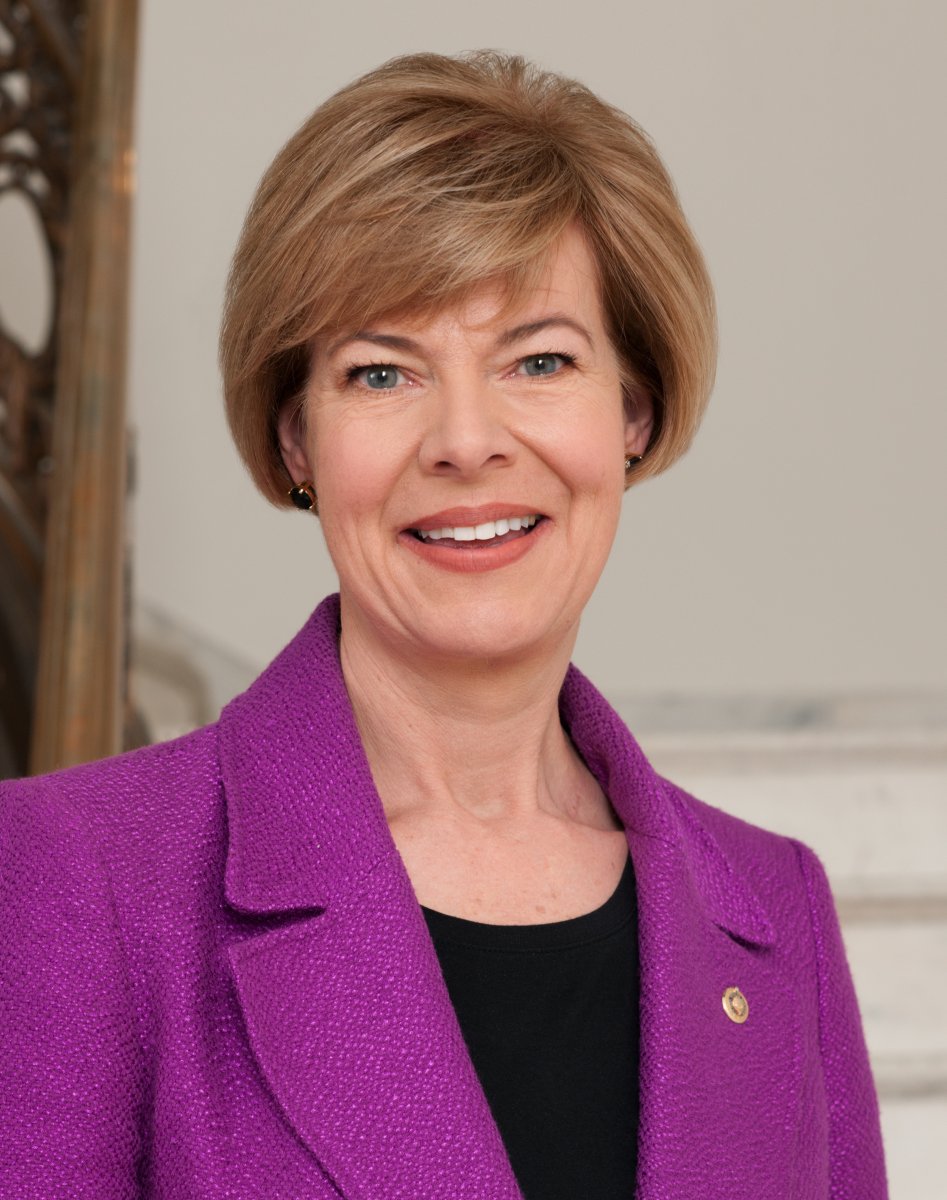 Jul 12th, 2019 by U.S. Sen. Tammy Baldwin
The Stop Cruelty to Migrant Children Act would create clear, non-negotiable standards for the treatment of children in America's care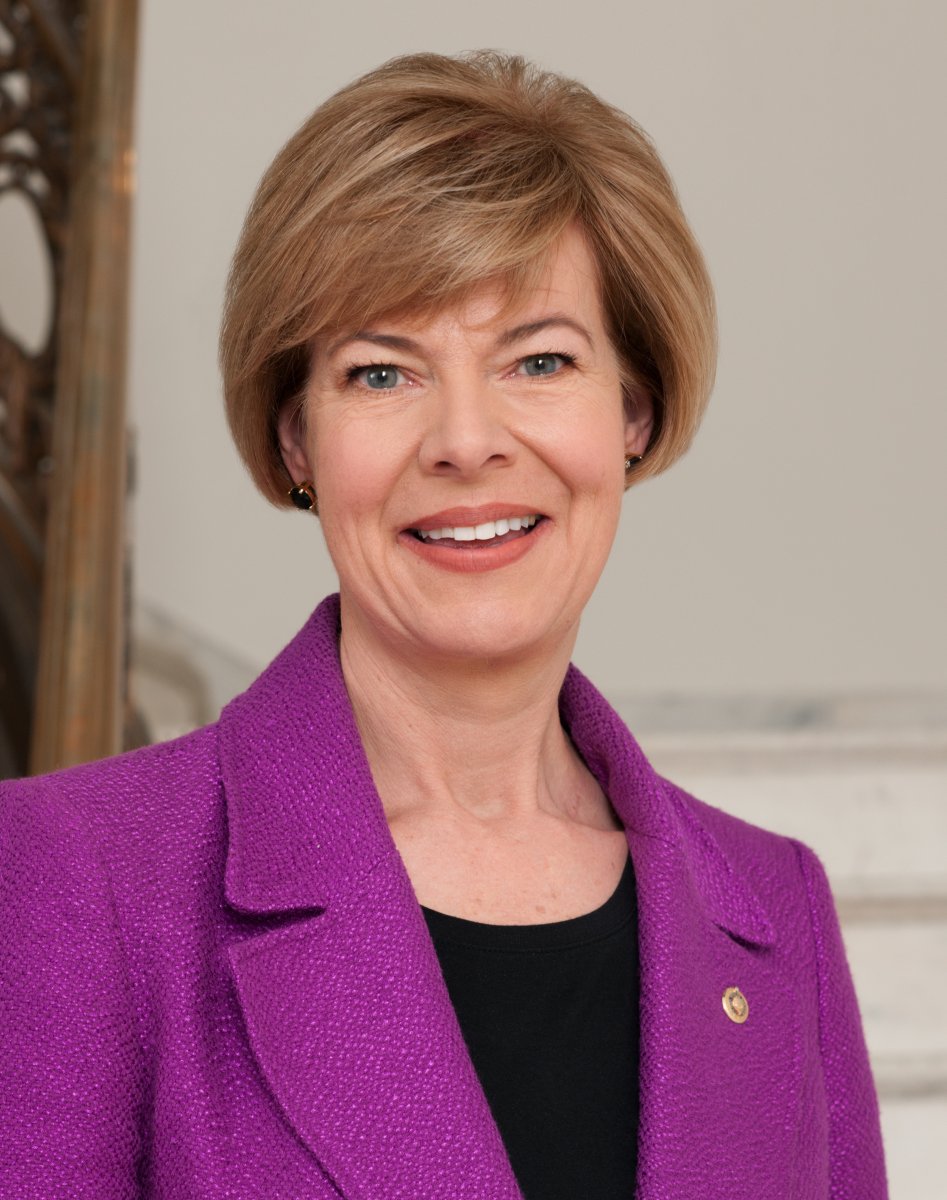 Jul 11th, 2019 by U.S. Sen. Tammy Baldwin
Bill would amend current bankruptcy law to protect veterans experiencing financial hardship