Press Release
Senate Republicans Campaigning on a Promise of "No New Funding" for Wisconsin's Crumbling Roads
Divided Majority Party lacks leadership needed to solve transportation crisis
MADISON – For the past five years, Republicans have fought to block infrastructure investments and deny funding for Wisconsin's crumbling roads and bridges. Senate Republicans, fearful of taking on Gov. Walker and his special interest allies, have failed to advance a long-term transportation funding solution since taking the majority in 2011.
"The poor condition of Wisconsin's roads and bridges are jeopardizing driver safety and costing families more in repairs," said Matt Ullsvik, SSDC Executive Director. "We need real transportation funding solutions, but Republicans across the state continue to campaign on a platform of 'No New Funding.' Their stall tactics and lip service have increased project costs and created a massive bottleneck of transportation repairs."
Infrastructure funding opponents like GOP Senator Duey Stroebel (R-Saukville) have begun traveling across the state and holding fundraisers with like-minded candidates who want to block road repair funding. On Tuesday, Sen. Stroebel plans to campaign with Republicans in the Fox Valley to promote his agenda of 'No New Funding.'
"Instead of more broken promises from Gov. Walker and legislative Republicans, we need leaders who have the courage to put forward solutions and make tough decisions," said Ullsvik. "While Republican squabbling has resulted in costly project delays and more potholes, Democrats are thinking outside the box and proposing commonsense, long-term transportation funding solutions. It's time to remove Republican roadblocks and let Wisconsin men and women get back to work repairing our crumbling roads and bridges."
Mentioned in This Press Release
Recent Press Releases by State Senate Democratic Committee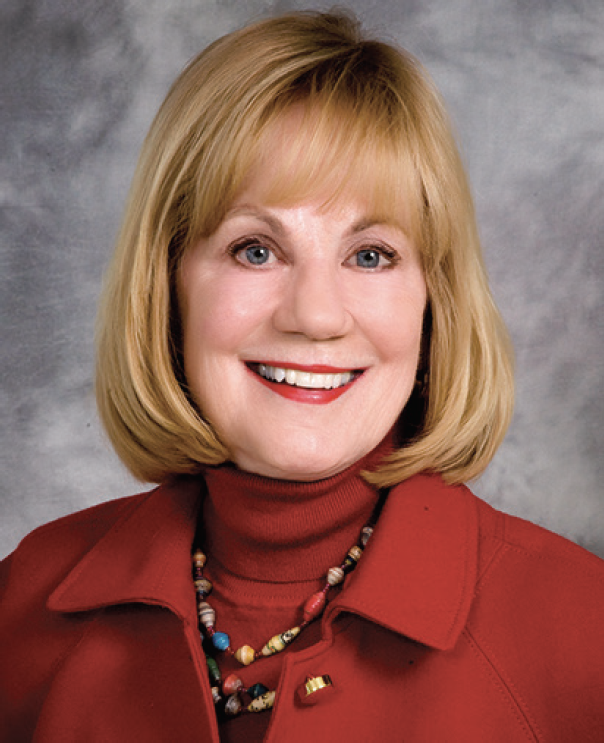 Oct 2nd, 2019 by State Senate Democratic Committee
This is the second instance of Sen. Darling playing politics with funds available in the state budget to prevent suicides.