Press Release
Senate Passes Three Rep. Neylon Bills
"It's encouraging to see members of the legislature working together to close the skills gap, increase school accountability and prevent child trafficking."
Madison – In response to the Wisconsin State Senate passing three of his bills, Representative Adam Neylon (R-Pewaukee) issued the following statement:
"It's encouraging to see members of the legislature working together to close the skills gap, increase school accountability and prevent child trafficking.
"AB 665 encourages more teams to participate in robotics all across Wisconsin. S.T.E.M. curriculum is essential if we are serious about preparing our students for the jobs of tomorrow.
"The other education bill the Senate passed is AB 722, which simply put, trusts parents to make the right decision about where to send their children to school. This common sense legislation requires schools to provide a link on their public website to the most recent DPI School Report Card. This objective data provides exactly the type of information parents look for when deciding where to send their children.
"I am also pleased the Senate passed AB 745, known as the Stop Trafficking Vulnerable Youth Act. Because of the sensitive nature of privacy rights for children in state care, currently there are barriers to efficiently sharing helpful information – like a photo – between law enforcement and child welfare agencies. This bill removes those barriers and improves communication between law enforcement and child welfare agencies to locate and protect our most vulnerable youth."
Mentioned in This Press Release
Recent Press Releases by State Rep. Adam Neylon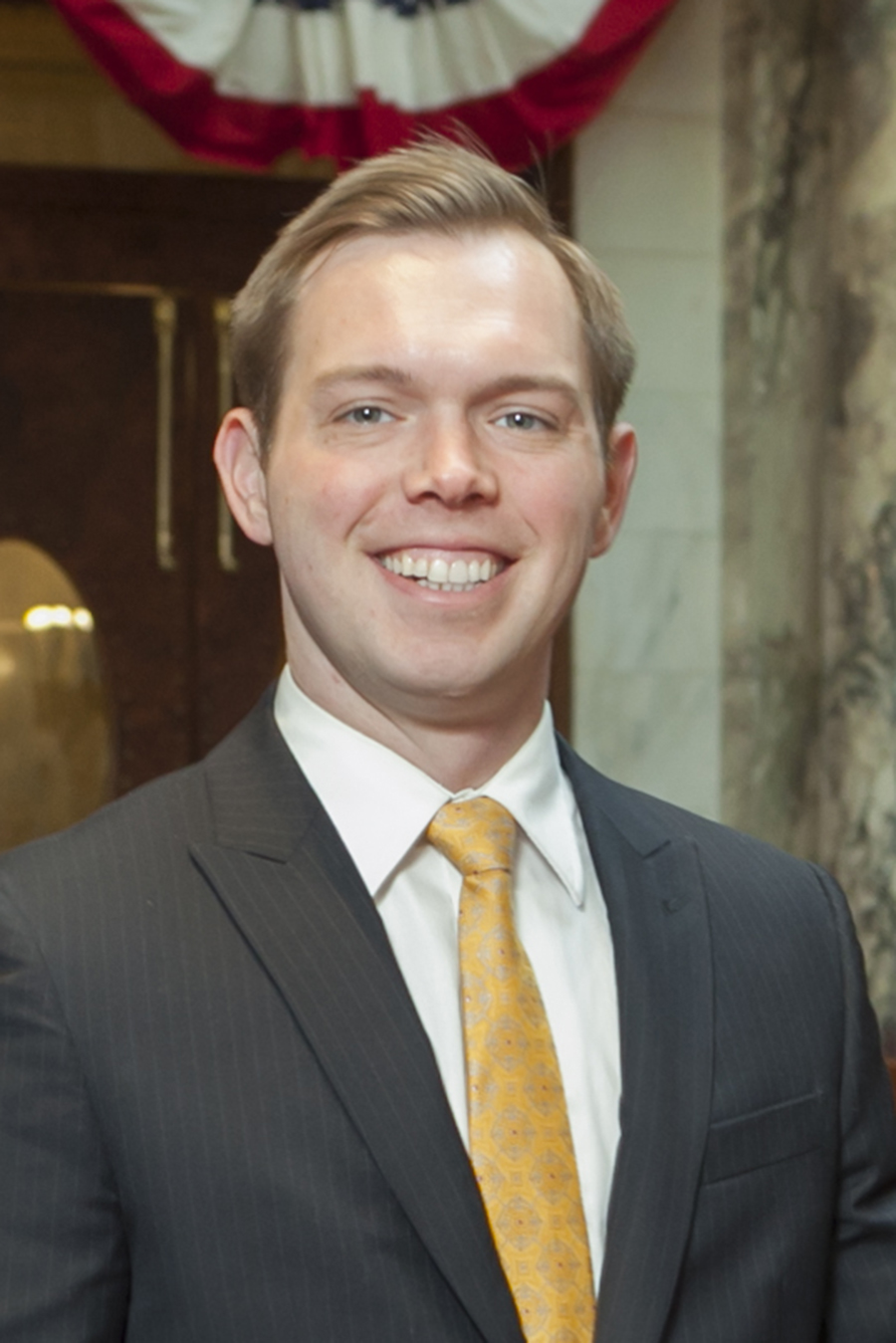 Oct 9th, 2019 by State Rep. Adam Neylon
"It would be an honor to follow in his footsteps and represent the people of Wisconsin's 5th Congressional District in the United States Congress. But the timing is not right for my family and I."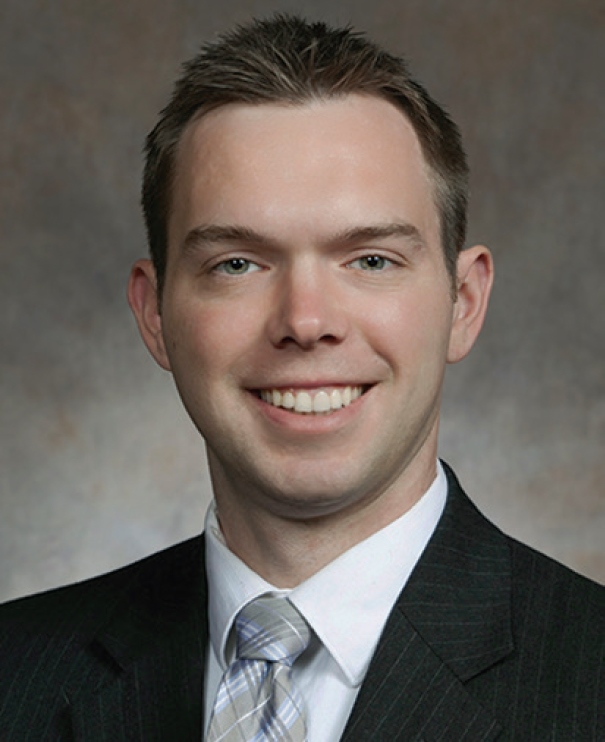 Mar 13th, 2019 by State Rep. Adam Neylon
"I am pleased to see the Miller Park Stadium Board has finally voted to bring the five-county stadium tax to an end in 2020."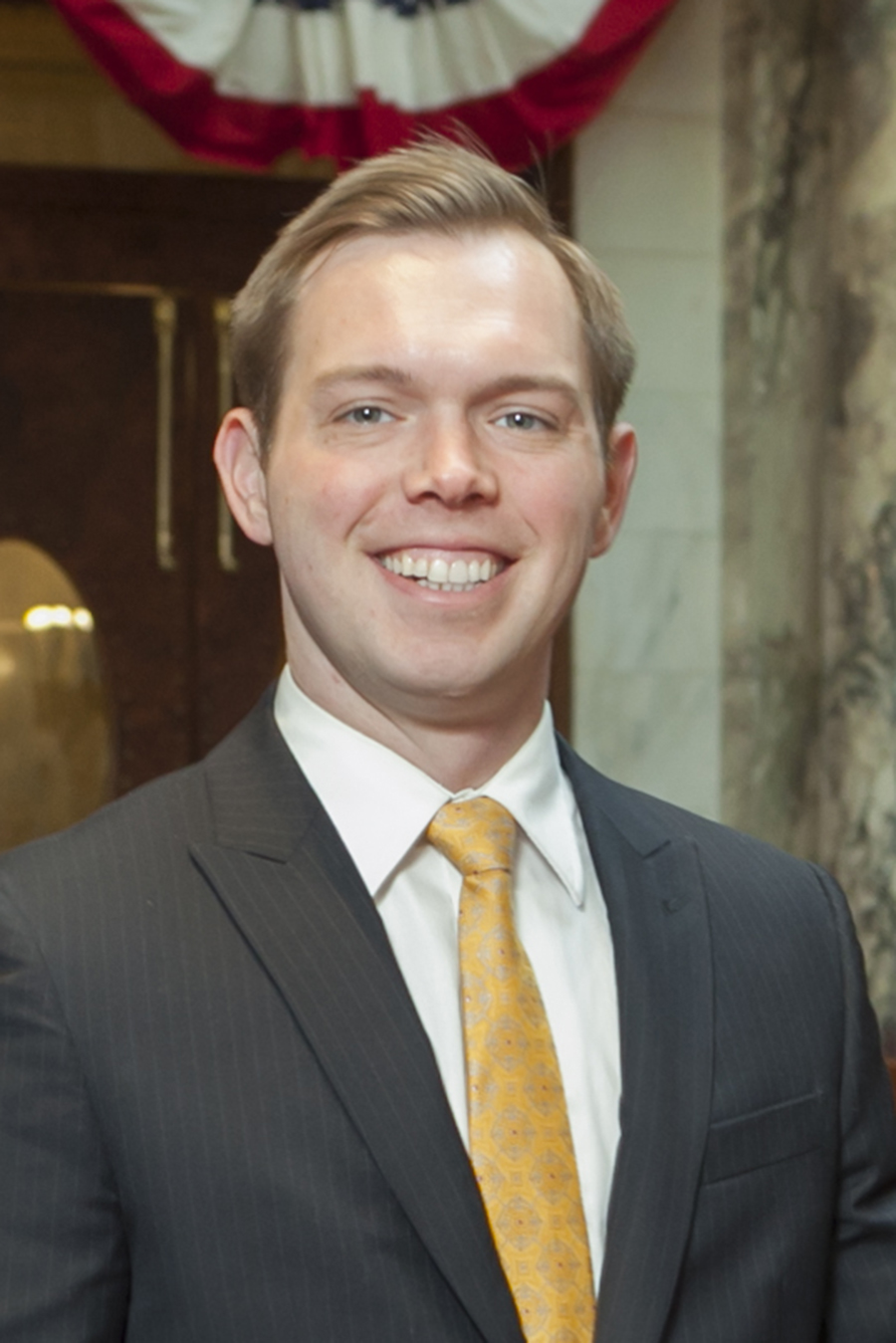 Jan 22nd, 2019 by State Rep. Adam Neylon
"This important piece of legislation will provide protection and stability to those with a pre-existing medical condition."