Press Release
Senate Misses Opportunity with REINS Act
Rep. Neylon statement on Senate Calendar
Madison – The final Wisconsin State Senate Floor Calendar was released today and it did not include Assembly Bill 251, the state REINS Act, on the agenda. Representative Adam Neylon (R-Pewaukee), the Assembly author of AB251, issued the following statement:
"It is very disappointing that the Senate decided not to put the REINS Act to a floor vote. This bill improves the regulatory process in Wisconsin by adding a public hearing, allowing an Independent Economic Analysis on agency estimates, and limits the power of agency bureaucrats from promulgating expensive new rules without legislative approval. This bill would have helped create jobs around the state, potentially saving millions of dollars in compliance costs.
"I view this as a temporary setback in the broader goal of common sense regulatory reform. I will continue to fight for Wisconsin families, small businesses and workers. Prosperity lifts everyone up."
Mentioned in This Press Release
Recent Press Releases by State Rep. Adam Neylon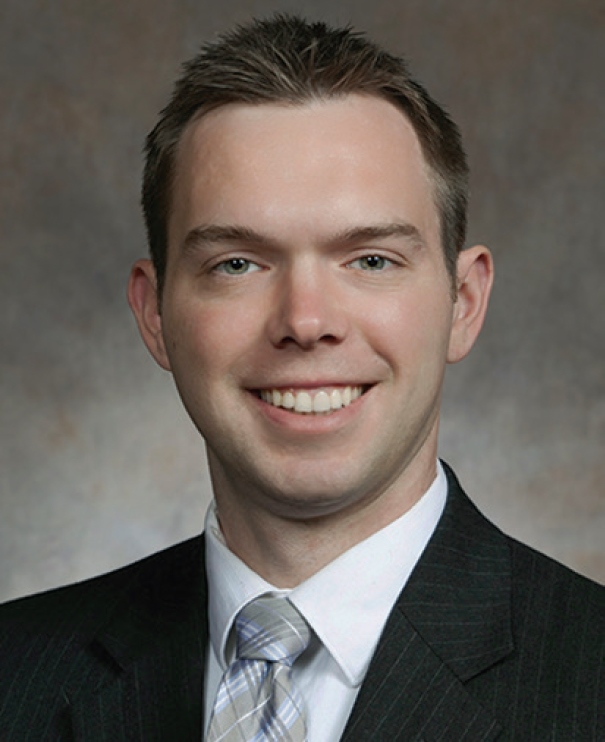 Mar 13th, 2018 by State Rep. Adam Neylon
"It is exciting to see that Wisconsin's hiring outlook now leads the nation."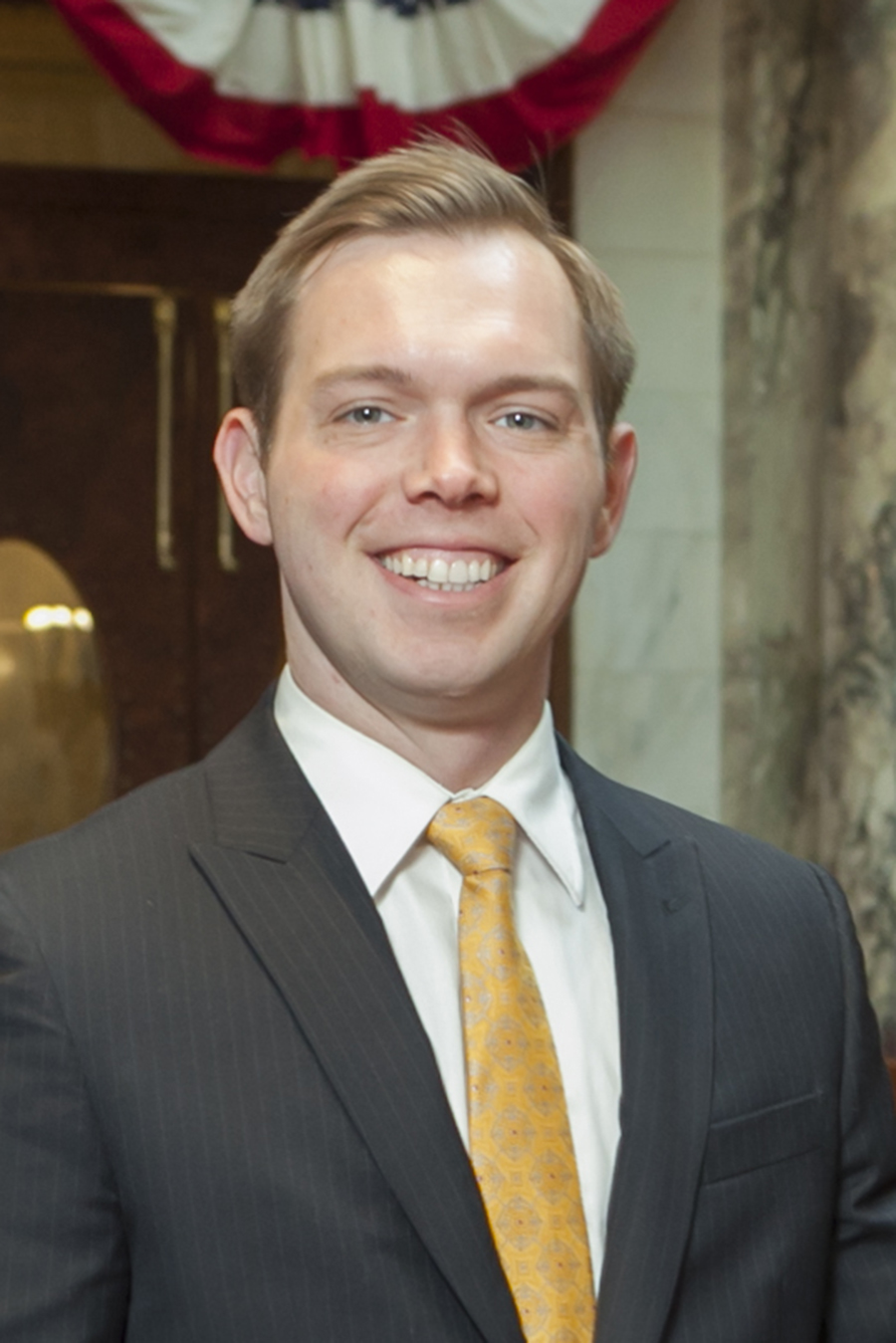 Nov 7th, 2017 by State Rep. Adam Neylon
"Philosophically, I oppose unelected individuals enacting administrative rules that directly impact citizens and businesses."