Press Release
Senate Health Repeal Vote Advances That Could Bring Back Pre-Existing Condition Discrimination, Threaten Care
Senate GOP playing "Russian Roulette" in healthcare, with no clear replacement plan available.
Statewide:  As Senate Majority Leader Mitch McConnell cobbles together enough votes to begin the voting process for the Republican health care plan, it has become clear in the late stages of negotiations that the McConnell is seeking to hollow out people's coverage in order to moderate excessive increases in health premiums that would result from his plan. The result will be a back-door legalization of discrimination against people with pre-existing conditions. In response, physician and nurse members of Citizen Action are available for comment to oppose the current repeal chaos.
Over the last 6 months, different versions of the health repeal bill have included a return to pre-existing condition discrimination, either directly or through back-door methods. These include high-risk pools, remove of Essential Health Benefits, creating "skimpy" cut-rate health plans and a sneak attack on Medicaid.
"The schemes by conservative politicians to legalize substandard health insurance policies which charge huge co-pays and fail to cover essential medical services is nothing but a shell game which will leave millions of Americans dangerously underinsured when they need health care the most," said Robert Kraig, Executive Director of Citizen Action of Wisconsin. "The Senate today is effectively playing russian roulette with our health, with no clear replacement plan or even clarity if there will be a replacement for the tens of millions that will be forced off of their coverage."
Mentioned in This Press Release
Recent Press Releases by Citizen Action of Wisconsin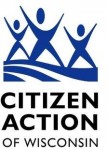 Feb 20th, 2018 by Citizen Action of Wisconsin
BadgerCare Public Option is a real solution: would lower costs without taking away coverage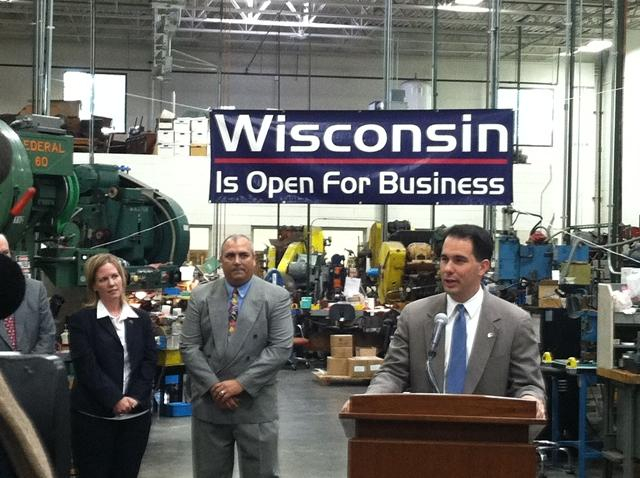 Jan 22nd, 2018 by Citizen Action of Wisconsin
Opening BadgerCare as a public option, and other reforms, needed to make coverage affordable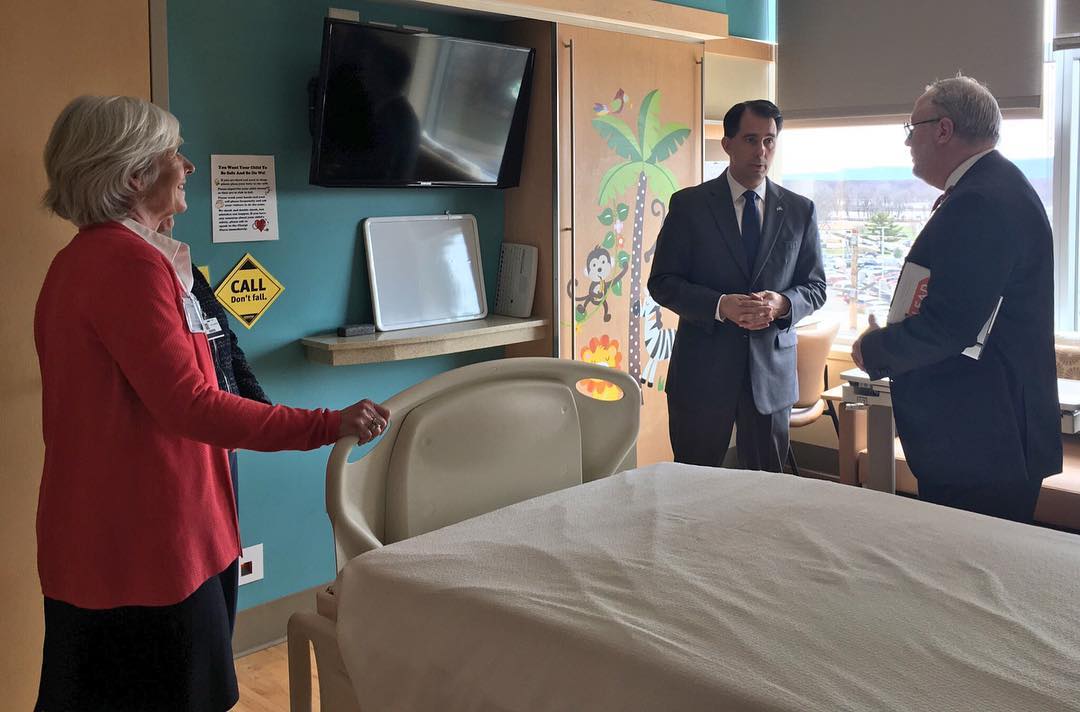 Jan 5th, 2018 by Citizen Action of Wisconsin
Doctors, nurses, healthcare professionals, and advocates question Governor's handling of healthcare in his administration's latest BadgerCare waiver proposal.