Press Release
Sen. Taylor statement on SCOTUS upholding Obamacare
"Today's ruling is a victory for the more than 6 million people currently covered under the Affordable Care Act and a blow to Scott Walker."
(MADISON) – Today, the Supreme Court of the United States (SCOTUS) in a 6-3 ruling upheld a court challenge to federal subsidies of state health care exchanges under the federal Affordable Care Act, also known as Obamacare. The decision comes just one day after CNN published Wisconsin Governor Scott Walker's guest column. In his guest column, Walker wrote, "When the federal government pushed Wisconsin to expand Medicaid, holding out the promise of millions in federal funds in 2013, we said, 'No thank you.'" After the ruling, Wisconsin State Senator Lena Taylor (D-Milwaukee), who has called repeatedly for Wisconsin to accept the federal Medicaid expansion funds, released the following statement:
"Today's ruling is a victory for the more than 6 million people currently covered under the Affordable Care Act and a blow to Scott Walker. This is another example of just how wrong Governor Walker is on this issue. With 30 governors of both parties having accepted the funds for their constituents, Walker's blatant politically driven refusal to accept the money is harmful to Wisconsin. It's unbelievable to me that in 2015, there are still people out there who will do everything they can to stand in the way of someone else having health care coverage. Health care impacts all of us, even if it's not ours. As the saying goes, a rising tide raises all boats. You can't strengthen our neighborhoods and communities if people don't have access to healthy food, health care, a quality education and a job. To stand in the way of someone else having quality affordable health care, while you yourself have some of the best health care in the state, should be a crime."
Mentioned in This Press Release
Recent Press Releases by State Sen. Lena Taylor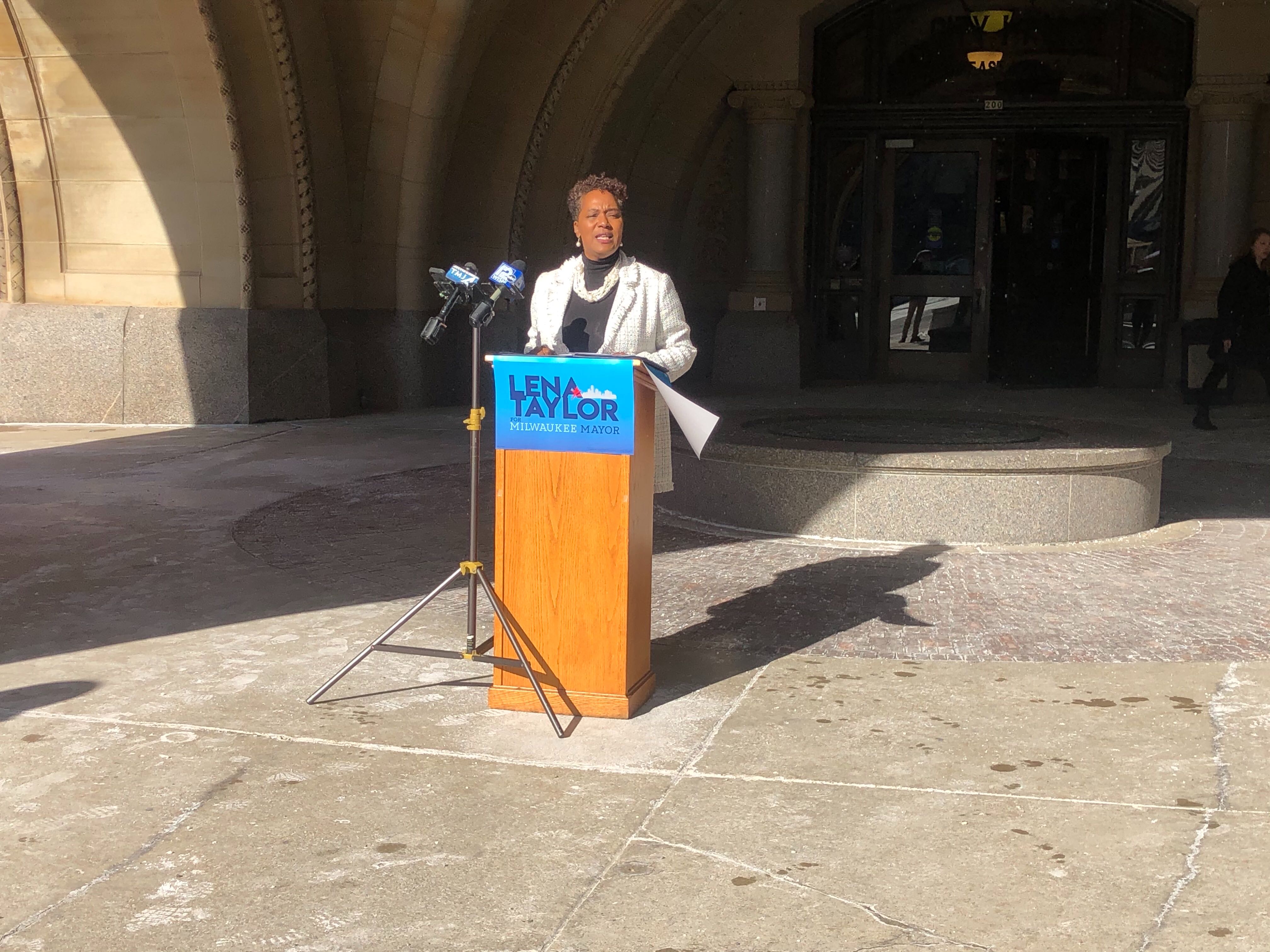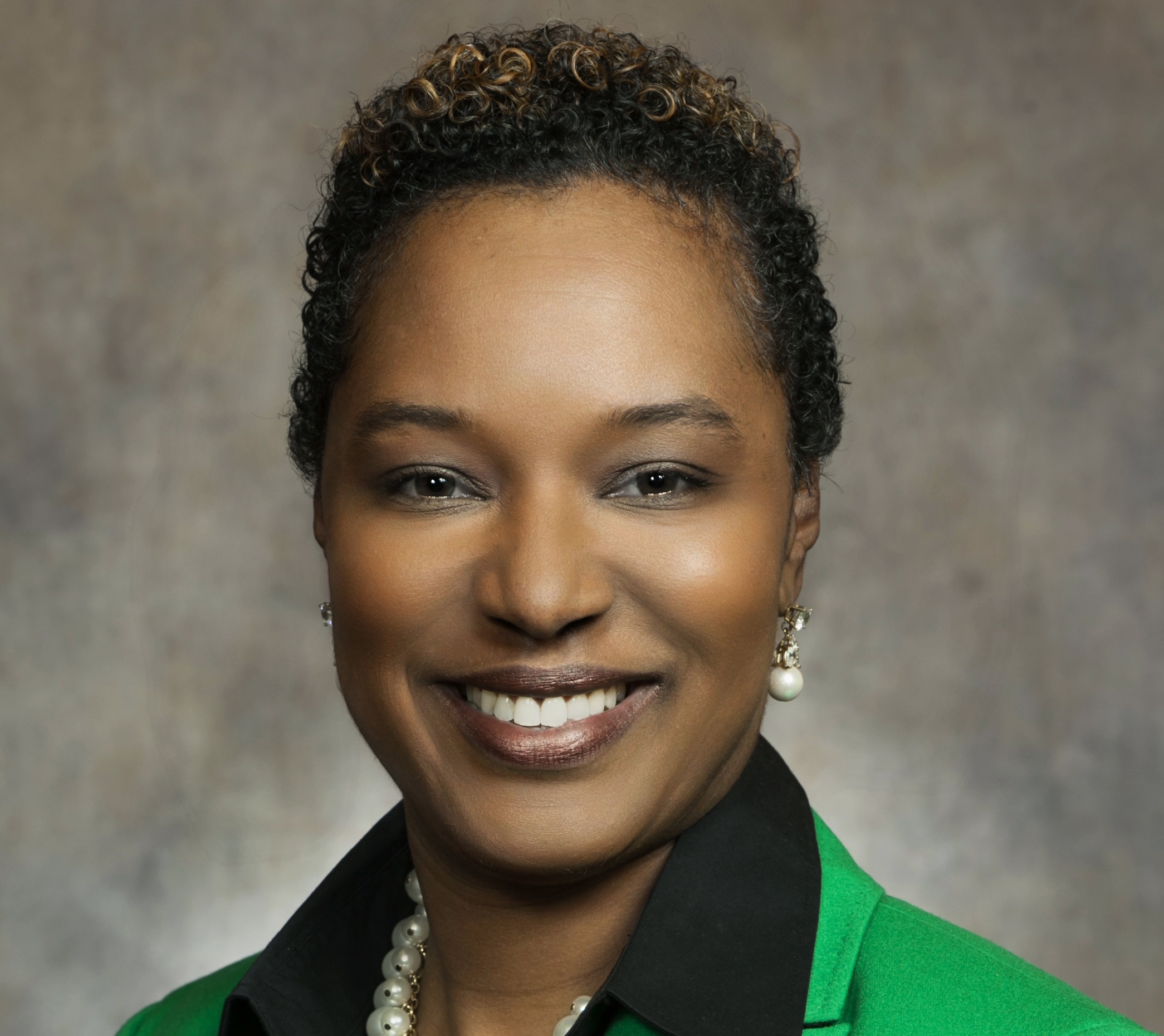 Jan 30th, 2020 by State Sen. Lena Taylor
"The lack of leadership, at the highest level of city government, continues to frustrate Milwaukee residents."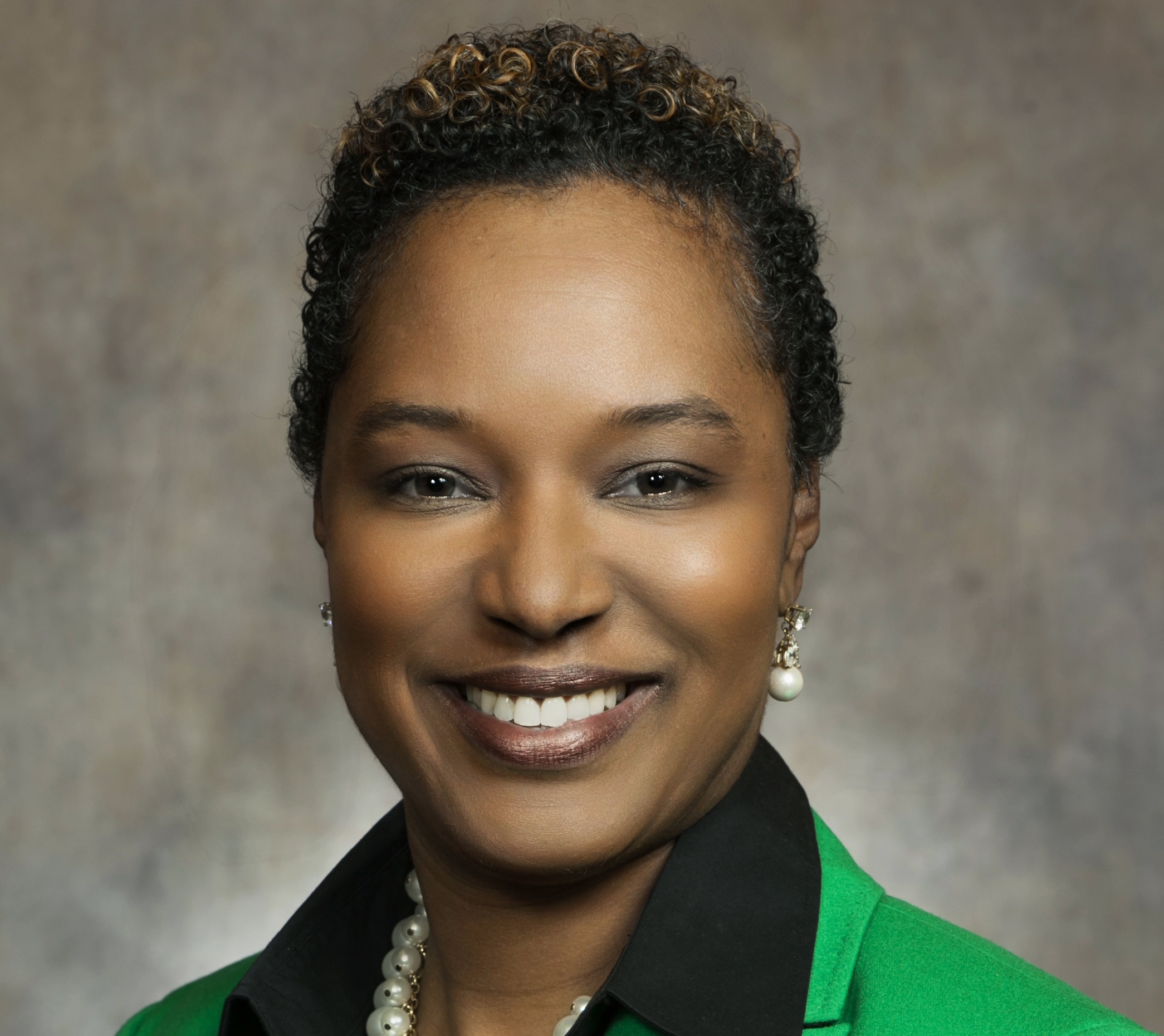 Dec 5th, 2019 by State Sen. Lena Taylor
Police community relations continue to deteriorate and there is a serious lack of transparency with the FPC and no real dialogue between the board, executive director and the people of Milwaukee.