Press Release
Sen. Lena Taylor statement on Walker campaign suspension
"The citizens of Wisconsin said loud and clear that Governor Walker's divide and conquer philosophy is not how we should do business in America."
(Madison) – Today, Governor Scott Walker suspended his presidential campaign after falling from third in the national polls to near the back of the pack. After Gov. Walker's announcement, Sen. Lena Taylor (D-Milwaukee) released the following statement:
"The citizens of Wisconsin said loud and clear that Governor Walker's divide and conquer philosophy is not how we should do business in America. Unfortunately, Governor Walker lost sight of the fact that, as elected officials, we are here to serve all people, not just a few. I hope this decision provides an opportunity for reflection and a reexamination of the many harmful policies he has enacted."
Mentioned in This Press Release
Recent Press Releases by State Sen. Lena Taylor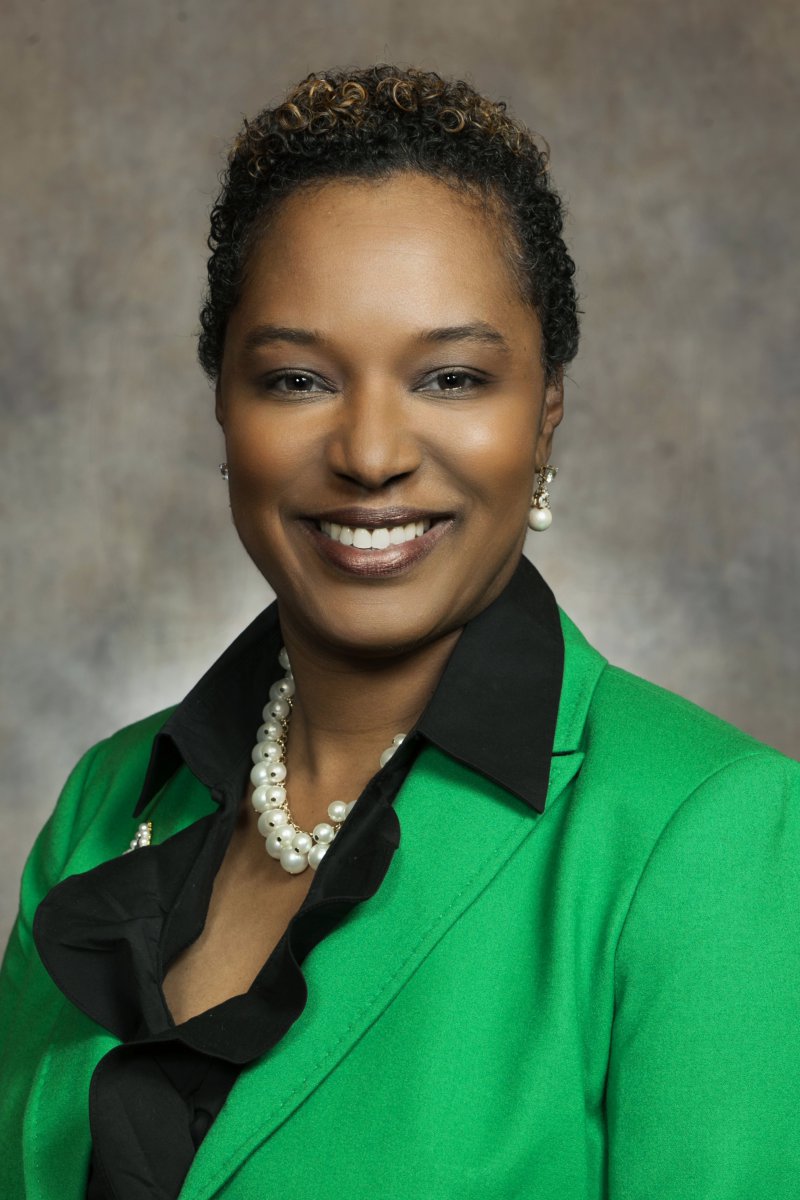 Jan 18th, 2018 by State Sen. Lena Taylor
Reign of neglect continues, from juveniles to the disabled – no one is safe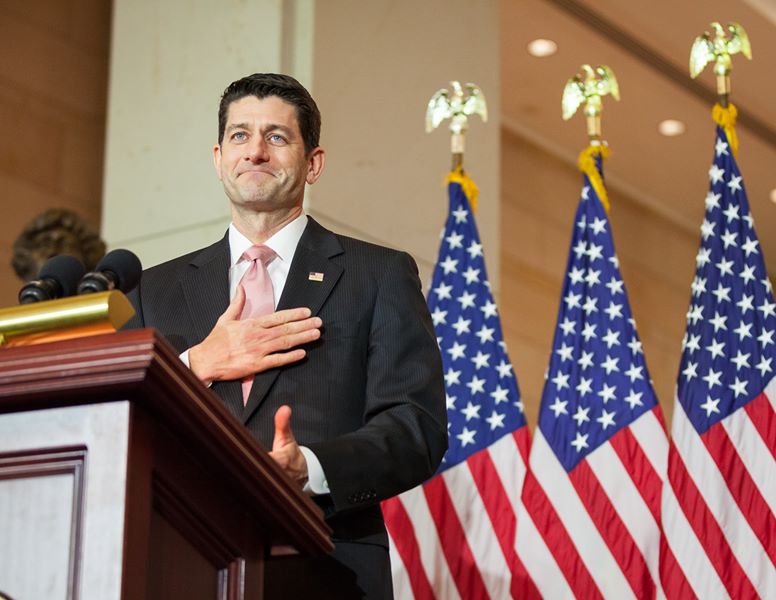 Jan 15th, 2018 by State Sen. Lena Taylor
"Unfortunate and unhelpful are hardly the appropriate words House Speaker Ryan should have used to describe the latest in a series of rampant racist remarks made by the 45th President."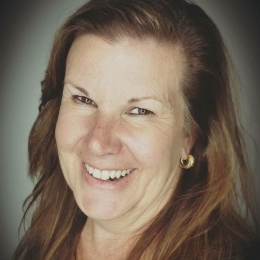 Jan 11th, 2018 by State Sen. Lena Taylor
"I want to say thank you to Barb and everyone at the Center for Suicide Awareness."