Press Release
Sculpture Milwaukee artist Deborah Butterfield to speak at Milwaukee Art Museum on June 29
Butterfield's piece, Big Piney (2016) made of cast bronze, is positioned at 500 E. Wisconsin Ave. until Oct. 22.
MILWAUKEE, Wis. (June 22, 2017) – Montana-based artist Deborah Butterfield, one of the 21 artists displaying works in Sculpture Milwaukee, will deliver a lecture at the Milwaukee Art Museum on Thursday, June 29 at 6:15 p.m. Known for her sculptures of horses, Butterfield's piece, Big Piney (2016) made of cast bronze, is positioned at 500 E. Wisconsin Ave. until Oct. 22. The lecture is free to Museum members and free to the general public with Museum admission.
Sculpture Milwaukee is an outdoor urban sculpture experience in downtown Milwaukee, on view June 1 – Oct. 22. Featuring 22 sculptures by 21 artists, the pieces are located along Wisconsin Avenue from 6th Street to O'Donnell Park and are free to the public. The installation is slated to be an annual exhibition, highlighting new artists and works each year. Sculptures within the installation are available for purchase.
A percentage of the commission of each sale will be reinvested into Sculpture Milwaukee for continuation of the program into future years.
Butterfield has been making art depicting horses since the 1980s. She has observed that horses were historically used for war, the machines that helped win empires. Butterfield is interested in their calm dignity and power. The artist readily acknowledges that many of her mares are self-portraits, drawing out the nature in human nature. Deborah Butterfield's horses have been presented in museums, outdoor parks and sculpture gardens across the country, where the proximity to nature casts new readings on the work.
Her work has been shown at the Whitney Museum of American Art, New York; the Dallas Museum of Art; the Frederik Meijer Gardens & Sculpture Park, Grand Rapids, Michigan; The Contemporary Museum, Honolulu; the Israel Museum, Jerusalem; and the Nevada Museum of Art, Reno; and in galleries across the United States.
For more information on Deborah Butterfield or Sculpture Milwaukee, visit www.sculpturemilwaukee.com.
About Sculpture Milwaukee
Sculpture Milwaukee is the vision of Steve Marcus, a local philanthropist and chairman of the board of The Marcus Corporation. Milwaukee Downtown, Business Improvement District #21, a 501(c)(3) organization, serves as the administrative arm of the project with many Milwaukee organizations and institutions lending their support. This tremendous gift to the community is made possible through grants, in-kind donations and sponsorships. For more information, visit www.sculpturemilwaukee.com or call 414.220.4700.
Mentioned in This Press Release
Recent Press Releases by Sculpture Milwaukee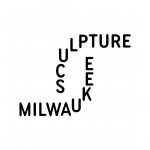 Oct 2nd, 2017 by Sculpture Milwaukee
Michelle Grabner, Tony Tasset and Jason Yi visit MIAD for Oct. 11 panel discussion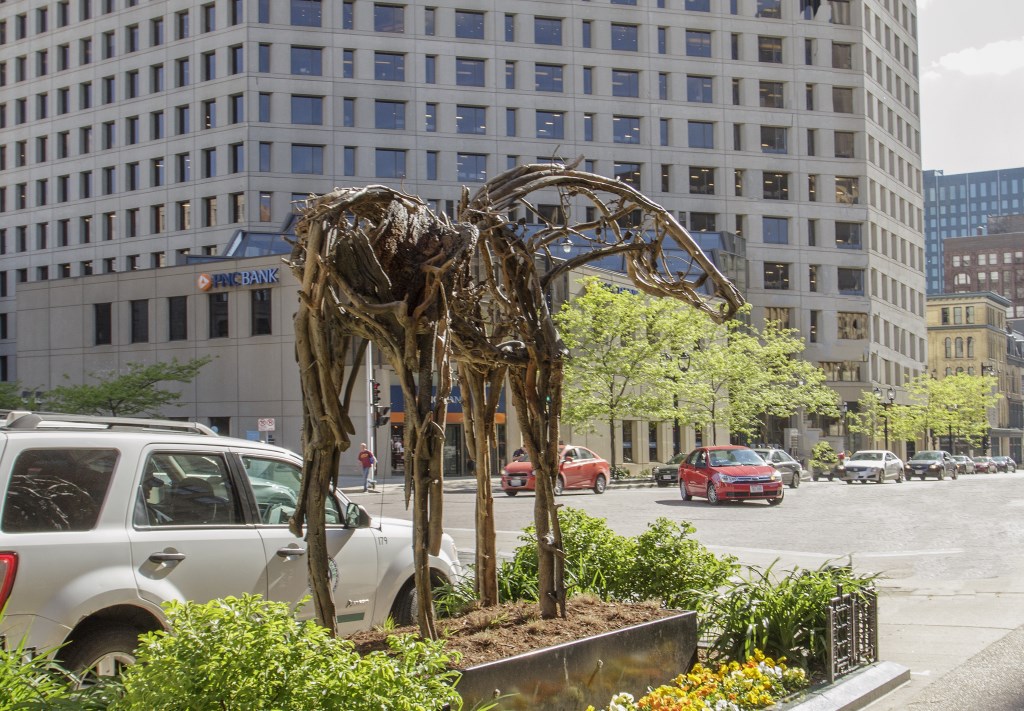 Sep 6th, 2017 by Sculpture Milwaukee
Sculpture Milwaukee releases app with audio tour and interactive features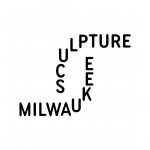 Aug 31st, 2017 by Sculpture Milwaukee
"Shoreline Repast" artist Paul Druecke leverages inspiration behind sculpture to celebrate Milwaukee's culture at water's edge