Press Release
Scottish Band Dallahan at the Irish Cultural and Heritage Center on Friday, Sept. 23
Wherever they perform their intoxicating musical mix, they carry their audience along on a breathtaking journey.
Scotland's Dallahan will bring their modern interpretations of original and traditional Irish tunes and songs together with Scottish and Hungarian traditions – all skillfully blended with jazz and swing influences – to the Irish Cultural and Heritage Center, 2133 W. Wisconsin Ave., Milwaukee, on Friday, Sept. 23 at 7:30 p.m.
Since exploding onto the international folk music scene in 2013, the Edinburgh-based quartet has performed at prestigious festivals in Europe and the United States including Celtic Connections in Glasgow and Milwaukee Irish Fest, where they returned for a second year in August. Wherever they perform their intoxicating musical mix, they carry their audience along on a breathtaking journey.
Each member is an established, award-winning performer in various musical styles from classical and jazz to Balkan and Celtic. Now winning awards as a band, they have collaborated with other well-known artists including Scottish singer-songwriter
Dougie MacLean
and the
Royal Scottish National Orchestra
. At the band's core are singer/guitarist
Jack Badcock
and multi-instrumentalist
Ciarán Rya
n. They are joined by fiddle player
Jani Lang
and
Andrew Waite
on piano accordion.
A Folk Radio UK review of their 2016 CD, Matter of Time, said they "have created a sound that unifies, rather than exemplifies the regional differences offering something new, distinct and infinitely appealing."
"Dallahan is like a world music festival in one group, all trad, all Scots, all world and all totally, completely new…virtual masters of their instruments, blazing away in extremely rich and complex arrangements." – LiveIreland
Tickets for the show are $21 in advance, $25 on concert day and $10 for students with ID. To order online, visit www.ichc.net. Tickets may also be ordered by calling (414) 345-8800.
Mentioned in This Press Release
Recent Press Releases by Press Release

Sep 9th, 2019 by Press Release
An unprecedented partnership will move forward to pursue new revenue solutions that provide property tax relief to residents through a local option sales tax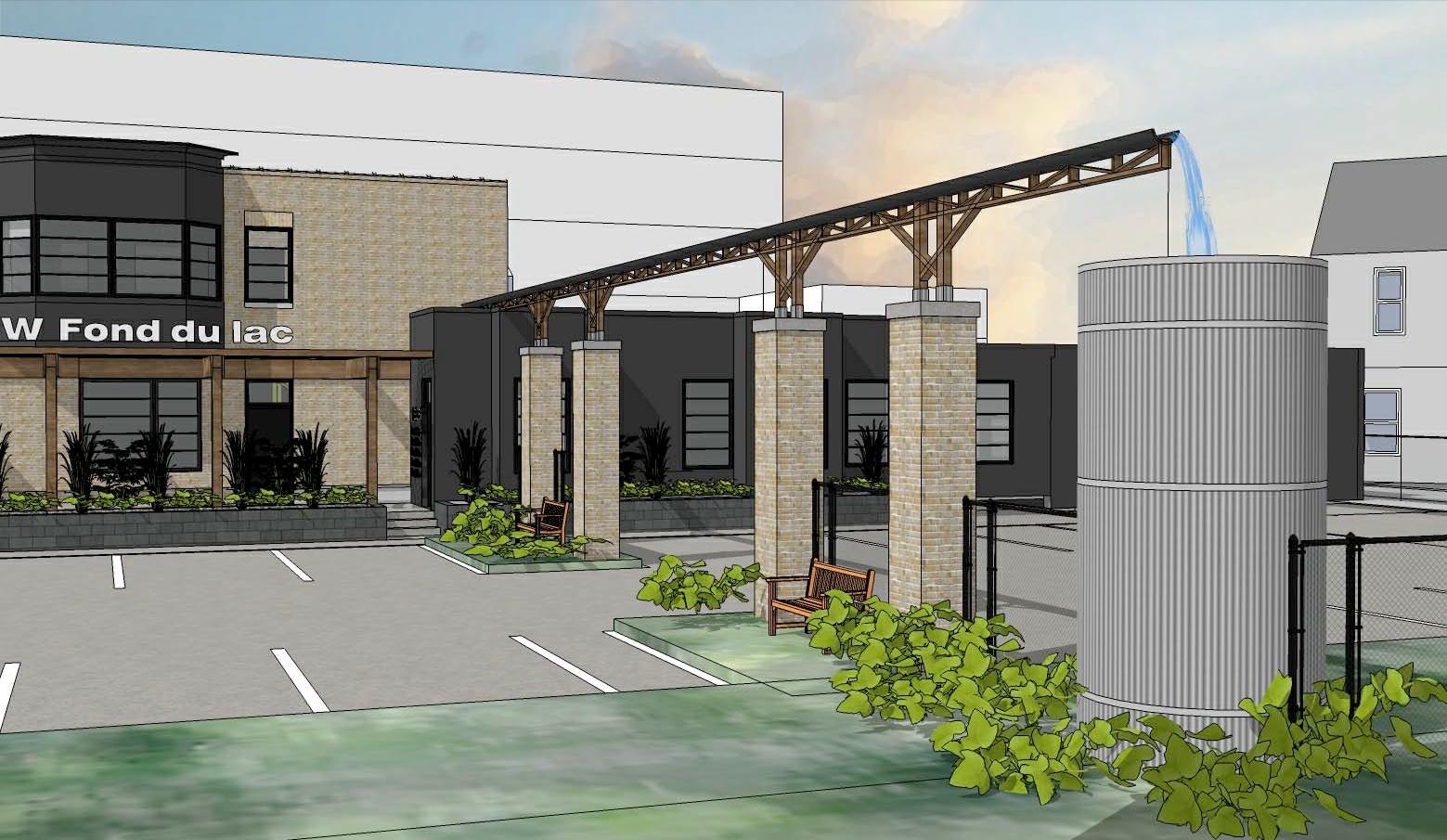 Aug 28th, 2019 by Press Release
Adams Garden Park is the latest endeavor for Larry and Sharon Adams, the retired Co-Founders of Walnut Way Conservation Corp., whose work was highlighted recently on the CBS Morning Show.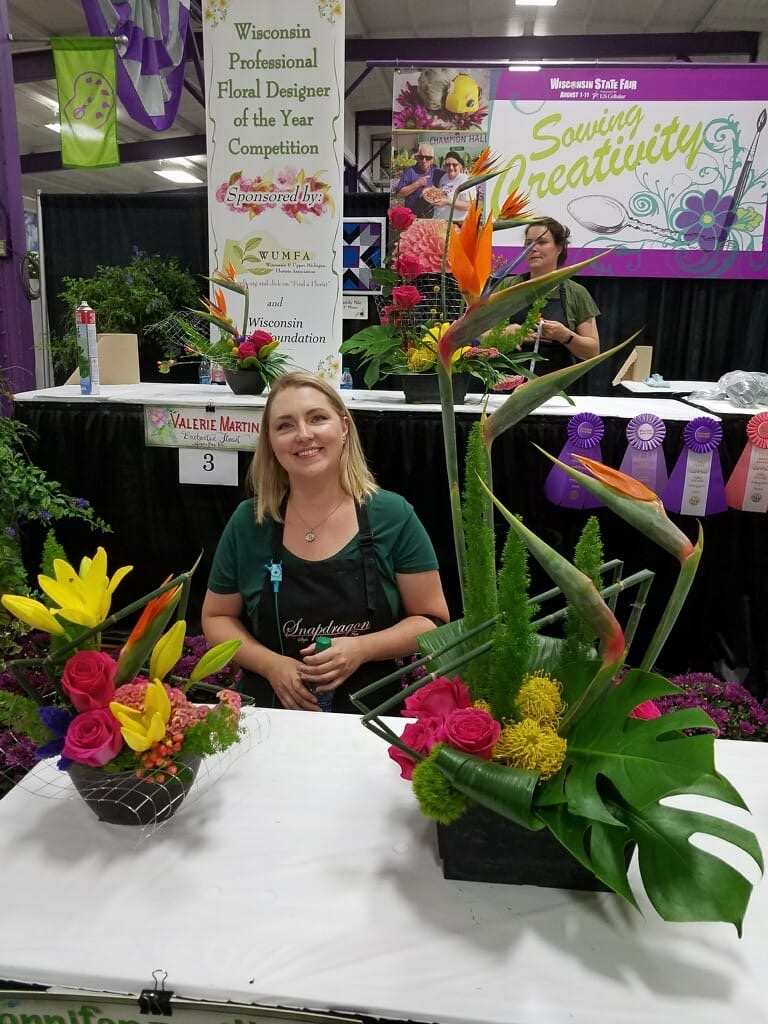 Aug 6th, 2019 by Press Release
Jenn Breitbach wins two honors at State Fair from judges, audience