Press Release
Scott Sloan Selected to Direct Saint Kate, The Arts Hotel, in Milwaukee, Wis.
Sloan to manage all operations as Saint Kate prepares for a spring debut
MILWAUKEE– Saint Kate, Milwaukee's first-of-its kind independent arts hotel, announced today the appointment of luxury hospitality veteran Scott Sloan as general manager.
Preparing for a spring opening, Sloan will be the mastermind behind all daily operations of the 219-room arts destination. This includes managing all pre-opening and opening activities, overseeing the creation of three new restaurants, leading over 170 passionate team members, collaborating with community influencers and artists, and shaping experiential moments for all those who visit Saint Kate.
Leveraging a career dedicated to crafting unforgettable memories for guests at various luxury and independent boutique hotels across the U.S., Sloan's passion for the arts runs deep, dating back to his childhood and his great love for music.
"I grew up in a family that appreciated the beauty of the arts, and I have cultivated that same passion within my own family. Saint Kate excites me because it is not just an arts hotel, but a true creative destination that everyone will be able to participate in," said Sloan. "At Kate's house, our guests will be invited to partake in the arts in ways that stir their soul and encourage individual creation, ideation and dialogue, all while being supported with impeccable service. Whether it's engaging with our resident artist, catching a ballet performance or seeing a commanding exhibition in our gallery space, many exciting artistic surprises await at Saint Kate."
Prior to joining the Saint Kate family, Sloan previously worked at Sage Hospitality Resources where he spent the past 13 years leading premier properties in key travel destinations across the U.S. Most recently, he served as general manager of The Elizabeth Hotel, an Autograph Collection, in Fort Collins, Colo. Sloan was responsible for overseeing all opening operations of the new-build, 164-room boutique hotel, which opened in December 2017. Sloan's extensive hospitality background includes serving as general manager of distinctive boutique hotels nationwide including The Napa Valley Marriott and Spa in Napa, Calif. and The Curtis Hotel in Denver, Colo. His career also includes serving in general manager and operational roles at Marriott Minneapolis Southwest in Minnetonka, Minn., Hilton San Diego in Del Mar, Calif., Marriott Ogden in Ogden, Utah, and Hilton College Station and Conference Center in College Station, Texas. Sloan attended Texas A&M University and served on the board of directors of the Colorado Hotel and Lodging Association.
"Scott was carefully chosen for his lead role based on his drive to create compelling experiences for guests, his personal motivation to embrace the arts as a convener, and keen eye for the details large and small that welcome and envelop guests from the moment they walk in the door. His vast experience running luxury independent hotels will be extremely valuable as he executes on our vision for Saint Kate," said hotel visionary
Greg Marcus
, president and CEO of The Marcus Corporation.
In addition to Sloan's appointment, Tim Smith, current general manager of the iconic Pfister Hotel in Milwaukee, will take on oversight of Saint Kate with his promotion to managing director. Smith's commitment to the growth of Milwaukee and over 30 years of experience creating impeccable hospitality moments will help guide the evolution of Saint Kate. He will continue to serve as general manager of The Pfister Hotel.
Saint Kate will celebrate art in all its many forms, from music to dance, painting to sculpture, film to poetry and more. Located in the heart of Milwaukee's theatre and entertainment district, the 219-room hotel will feature art-inspired guestrooms, 13,000 square feet of flexible meeting space, 11 event rooms and three restaurants, as well as bars and lounges. Design plans include a theatre that will feature plays, lectures, classes and musical and dance performances; world-class gallery space; a working Artist-in-Residence studio that will give guests a window into the creative process; and event spaces to host rotating exhibitions, screenings, workshops and more. Artists interested in showcasing their works can submit proposals and ideas to: proposals@saintkatearts.com. All ideas are welcome.
Saint Kate – A First-of-its-Kind Arts Hotel
A place to discover. A place to create. A place to embrace change. A place for travelers with open minds, a curious nature, and a desire to question. A place for explorers from near and far hungry for an experience. A celebration of the arts in all its many forms. Saint Kate, The Arts Hotel, opening in Milwaukee, Wis. in spring 2019. Discover more at: https://www.saintkatearts.com.
Mentioned in This Press Release
Recent Press Releases by The Marcus Corporation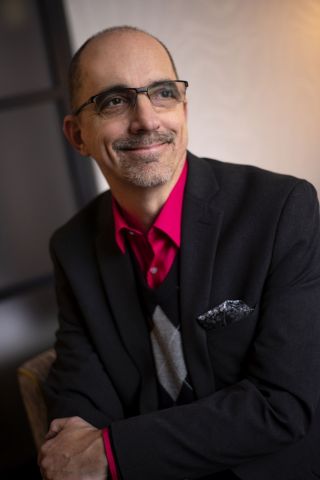 Jan 31st, 2019 by The Marcus Corporation
Sloan to manage all operations as Saint Kate prepares for a spring debut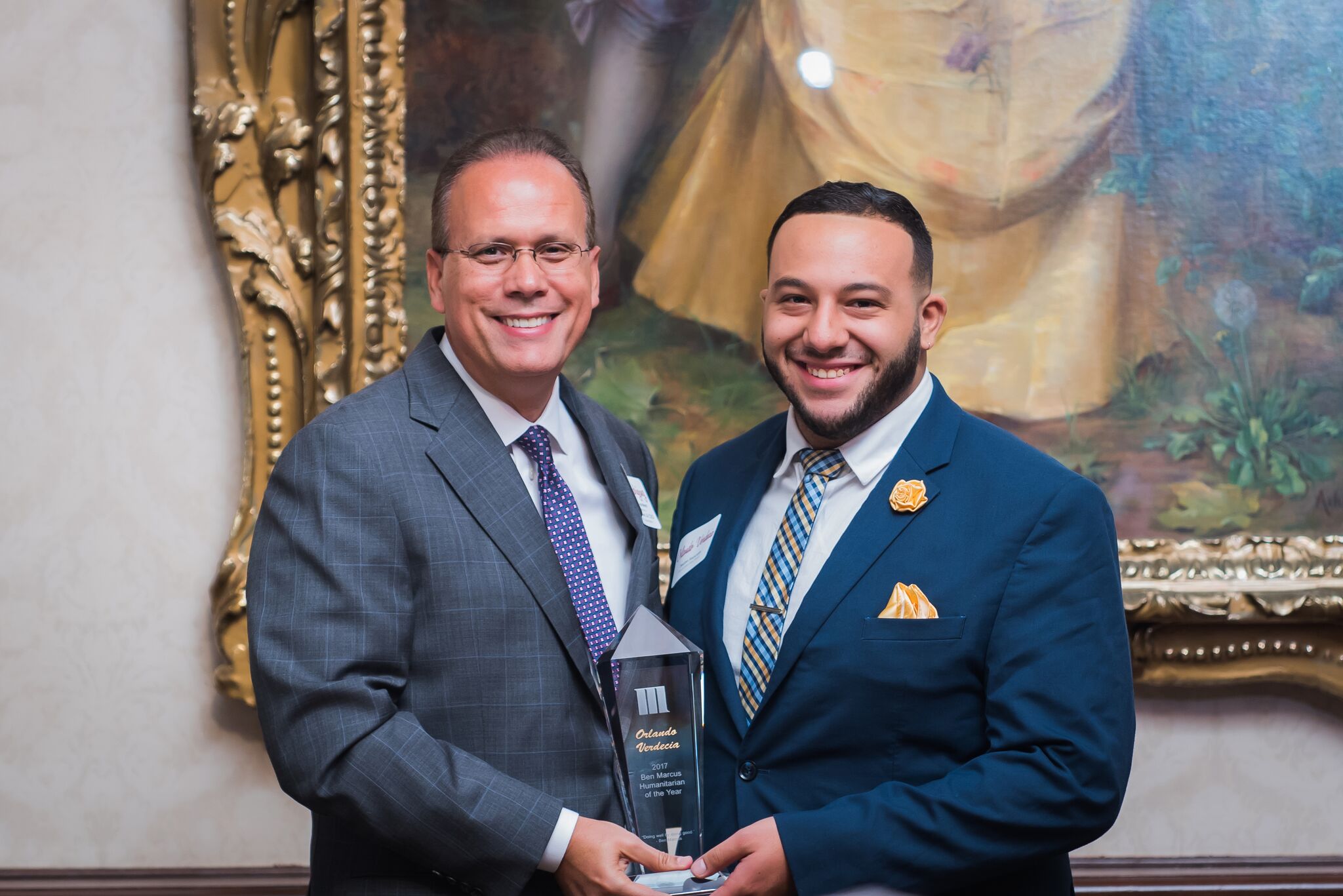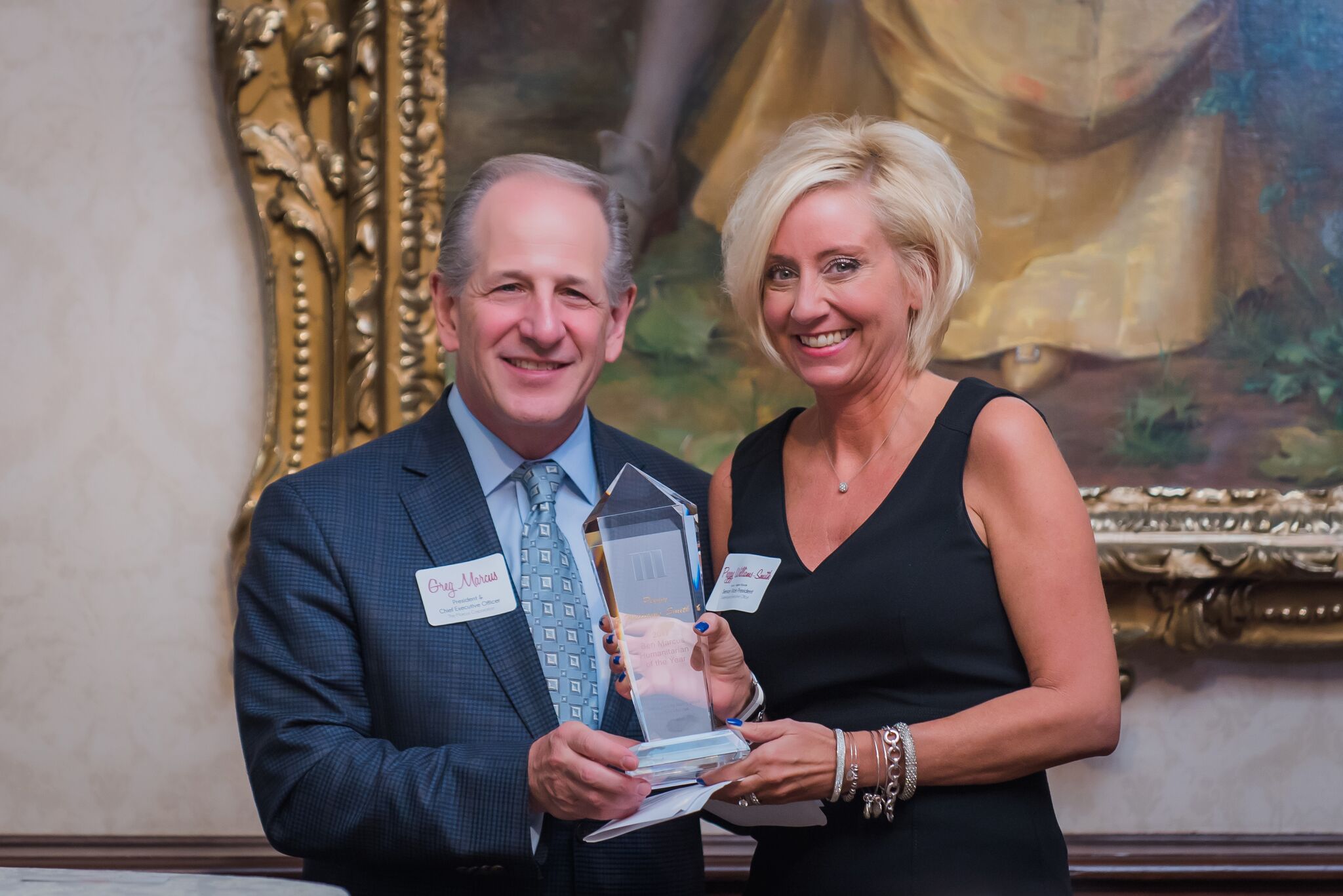 Sep 27th, 2018 by The Marcus Corporation
To recognize Williams-Smith for her commitment to the community, The Marcus Corporation donated $1,000 to the charity of her choice, Professional Dimensions, for its commitment to Pathfinders Milwaukee, Inc.