Press Release
Ryan Solen on Donald Trump's lewd comments about women and what Paul Ryan must do
Ryan Solen respects women as equals.
Mount Pleasant, WI- Democratic nominee for Wisconsin's 1st Congressional District, Ryan Solen, has a message for his Republican opponent, House Speaker Paul Ryan: take back your endorsement of Donald Trump now or you have lost all credibility as a leader, as a Congressman, and as a 21st century man.
Ryan Solen says this not as an opponent of Paul Ryan but as a concerned American. He says, "Donald Trump has demonstrated that he lacks any respect for women." Trump's crude and disgusting comments towards women that were revealed today from the Washington Post are yet more evidence that Trump is unfit for the highest office in the land. How can Paul Ryan continue to endorse him? Does he actually support this kind of boorish behavior?
Ryan Solen respects women as equals. He will stand up for their rights to get equal pay for equal work, to make decisions about their own health, to get paid family leave after having a baby or taking care of a sick member of the family, and will work to enact legislation to prevent violence towards women.
Ryan Solen recognizes that women are every bit as vital to our society as men and should be treated as such. If Paul Ryan wants his constituents to believe this, a big start would be to dump Trump once and for all.
About Ryan Solen
Ryan Solen is an Army veteran of the war in Iraq and is seeking to represent Wisconsin's 1st Congressional District. He is a Digital Forensic Specialist and Computer Security Analyst. He is a married father of four and enjoys reading, writing, doing karate with his family, and relieves stress with his vintage Lego collection.
He is the Wisconsin Democratic Party's Nominee to run for the U.S. House of Representatives to replace Paul Ryan. For more information, please visit www.solenforcongress.com.
Committee to Elect Ryan Solen for Congress
Mentioned in This Press Release
Recent Press Releases by Ryan Solen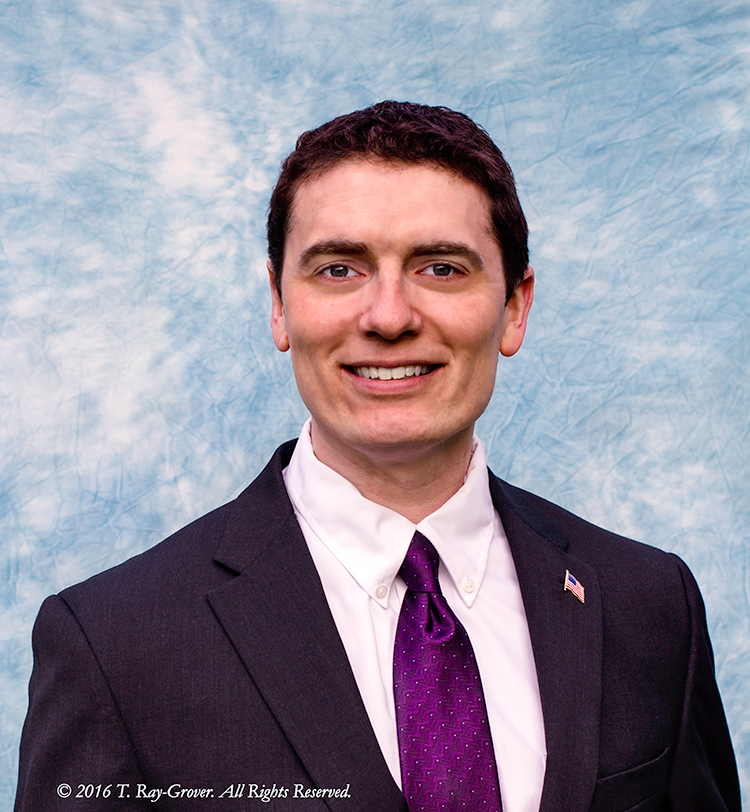 May 7th, 2017 by Ryan Solen
Today I would like to declare my support for David Yankovich to seek the nomination.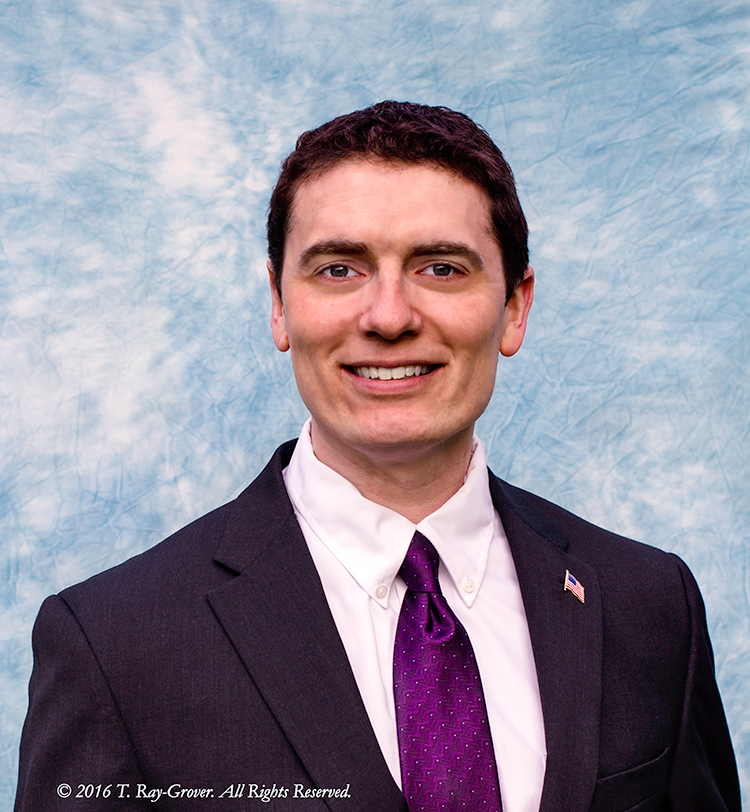 Nov 7th, 2016 by Ryan Solen
We have spent many months now fighting to break the status quo.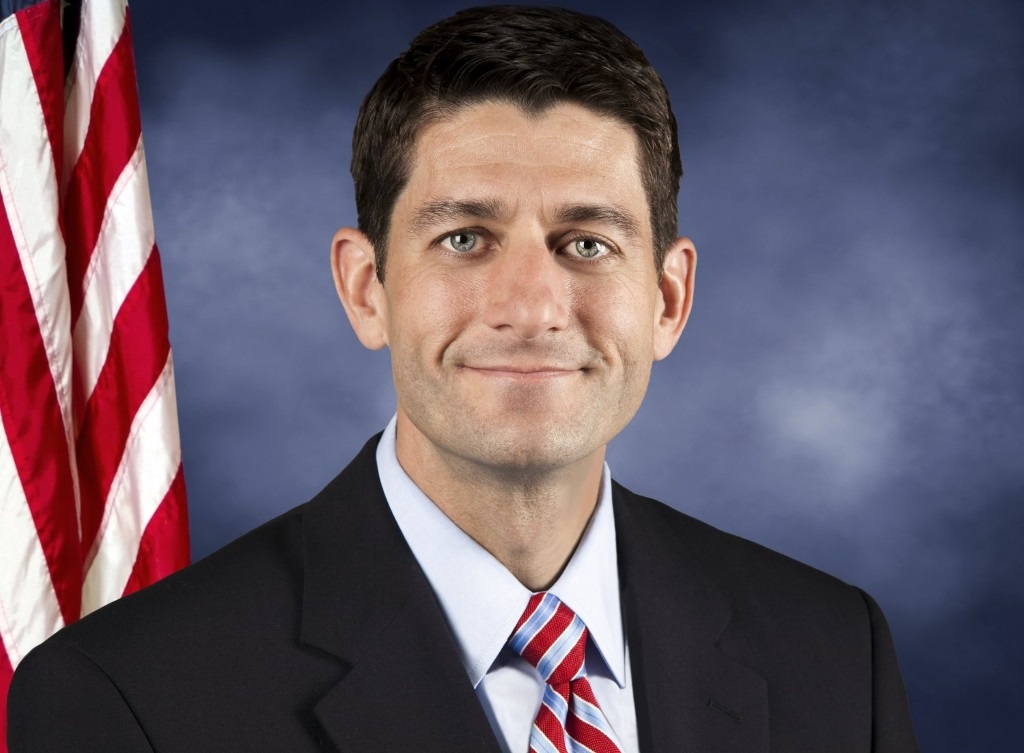 Nov 5th, 2016 by Ryan Solen
Paul Ryan should have behaved like a real leader today and stood up to heckler who threatened the life of Hillary Clinton