Press Release
Ryan Braun Announces Retirement; Brewers Set Sept. 26 Date for Ceremony to Honor Former MVP
MILWAUKEE – On May 25, 2007, Ryan Braun began his journey as a Major League Baseball player for the Milwaukee Brewers. Today, more than 14 years later, that journey officially comes to an end.
The Brewers all-time franchise home run leader, six-time All-Star and 2011 National League MVP, Braun has announced his retirement as an active player. Braun, 37, played his entire 14-year Major League career with the Milwaukee Brewers from 2007-20 and is among the franchise leaders in nearly every offensive category.
Brewers fans will have the opportunity to celebrate with Ryan and those close to him as the former MVP will be honored in a ceremony on the field prior to the Sunday, Sept. 26 game against the New York Mets.
"I have weighed this decision for many months. While I still love this game very much, the time is right for me to retire from my playing days," Braun said.
"It's difficult to describe my emotions today, but it starts with overwhelming gratitude to those who have shared this experience with me while offering their unconditional support at every turn.
"My family – my wife Larisa, our three children, my parents Joe and Diane, my brother Steve – my agent Nez Balelo and so many close friends and family have all been at my side throughout this amazing journey," Braun continued. "The Attanasios have become extended family, as have my teammates, coaches, Brewers clubhouse support staff, stadium employees, local media, team broadcasters, and many others in the Brewers organization. I will forever appreciate the best fans in the game and the countless people who came out to the ballpark night after night, making Milwaukee the greatest city to play the game. I also want to thank all the coaches I had throughout my baseball career. From t-ball to high school, college, the Minor and Major Leagues; they profoundly impacted my life. This collective group of family, friends and fans helped me reach where I stand today – a place of immense gratitude that I can't truly describe.
"I am so fortunate to have enjoyed a 14-year career wearing the jersey of one team, and even more grateful that team is the Milwaukee Brewers. I am retiring today from Major League Baseball, but my love for all those who supported me continues to grow. I cherish great memories from my time with the Brewers and will continue to build on the many friendships made in this amazing city. I look forward to remaining involved in the Milwaukee community and continuing work with the charitable partners I have supported throughout my career. I'm excited to see what the future holds for the Brewers, and I am just as excited to continue my life's journey down a new path."
Brewers Chairman and Principal Owner Mark Attanasio offered his thoughts on Braun's announcement today.
"Ryan brought us many unforgettable moments on the field; from playoff-clinching, dramatic home runs to nearly 2,000 career hits, he is unquestionably one of the greatest players in Brewers history," Attanasio said. "Moreover, Ryan has become a good friend to our family, and his commitment of countless service hours and more than $1 million to community causes over the years has impacted many lives.
"Ryan was the first player drafted after I took ownership of the Brewers, and I remember that day very well," Attanasio continued. "Today, we reflect on the impact that Ryan had during his 14 seasons wearing the Brewers uniform. Ryan is our all-time franchise home run leader and one of the great clutch hitters in the game. We were fortunate to have a front row seat for many of these moments that defined some of the organization's greatest achievements to date. We wish Ryan, his wife Larisa, and their family the very best, and look forward to continuing our friendship as they move into the next chapter of their lives."
Braun finished his career as a .296 hitter with 352 HR, 1,154 RBI and 216 stolen bases in 1,766 games. In addition to his MVP and All-Star Game appearances, Braun was a five-time Silver Slugger Award winner and the 2007 National League Rookie of the Year.
Braun, who helped lead the Brewers to the postseason five times (2008, 2011 and 2018-20), retires as the all-time franchise leader in home runs (352). He also ranks among the franchise's top three in RBI (2nd, 1,154), extra-base hits (2nd, 809), total bases (2nd, 3,525), doubles (2nd, 408), runs (3rd, 1,080), hits (3rd, 1,963), triples (3rd, 49), stolen bases (3rd, 216), at-bats (3rd, 6,622) and walks (3rd, 586). He ranks fourth in franchise history in games played (1,766).
From the date of his Major League debut – May 25, 2007 – through the 2020 season, Braun ranked among the top five in the majors in extra-base hits (T2nd), runs (3rd), RBI (3rd), total bases (4th), hits (5th), doubles (5th) and home runs (5th).
In addition to his on-field contributions, Braun's philanthropic support has been equally as impactful. He has consistently given both his time and financial support to Brewers Community Foundation (BCF), the charitable arm of the Milwaukee Brewers. He is a longtime supporter of Hunger Task Force, Sharp Literacy, Inc., Habitat for Humanity, the AIDS Resource Center of Wisconsin and the BCF Player Scholarship Fund. In 2020, he was the first to step up to the plate, along with announcer Bob Uecker, to support the Brewers $1 million fund to provide financial assistance to game-day workers who lost wages due to the pandemic.
Braun is the co-founder of California Strong, along with
Christian Yelich
, Mike Attanasio and two other professional athletes. The organization encompasses a number of fundraising campaigns to ensure maximum exposure and participation in support of those in need both now and for years to come.
Braun was selected in the first round (fifth overall) of the 2005 First-Year Player Draft out of the University of Miami. He is a graduate of Granada Hills (CA) High School. Ryan and his wife, Larisa, reside in Malibu, California with their three children: Celine, Greyson and Carter.
Don't miss the retirement ceremony and the last regular season home weekend as the Brewers continue their push to the postseason. Tickets are available now at brewers.com, the American Family Field Box Office and at 1-800-933-7890.
Mentioned in This Press Release
Recent Press Releases by Milwaukee Brewers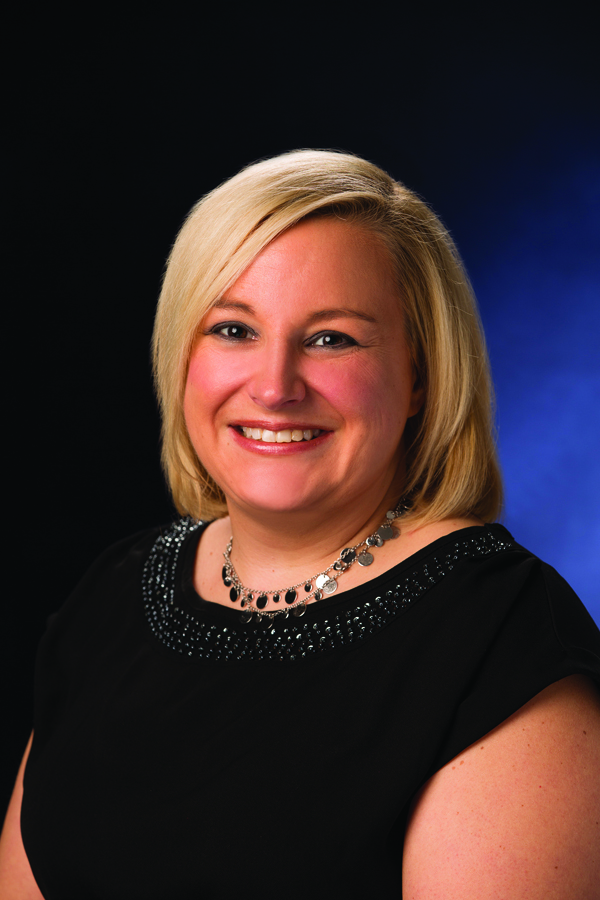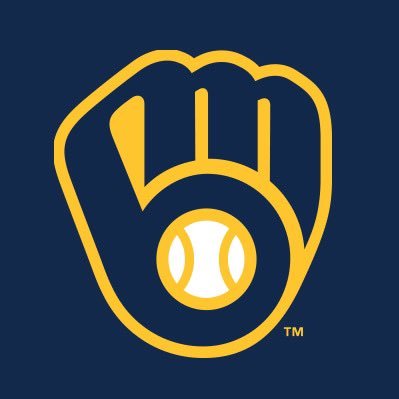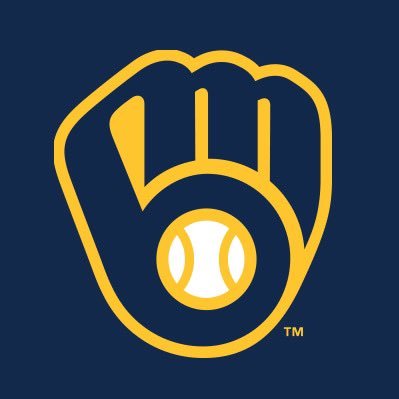 Jan 23rd, 2023 by Milwaukee Brewers
Week-long Camps Scheduled at 16 Locations Throughout Wisconsin Offer Top Baseball Instruction and One-of-a-Kind Experience