Press Release
Russ for Wisconsin Raises Nearly $2.7 million in Q4, Over $7.4 million in 2015
Quarterly and 2015 Fundraising Totals Represent Records for Wisconsin
MIDDLETON — Russ for Wisconsin announced today that the campaign has raised nearly $2.7 million in the fourth quarter and over $7.4 million since Russ jumped into the Wisconsin senate race less than 8 months ago.
Both figures represent federal off-year records for Wisconsin and demonstrate Russ' strong start as the election year gets underway.
Broad grassroots support continues to serve as the backbone of Russ's campaign. Over 25,000 Wisconsinites have contributed to Russ' bid for the U.S. Senate. Russ' contributors hail from all 72 of Wisconsin's counties. 94% of all Q4 contributions are under $100.
"I'm honored to stand with the tens of thousands of Wisconsinites who have contributed their time and their resources into building this campaign," Feingold said. "I'm proud of our campaign's strong grassroots support. The people of Wisconsin are making it clear that they want leaders who will fight for middle class and working families – not just a select few. I'm extremely grateful to have their backing and their confidence."
Since announcing his candidacy, Russ has traveled to all 72 counties, listening to Wisconsinites in every corner of the state.
Russ for Wisconsin
Mentioned in This Press Release
Recent Press Releases by Russ Feingold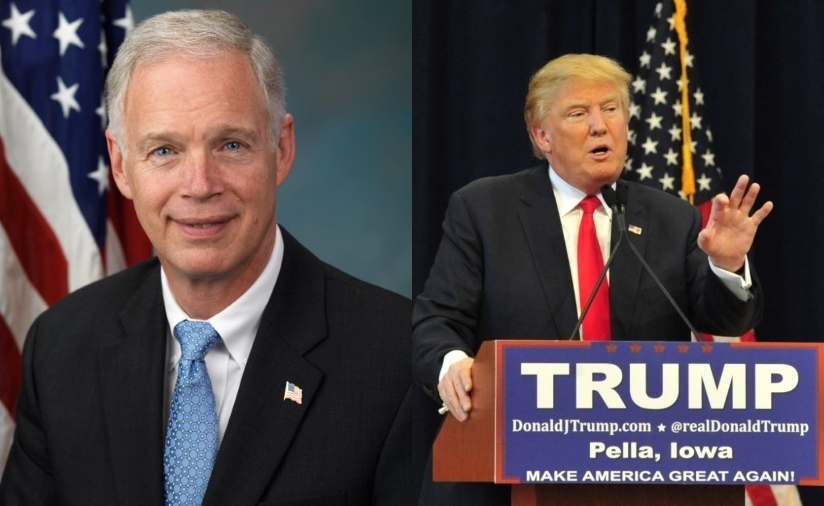 Oct 24th, 2016 by Russ Feingold
Down in the polls, and short on time, Senator Johnson turns to desperate personal attacks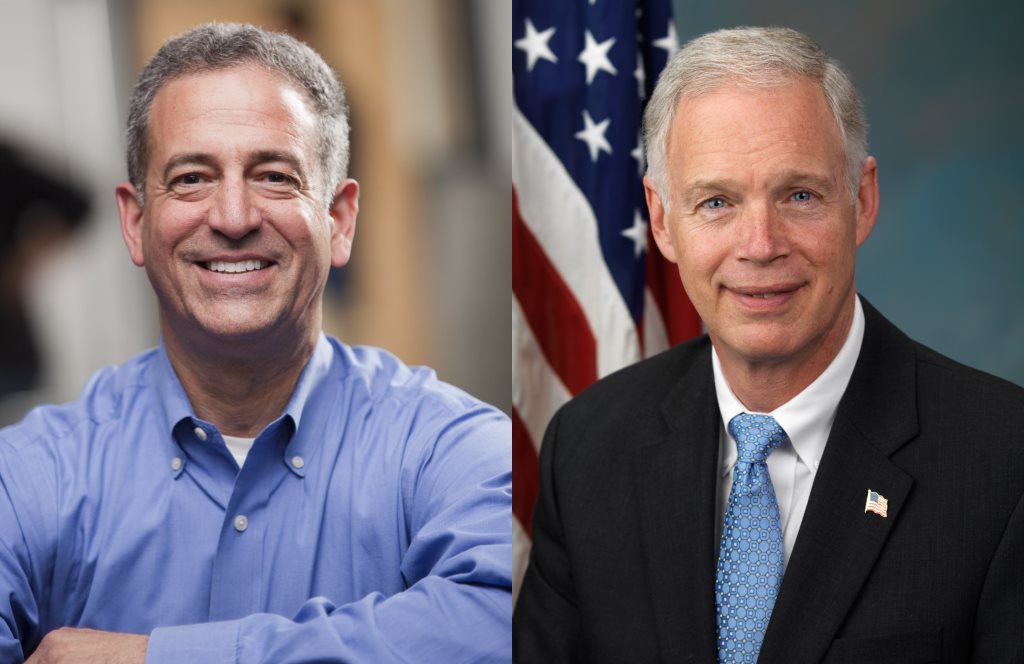 Oct 21st, 2016 by Russ Feingold
"Sen. Johnson would benefit from more time spent listening to Wisconsinites and less time engaging in hysterical partisan rants."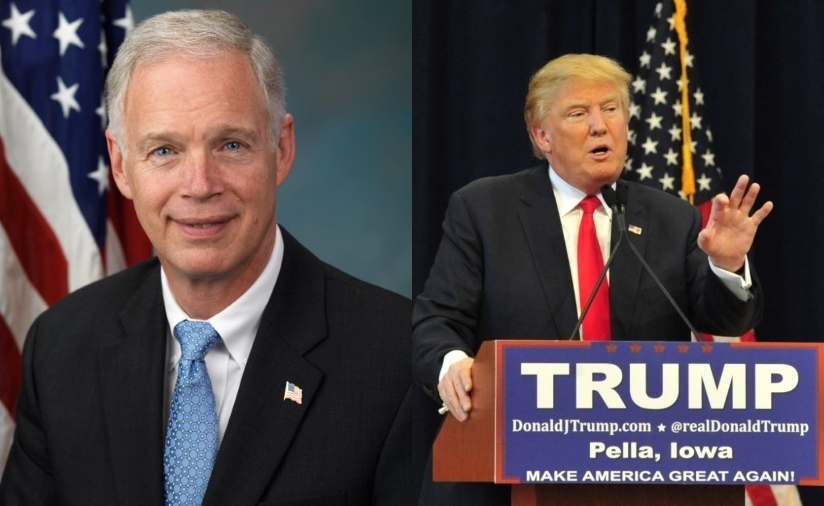 Oct 7th, 2016 by Russ Feingold
"Donald Trump's comments are indefensible."