Press Release
Roundy's Addresses Coin Shortage
'Round Up' to Zero Hunger|Zero Waste Foundation
Milwaukee, July 13, 2020 —Roundy's Supermarkets, Inc., Wisconsin's largest grocer, has announced different ways the company will handle cash transactions going forward. The changes are in response to the COVID-19 pandemic disrupting the supply chain and normal circulation patterns for U.S. coin according to The Federal Reserve.
James J. Hyland, VP Communications & Public Affairs for Roundy's stated, "In order to help alleviate the current national coin shortage, effective Wednesday, July 15, 2020, Pick 'n Save and Metro Market customers who use a manned checkout lane will be encouraged to use an alternative form of payment (such as credit/debit).
If a customer chooses to pay with cash, the customer will be given the option to either 'Round Up' their change amount to support the company's Zero Hunger/Zero Waste Foundation or they will be able to apply the remaining balance to their loyalty card. Any credit balances applied to their loyalty card can be used for future payment."
Hyland continued, "Customers who use the self-checkout lanes are encouraged to use an alternative form of payment for their transaction; however, coin change will still be available at the self-checkout lanes. Signage explaining these options will be in place at the registers."
About Pick 'n Save/Metro Market:
Pick 'n Save/Metro Market are Wisconsin grocery banners of Roundy's Supermarkets; Inc. Roundy's is a wholly owned subsidiary of The Kroger Co. (NYSE:KR). Pick 'n Save operates close to 100 stores throughout the state of Wisconsin and Metro Market operates 10 stores. In everything we do, we're guided by our values and our Purpose: to Feed the Human Spirit.
Mentioned in This Press Release
Recent Press Releases by Roundy's

Nov 18th, 2020 by Roundy's
Looking to Hire Additional 700 Employees

Jul 13th, 2020 by Roundy's
'Round Up' to Zero Hunger|Zero Waste Foundation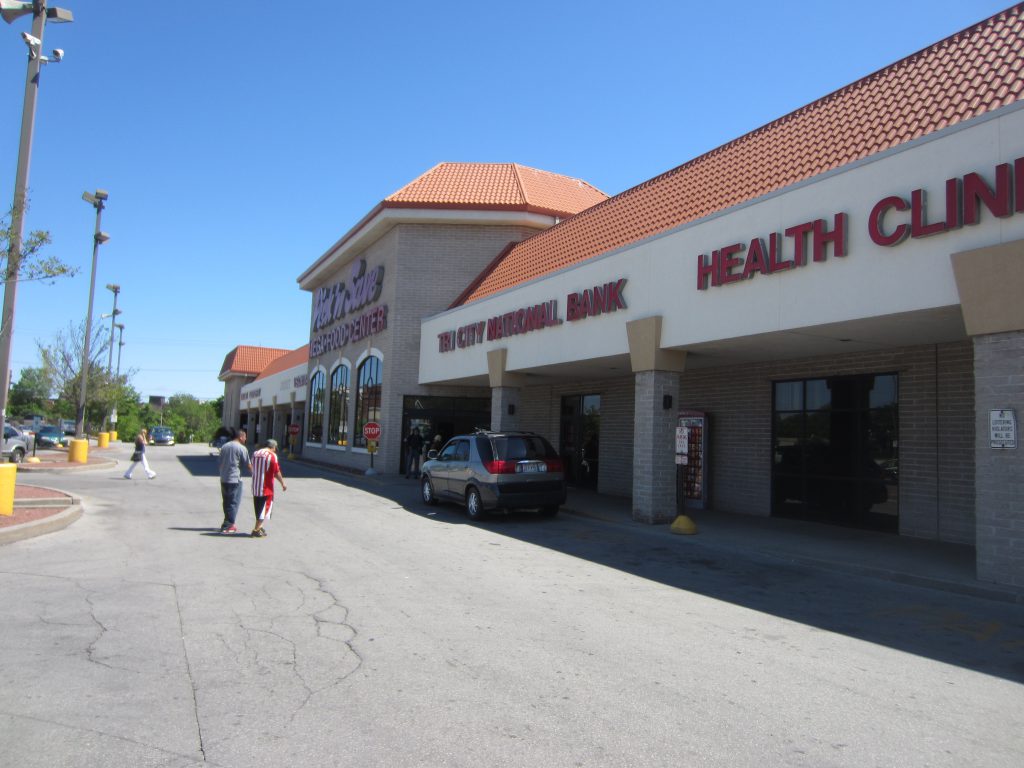 Mar 20th, 2020 by Roundy's
All Positions, All Shifts