Press Release
Ron Johnson's Beltway Blunder: The "Ken Burns" Edition
Ken Burns weighed in saying he's here "to support teachers, not replace them."
MADISON — Senator Ron Johnson had a rough week this week. He got schooled by students, teachers and even Ken Burns over his suggestion to replace qualified teachers with TV. The proposal came when Johnson was asked at a WisPolitics luncheon about his plan to make college more affordable. Without a serious plan, Johnson resorted to the same extreme and out of touch ideology to which he's always resorts. So what was his bold idea? Forget the teachers: sit kids in front of the TV for hours on end.
It only got worse from there. Educators panned his visions. One said, "it is somewhat akin to saying – 'we've already got WebMD, why do we need medical researchers?" Even Ken Burns weighed in saying he's here "to support teachers, not replace them." You can't make this stuff up.
Don't believe us? You don't need to take our word for it. Here's just a few headlines (we don't have room for all of them):
"We already knew he disparaged federal student loans as 'free money,' but it turns out Senator Johnson's vision for education also includes supporting a presidential candidate who ran a phony university, legalizing discrimination against students with disabilities, and replacing teachers with videos. What will will he think of next? The sad truth behind the bad headlines is the fact that Senator Johnson's plan is to actually keep higher education financially out of reach for middle and working class kids." said Harry Hartfield, spokesman for the Democratic Party of Wisconsin.
Mentioned in This Press Release
Recent Press Releases by Democratic Party of Wisconsin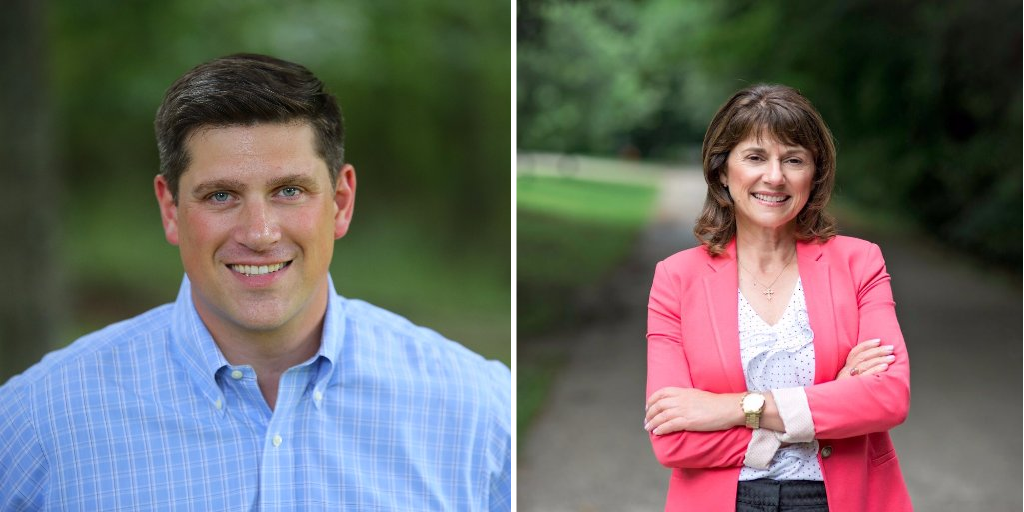 Jun 22nd, 2018 by Democratic Party of Wisconsin
Despite Wisconsin Republicans' pleas for party unity, Club for Growth, a corporate special interest group bankrolled by Nicholson megadonor and Illinois billionaire Dick Uihlein, has continued to attack Vukmir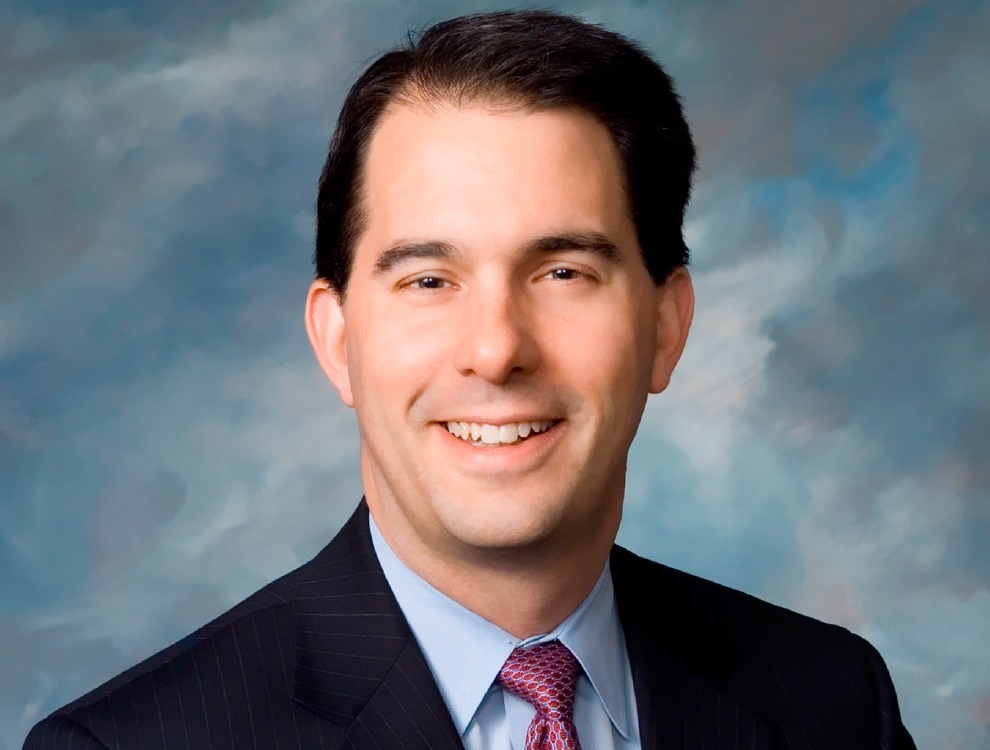 Jun 21st, 2018 by Democratic Party of Wisconsin
"Once again, like the typical career politician he is, Scott Walker is prioritizing his ambitions and showboating for the national Republican Party instead of doing what's right for Wisconsin."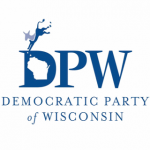 Jun 18th, 2018 by Democratic Party of Wisconsin
Reporting has also revealed that children in detention facilities are kept in cages described as 'prison-like.'