Press Release
Riverwest's Iconic Fuel Café to open second location in Walker's Point
New 5th street location to include full service restaurant, café counter service and outdoor seating
Thursday, February 25, 2016– Most Milwaukeeans have been to, heard of, or seen a famous sticker for Fuel Café, opened on Center Street in 1993.  Now, the original owners of Fuel, Scott Johnson and Leslie Montemurro, in partnership with BelAir Cantina partners, Kristyn Eitel and Noe Zamora, announce a new concept Fuel Café to open in Walker's Point early summer 2016.
The idea has been brewing for several years, and the team explored a number of locations but chose a warehouse location on S. 5th street after seeing the City of Milwaukee's development plans for that corridor. Fuel Café will occupy the north end of 650 S. 5th street, a building currently undergoing major renovations.
"The café's concept is decidedly riffing off Fuel's motorcycle roots," said Johnson. "But that is really just a sliver of our identity – it will be a full service neighborhood restaurant and café. Alike to our Riverwest location, we're really drawn to the diversity of the Walker's Point community – businesses and residents alike."
The new floor plan provides for typical "café" services in a space separate from a full-service bar and restaurant. A street side café area will open early daily to serve the usual suspects of coffee and espresso drinks as well as fresh grab-and-go items and a house-made line of bakery. The main bar and restaurant area will sit behind the café to offer a full daily menu, serving breakfast, lunch and dinner, in addition to Saturday and Sunday brunch.
"When people think of Fuel now, it is probably "killer coffee" and "lousy service" (neons that light up the café's windows)," said Montemurro. "We'll bring favorites like the Cheesy Tomato and Buttafuoco sandwiches to the new Fuel but the menu will expand to include American classics made from scratch."
Noe Zamora, partner and chef at all BelAir Cantinas, has been working with his team all winter on Fuel Café menu items.
"Noe's take on comfort food items like beef stroganoff, pasties and hot
chicken are amazing! He has a way of taking old school favorites and making them not only interesting but actually healthy," said Eitel. "We've been experimenting with avocado toast, sautéed vegetables and quinoa bowls and other open-faced sandwiches that are really innovative and delicious."
"I like looking at traditional preparations of classics, but always going back to the idea of how can this be made with the freshest ingredients. We will be grinding our own beef for burgers and doing the majority of our own baking," said Zamora. "Look forward to our own specialty donuts every weekend."
Fuel will have a semi-private large dining area available for group meetings, small gatherings and events as well as a large outdoor seating area just off the sidewalk.
"We have been wanting to open a modern version of Fuel for a long time. Everyone in our group is very excited about all the things happing on 5th," said Montemurro. "We've been working with our landlord and friend, Mark Lathers, and Rinka-Chung Architects– the final design is really unique."
The café's motorcycle roots come out of Johnson's partnership with Mama Tried Motorcycle Show (which held its third invitational event this year) and previously Rockerbox street festival, which ran on Center Street from 2003-2013.
"I've been involved with motorcycles most of my adult life," said Johnson. "Fuel Café has definitely been a central part of that. We've hosted lots of rides, races and swaps, and we intend to continue this tradition and hopefully expand on it."
Fuel Café's licenses are pending approval at this time with plans to open summer 2016.
Mentioned in This Press Release
Recent Press Releases by Mojofuco Restaurant Group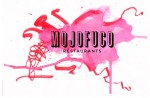 Apr 22nd, 2019 by Mojofuco Restaurant Group
The dinner will feature five vegan wines from Longridge Winery of Stellenbosch, South Africa.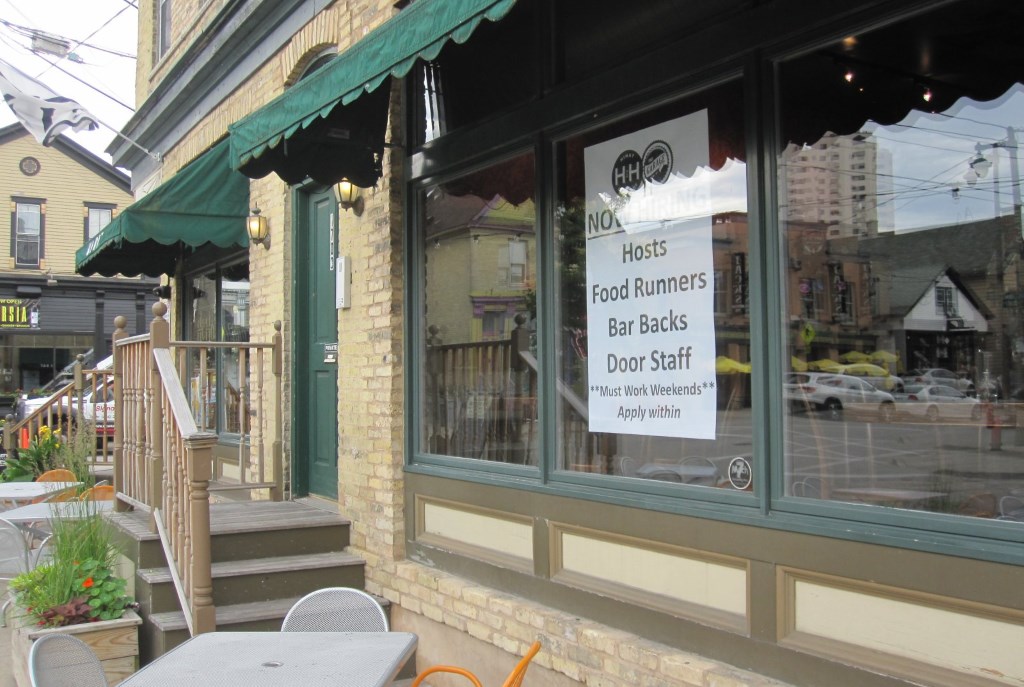 Aug 29th, 2017 by Mojofuco Restaurant Group
Entertainment to Include Local Bands and DJs, Old Fashioned Contest, Rare Beer Tappings