Press Release
Richard Schmidt is Failing to Keep Us Safe
Richard Schmidt has failed to articulate a coherent strategy to protect our neighborhood parks.
The people of Milwaukee County deserve answers about Richard Schmidt's ongoing failure to protect users of the Milwaukee County Parks System. This weekend, our community endured a rash of gun violence in and around Washington Park, resulting in five non-fatal shootings. Earlier this summer, unacceptable violence occurred in Washington, Kosciuszko, Kern and McCarty Parks. This ongoing pattern of violence, and the lack of any strategy to prevent further occurrences, reveals the extent to which Richard Schmidt is failing to keep our community safe.
Richard Schmidt has failed to articulate a coherent strategy to protect our neighborhood parks. He claims to "serve and secure" Milwaukee County, yet he has offered no plan to end the ongoing violence occurring in our parks, even after this weekend's incidents.
Amid the public safety crisis in our parks, Richard Schmidt has limited the Sheriff's Office park patrol to fifteen or fewer deputies. While over 150 parks throughout the county go largely unpatrolled, much like his mentor David Clarke, Richard Schmidt focuses on just one, Bradford Beach. All county parks fall within the jurisdiction of the Sheriff's Office, but when crimes occur in neighborhood parks on Richard Schmidt's watch, Sheriff's Office resources are miles away.
Richard Schmidt has removed hundreds of thousands of dollars from Sheriff's Office patrol resources, including four experienced commanders who have been reassigned to inspect the Milwaukee County Jail. This publicity stunt creates a misleading appearance of accountability at the jail, which is still non-compliant with a federal consent decree governing inmate healthcare needs. Schmidt's self-serving political decision strips patrol operations of necessary leadership and experience.
Under Richard Schmidt's mismanagement, the Sheriff's Office lacks the investigative resources to respond to crimes occurring in its own jurisdiction. When violent crimes occur in our county parks, other agencies often bear the burden of investigating them.
On Tuesday, August 14, we must hold Richard Schmidt accountable for his egregious failure to make our parks safe. We deserve a Sheriff who has a strategy to end the gun violence and brutal assaults we have witnessed in neighborhood parks across Milwaukee County. Richard Schmidt has failed to offer any coherent plans for keeping our parks safe. We must do better, and with new leadership in the Sheriff's Office, we will.
Lucas for Milwaukee
Mentioned in This Press Release
Recent Press Releases by Earnell Lucas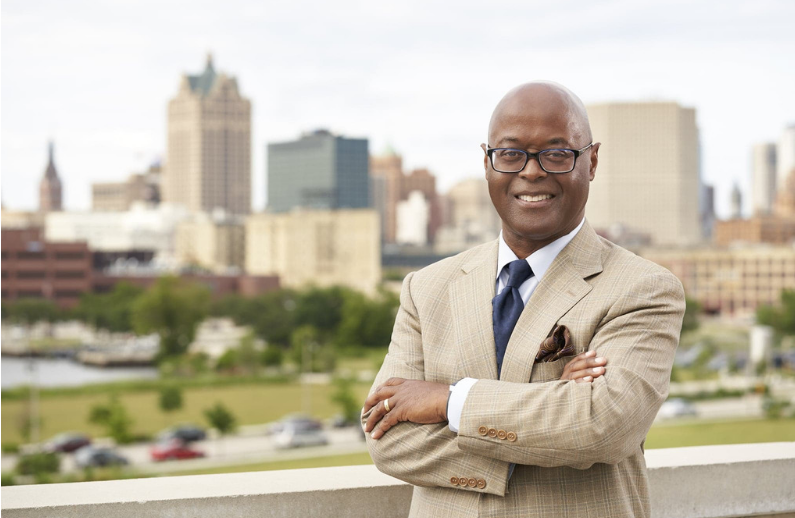 Jan 25th, 2022 by Earnell Lucas
Lucas calls to remember legacy Stinson left behind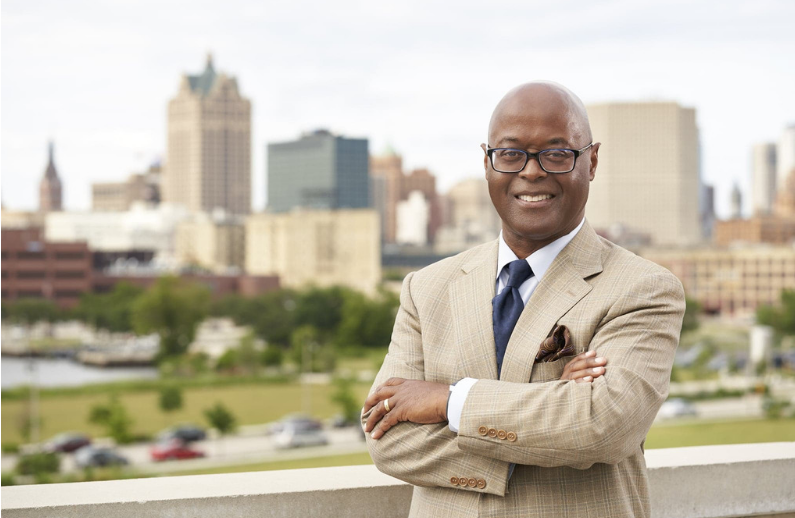 Jan 24th, 2022 by Earnell Lucas
Lucas pledges to maintain order, preserve peace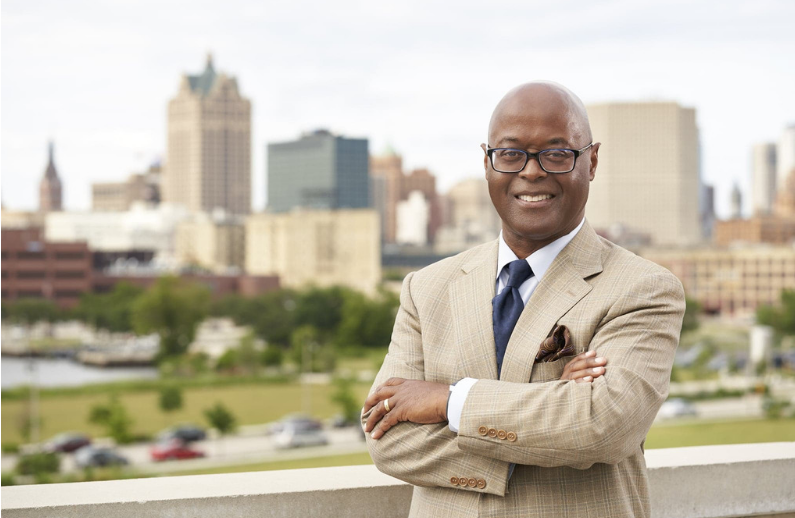 Jan 17th, 2022 by Earnell Lucas
Lucas pledges to adhere to Dr. King's legacy