Press Release
Research Shows Student Loan Debt Crisis Worsening, Finds Local 2015 UW-Oshkosh Graduates With Highest Average Student Debt Among State Public Universities
Voters Support Common Sense Reform, But Are Politicians Listening?
MADISON, Wis. — The latest research from The Institute for College Access and Success (TICAS) finds University of Wisconsin – Oshkosh class of 2015 graduates have the highest average debt of graduates from any four year public universities in Wisconsin at $33,700. Statewide, according to the TICAS study, the average graduate's debt load is $29,460. Unfortunately, for the 70% of 2015 Wisconsin graduates with student debt joining the over 800,000 state residents with student loan debt, state senate candidate Dan Feyen has said in interviews he does not want to look at the "student debt process," preferring to focus on other areas.
One Wisconsin Now Program Director Analiese Eicher commented, "There are over 800,000 Wisconsinites with over $19 billion in federal student loan debt alone and it's far past time we start focusing on the 'student debt process' that is holding back college graduates who worked hard to get their education and took on the personal responsibility to pay for it."
The TICAS report
analyzes student debt in all fifty states and finds that, nationally, debt levels have risen since last year. Wisconsin mirrors the trend, with average debt rising from $28,810 in 2014 to $29,460 in 2015. With 70 percent of the class of 2015 leaving school with student debt, the same percentage TICAS found for the state class of 2014, Wisconsin remains in the top five states nationally for percentage of graduates with debt.
According to Eicher, Feyen's lack of interest in discussing the student loan debt crisis is confounding. With concern about rising levels of student loan debt growing, legislation was introduced in the state Senate, to which Feyen hopes to be elected, to help Wisconsin borrowers refinance their loans in both the 2013 and 2015 sessions.
In addition, there is stunning support for reform in the 18th Senate District. Public opinion research conducted in Wisconsin by respected national pollster Paul Harstad, on behalf of the Greater Wisconsin Committee, found "lopsided support" for allowing people to refinance their student loans, just like you can with a mortgage. Voters in the 18th Senate District favored the plan by an 84 percent to 11 percent margin.
"The voters in the 18th Senate District know student loan debt is a serious issue and there are common sense solutions to help, like allowing borrowers to refinance their loans, just like you can with a mortgage. The question is, are politicians like Dan Feyen willing to help?" concluded Eicher.
One Wisconsin Now is a statewide communications network specializing in effective earned media and online organizing to advance progressive leadership and values.
Mentioned in This Press Release
Recent Press Releases by One Wisconsin Now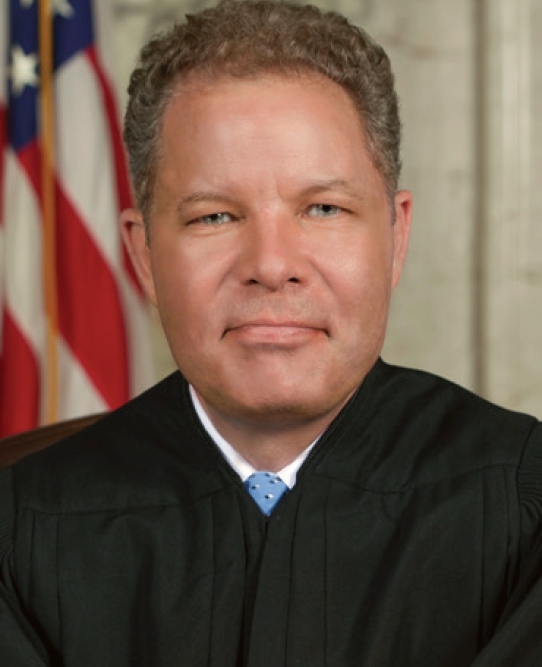 Jan 30th, 2020 by One Wisconsin Now
State Supreme Court Candidate Co-Authored Column Opposing Efforts to Clean Up Court Campaigns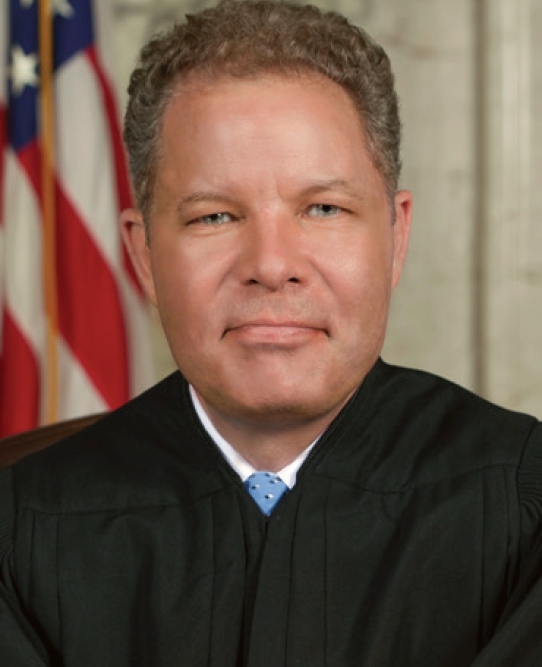 Jan 16th, 2020 by One Wisconsin Now
Over $14,000 from Board Members of Right-Wing Legal Group to State Court Justice's Campaign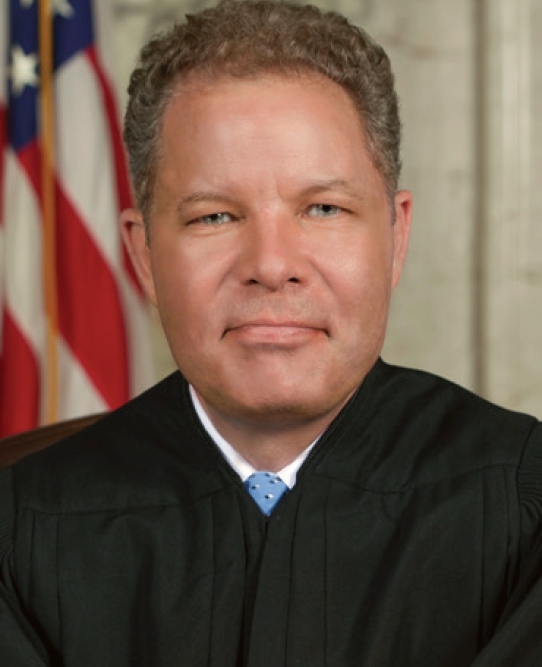 Jan 15th, 2020 by One Wisconsin Now
Dan Kelly Supporters Want Court Action to Allow Enforcement of Abortion Ban Dating to 19th Century