Press Release
Republicans Skirt Open Records Laws, Again
"Telling state employees not to conduct state business using official e-mails and telephones is a new low."
MADISON – Today, it was reported that a former high-ranking member of Governor Walker's administration instructed other state officials not to use their state e-mails and telephones for important state business, to prevent records from being discoverable under Wisconsin's open records laws. In response, Rep. Katrina Shankland (D-Stevens Point) released the following statement:
"It's bad enough that the Walker administration has been actively hiding their records from the public. Telling state employees not to conduct state business using official e-mails and telephones is a new low. Republicans have repeatedly shown their disdain for Wisconsin's open records laws and received fierce backlash when they tried to tamper with the laws during the budget process. This is just another example of Republicans attempting to skirt public accountability.
"It's clear that we can't trust Republicans to stand up for clean and open government. Time and time again, Republicans have attempted to either dismantle Wisconsin's open records laws or circumvent them. It's time for Governor Walker to explain to the public why his administration has been so intent on hiding their records from taxpayers and voters. What do they have to hide?"
Mentioned in This Press Release
Recent Press Releases by State Rep. Katrina Shankland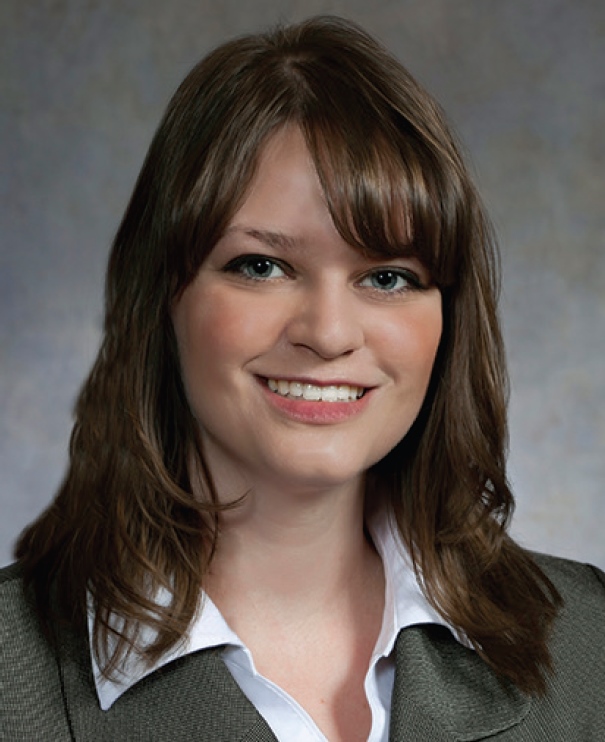 Feb 28th, 2019 by State Rep. Katrina Shankland
"Tonight, Governor Evers delivered a vision for Wisconsin that clearly reflects the priorities and will of the voters."