Press Release
Republicans Should Focus on Wisconsin Jobs, Not Their Own Jobs
"The people of Wisconsin deserve swift bipartisan action on initiatives to grow Wisconsin jobs."
MADISON – Today, the Wisconsin State Assembly went into extraordinary session to dismantle the state's non-partisan elections board and open the floodgates to money in politics. In response, Rep. Katrina Shankland (D-Stevens Point) released the following statement:
"The people of Wisconsin deserve swift bipartisan action on initiatives to grow Wisconsin jobs. With massive layoffs in 2015, the legislature should have used this extraordinary session to create economy opportunities for working families. Instead, Republicans spent taxpayer resources to line their pockets with more campaign cash. Secretive outside groups will be allowed to collude with candidates in an almost unrestricted way, and our nonpartisan elections watchdog will become a partisan lapdog.
"It's outrageous how brazen Republican legislators have become in their quest to consolidate their political power. As we head into the holidays, Wisconsin families are worried about their jobs and about putting food on the table. They want the legislature to give them a fair shot and create a level playing field. Democrats asked that our proposals – from allowing student loan refinancing to ensuring retirement security – be taken up during the extraordinary session. There's still time to hold a special session on jobs, and the people of Wisconsin want action."
Mentioned in This Press Release
Recent Press Releases by State Rep. Katrina Shankland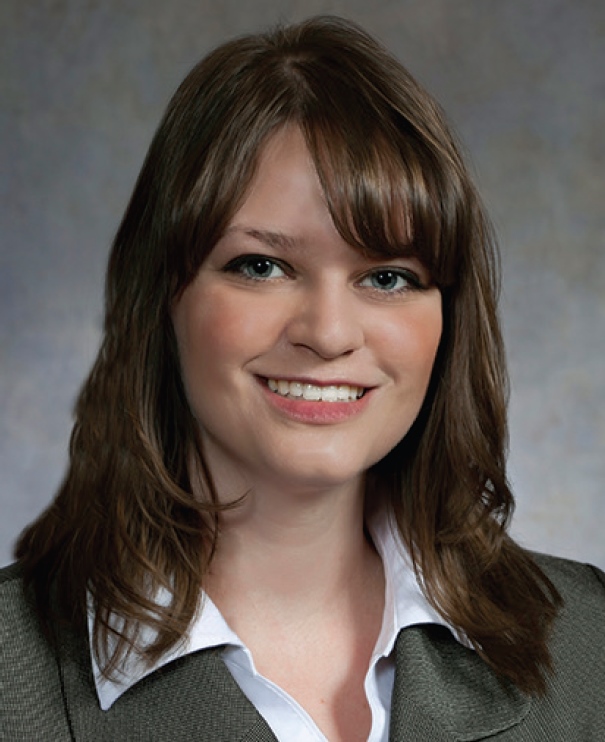 Jan 20th, 2020 by State Rep. Katrina Shankland
Under the bill, the legislature would transfer $10 million in General Purpose Revenue biennially to the clean water fund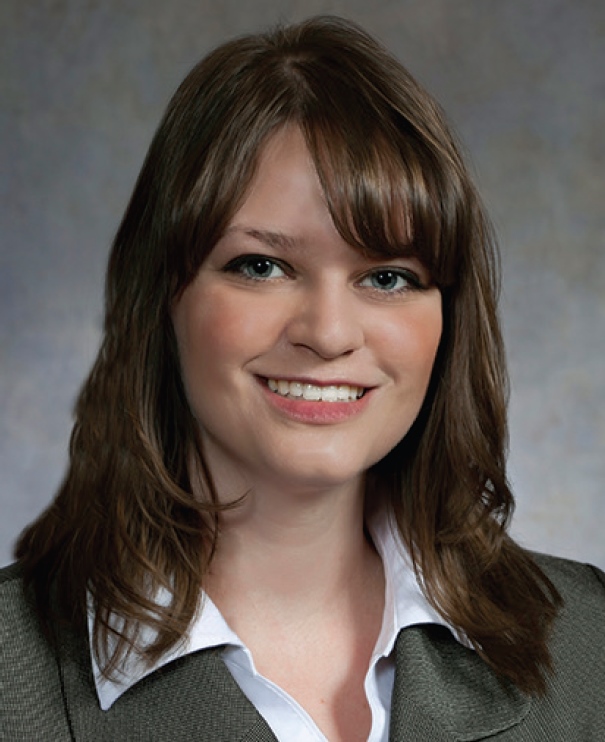 Sep 20th, 2019 by State Rep. Katrina Shankland
"This commonsense bill will make a real difference in the lives of people who are suffering, and if passed, will improve their quality of life significantly."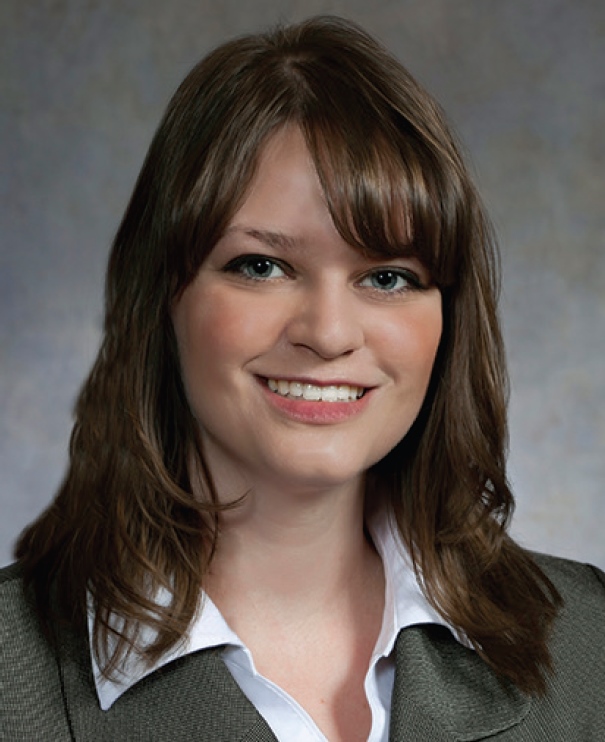 Sep 3rd, 2019 by State Rep. Katrina Shankland
"I am excited to nominate this phenomenal company for the title of 'Coolest Thing Made in Wisconsin.'"